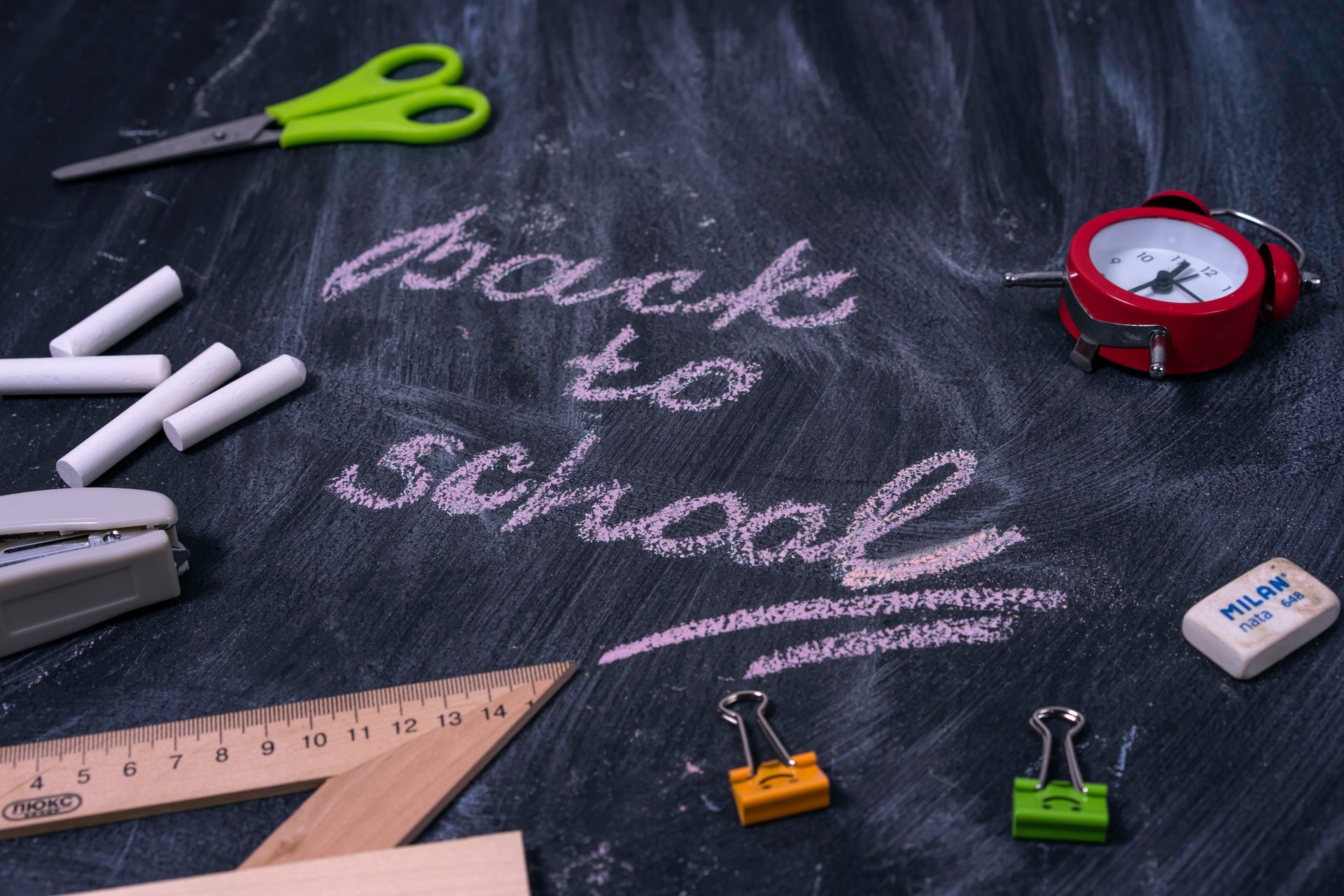 Back to School Tax Free Weekend 2022
The Back to School Tax free weekend returns! In general, The following items are exempt from sales and use tax:
An item of clothing priced at $75 or less

 An item of education supplies priced at $20 or less

 An item of school instructional material priced at $20 or less
Check the FAQ for specifics.
Almost Easier Than New Math
Although common sense dictates a lot of what will fall under the tax holiday, it doesn't hurt to lay down a few ground rules.
Any clothing that can be worn to school is eligible, including  uniforms, shoes, socks, underwear, coats, hats (for outside wear), and gloves. Certain kinds of athletic wear for class (i.e. gym), baby clothes (including diapers), plus former wear are all included.
Athletic gear is excluded.
Protective gear is excluded.
Most accessory items are excluded, like hair items, sunglasses, purses, briefcases, umbrellas and wallets
Back to School Options
Even if you don't have little ones there is plenty of opportunity to take advantage of the tax holiday. Most teachers supply their own needs and help out students in need. You can help defray that cost.
School systems and retail stores that sell supplies will all have information on how to get involved in the tax holiday. Besides being neighborly, it is also fun. Everyone likes buying school supplies. Donating those supplies to our dedicated educators and families in need just adds to the enjoyment.
We all want to be boosters of our local schools. Helping get the year started right is a great way to start!