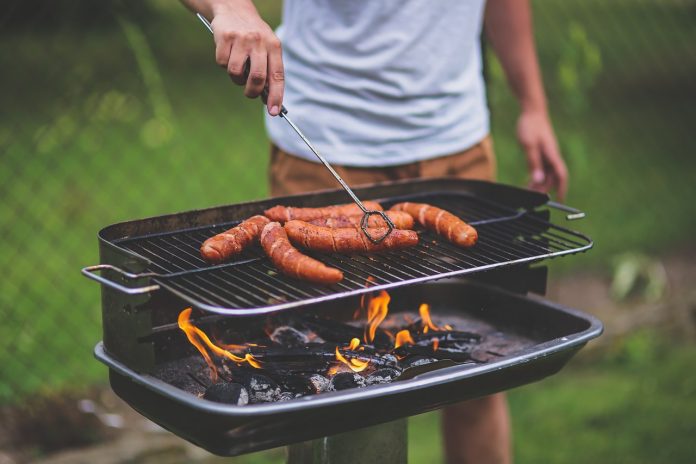 I believe that summer is our time, a time for the people, and that no politician should be allowed to speak to us during the summer. They can start talking again after Labor Day.
There are two things that are patently wrong about Labor Day:
You can't wear white after the weekend.
Summer is over.
Still, for those who are back in school or helping students at school, Labor Day has the feel of last hooray, last dance and even last call on summer.
Not to worry.  There are plenty of activities, both this weekend and well into September, that allow us to extend the summer experience just a bit longer. If you do nothing else, take time to grill out during this last long weekend of summer. Check out our Top Ten Tuesday: Cooking Out article on local resources for enjoying a picnic or BBQ.
Yes, the days are noticeably shorter and even in late August pumpkin spice is beginning to encroach on almost every menu.  However, with the wet and cold spring, here in the twilight of summer, both the weather and activities in and around the western shores of Lake Erie will make sure we have the best summer right through its seasonal end date of September 21st. Below are some great ways to enjoy your end of summer fling.