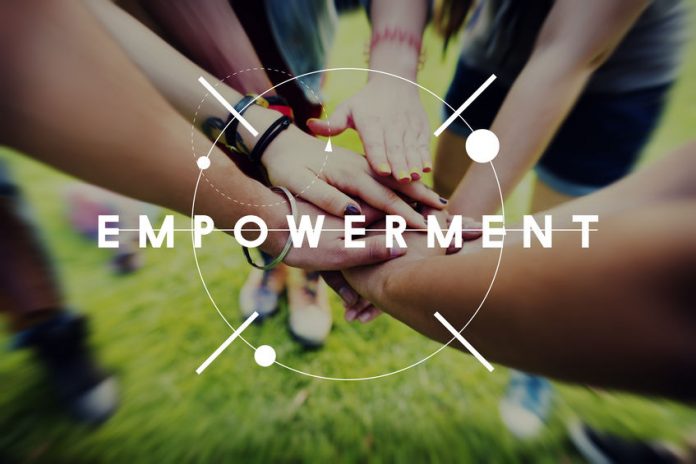 By Patty Cavins
Our nation's youth are at critical decision-making times for their lives.  Northwest Ohio is among the top in the nation for opioid addiction and youth suicides are consistently climbing to record highs, with recent losses still impacting our communities.   Many in our schools, churches and communities at large are looking for ways to arrest and even reverse this disturbing and damaging trend.
We can shift the tide. To do so requires as simple and clear message: empower youth to know their own value and what they bring to the world.  This is a core value that is genuine nourishment for the soul for both youth and adults alike, leading us all to become the change we want to see in the world.
The John Maxwell Team continues to deliver this empowerment message in 160 countries
in the month of April to youth ages 8 to 18 and all significant adult others as a catalyst for positive change.   The John Maxwell Team's Global Youth Initiativeis in its third year of sharing empowerment messages around the world helping kids and teens become bright leaders and change makers.   The goal of the Northwest Ohio event, which is free to attend, is to add extreme value in four areas including standing up against bullying, learning to fail forward toward success, developing a positive self-image, and developing a strong personal character.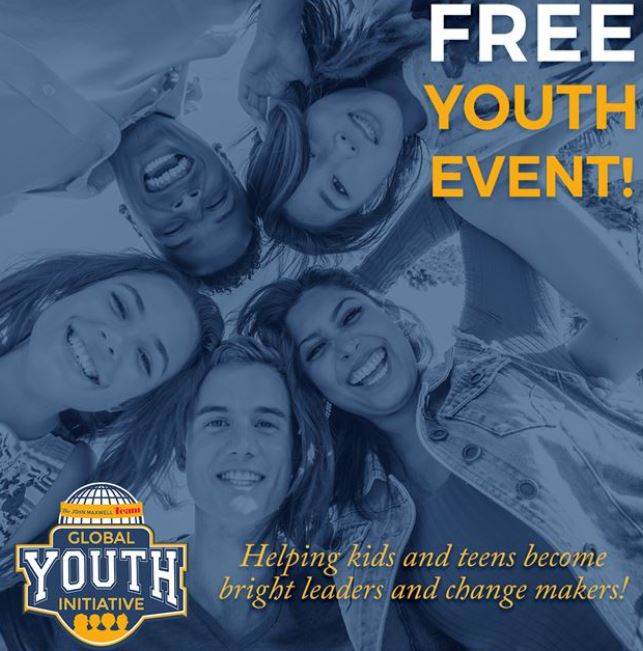 The John Maxwell Team members at Higher Ground Advantage(a business raising the bar in leadership and professional development through unique training experiences), invite youth and all significant adult others to the BGSU Stroh Center on April 30thfrom 7 to 9 pm for this empowering youth experience.  They have a great evening planned with some fun surprises including a unique gift for all attendees.  The event is free to attend yet reserved seating is encouraged for an accurate count. Doors will open at 6 pm, come early for some of that extra fun.   For more information and to reserve your free seats to attend, go to www.highergroundadvantage.com/gyi
As an Executive Director for The John Maxwell Team, I am looking forward to the event at BGSU next Tuesday evening, as well as the release of youth empowerment programs into communities starting this summer.  Two additional programs are ready for implementation for anyone with interest in sharing the vision of starting a never-ending forward motion of adding value to our children and families.    I-CHOOSE Youth Leadership Core Values is a 4 unit / 16 Lesson Empowerment Program that include topics of Self-Worth, Attitude, Responsibility, Teachability, Courage, Resilience, Influence, Forgiveness, Choices, and many more.  The second curriculum is based around a popular John Maxwell book written in adult, teen, and children versions… Sometimes You Win, Sometimes You LEARN for Teens is a perfect fit as an additional learning / team building event for every athletic sports team.
For additional information about the Global Youth Initiative Event at BGSU Stroh Center and / or I-CHOOSE Youth Leadership Core Values and Sometimes You Win, Sometimes You LEARN for Teens, please contact the training team at Higher Ground Advantage through their website at www.highergroundadvantage.com
GLOBAL YOUTH INITIATIVE
TUESDAY, APRIL 30, 2019, 7 – 9 PM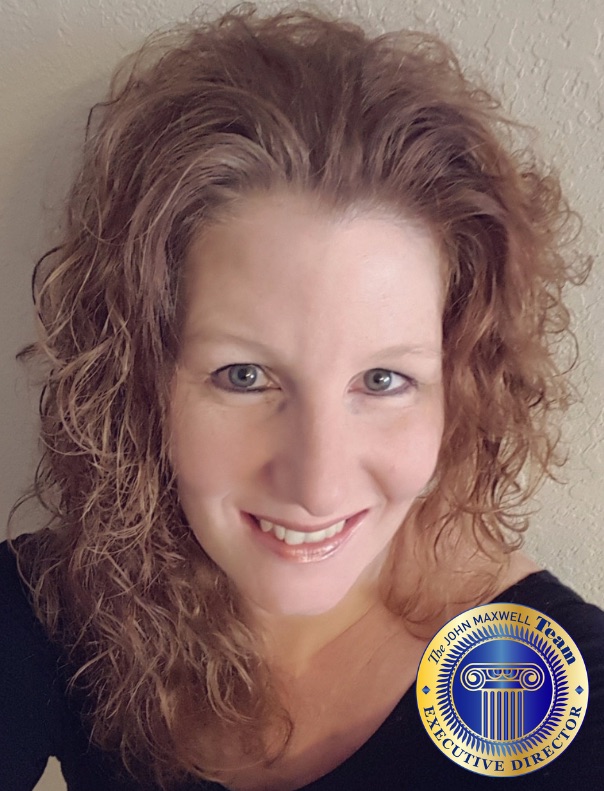 Patty Cavins is co-owner of Higher Ground Advantage in Bowling Green Ohio and an Executive Director for the John Maxwell Team. She has over 17 years of professional sales training and coaching experience, is a certified DISC trainer and consultant, and a professional direct sales/multi-level marketing trainer and coach. She has over 16 years of experience leading a successful marketing team with Excellence awards in multiple categories of sales, recruiting, team sales, and leadership development. She is a Hugh O'Brien Youth Leadership Recipient and an active member of several organizations, including Partners for Success, a chapter of Business Networking International.