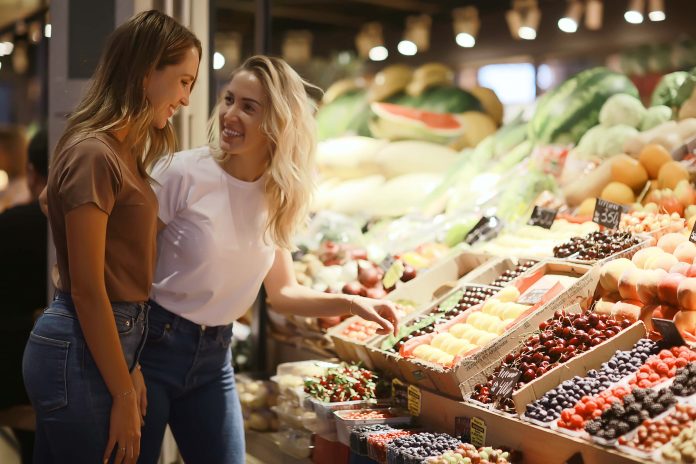 There seem to be two distinct schools of thought when shopping for food. The first is necessity. Basically, I am out of milk and HAVE to go to the store.
The second is fun, as in "What are we going to eat this week?" Or, "What do you mean we are out of olives? Can we get cookies too?"
For most of us, shopping is a bit of both. However, when shopping local grocery stores it should be, and generally is more fun.
Shopping for groceries should always be fun. Necessity and time notwithstanding, mega marts and online shopping have turned our routine needs into a chore. They are always crowded and shopping online can be complicated. For me, it has as much charm as doing my taxes. And don't even get me started on delivery charges.
Shopping has become particularly acute in our post-pandemic world. There is frenetic energy in mega marts that dampen even the most enthusiastic shopper. Add to that the long lines, the sheer size, the crowded parking lots, and the general noise and mega-mart shopping is low on anyone's priority list.
Fortunately, our region is blessed with an extensive group of independent local grocery stores, markets, bakers, butchers, and specialty shops. We live in a great community and our groceries and markets reflect that strength.
Featuring Our Local Grocery Stores and Markets
Every year we at RightSizeLife.com compile a list of our amazing local grocery stores and markets. And thanks to our rapidly expanding business directory, we have more markets than ever to explore.
So why fight the mega-mart? Why order online and face an uncertain delivery date? Now is the perfect time to get out and explore our local food and beverage culture. No matter if you are doing some basic shopping or looking for baskets, wines, craft beers, or other gifts, our local markets are here to make your season joyful, gracious, tasty, and above all, more FUN!
See you at the market!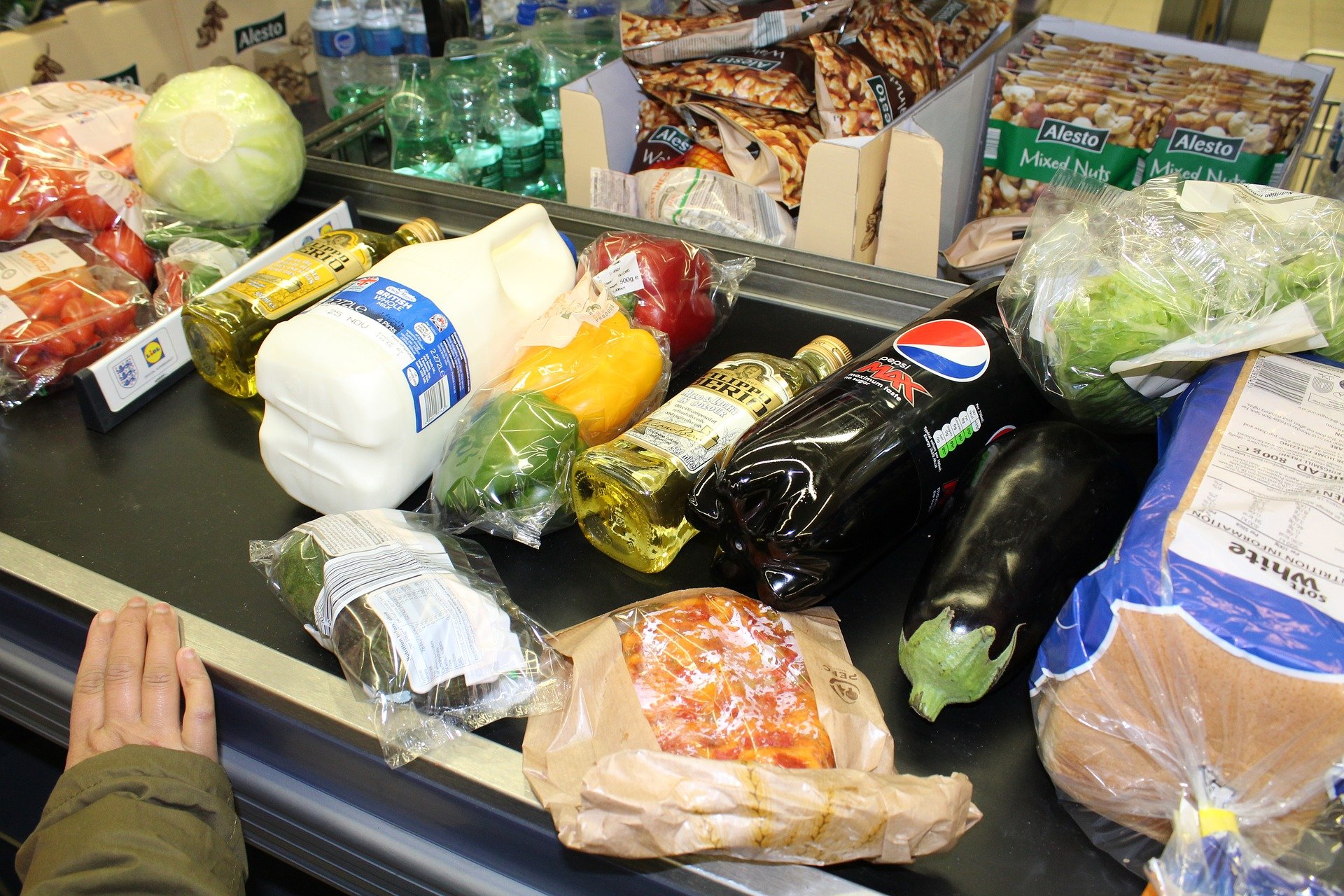 Groceries, Markets, and Delis
Local grocery stores are stealth gift shops. Sure, they provide great meals, baked goods, deli products, and many even have respectable beer and wine selections. However, standing proud on their shelves are many locally sourced products, specialty food items, even proprietary products like seasoning packs, spaghetti sauces, coffees, and other gift-able items.
And don't forget gift certificates. Nothing can be more personal than giving a gift card to a busy person who, when faced with the daunting pass through a mega-mart, will welcome the ability to blitz a smaller local owned store.
Butchers, Meat Markets, and Fish Mongers
Make no mistake, we have a lot of butchers and even two fishmongers. For a region of our size, this isn't just unusual, it is something to be proud of.
Mega marts are making a slow march to everything pre-packaged. From an expense point of view, it makes sense. However, from a shopper's point of view, this is about as appealing as…well… day-old fish. Local grocery stores to the rescue!
Explore our butchers and fishmongers. You will be thrilled with their service. And while you're there, ask questions! The best thing about going to a meat market is getting advice!
Bakeries and Donuts
Many of us feel that baked goods are an indulgence. After all, amazing bread, cakes, cookies, pies, cupcakes…and donuts aren't on any diet that we could find.
However, most diets today encourage you to be good to yourself. And to do that, don't settle for thawed donuts or mass-produced bread. Our local grocery stores and bakers are, in a word, fabulous. They are worth every calorie.
Locally Owned Specialty Markets
Besides the regular markets and local grocery stores, our region is dotted with specialty and ethnic markets that are well worth the visit.
Don't just think dinner. Many friends and family want to experiment with cooking outside their roots but either don't know how or don't know what to shop for. Likewise, many of these markets carry their own brands of specialty treats and sweets.
Forget the "international" aisle at the mega-mart. These locally-owned specialty markets offer up the globe's best right in our backyard.