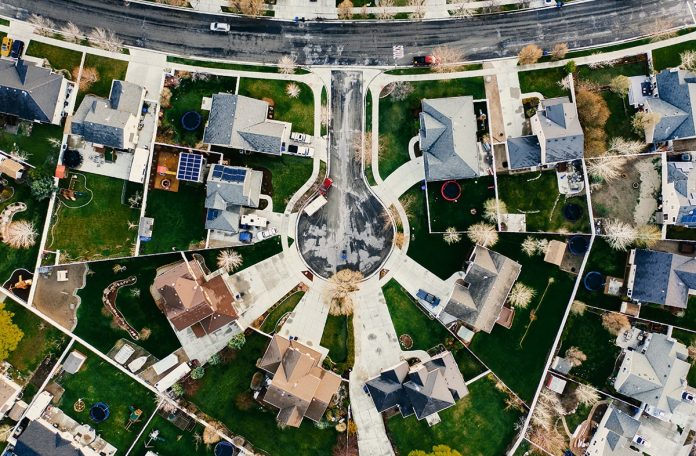 "Go back?" he thought. "No good at all! Go sideways? Impossible! Go forward? Only thing to do! On we go!" So up he got, and trotted along with his little sword held in front of him and one hand feeling the wall, and his heart all of a patter and a pitter."

― J.R.R. Tolkien, The Hobbit, or There and Back Again
As a publication, when your primary message is "Living Local", times like this can be…well…trying. After all, we recognize that so many of our small businesses, organizations and event organizers are completely shut down or severely income restricted. We feel for every one of those businesses, their employees, and the people who patronize and support them.
So, what do we do? How do we "live local" while holed up during the longest snow day ever?
Here at RightSizeLife.com we have been looking for some solutions. We admit, they are not the perfect solutions, but they are solutions none the less.  As always, we want to state one significant caveat to any of our suggestions that require you leave you house: Please take only those actions you are comfortable with and observe all the public health restrictions for being out and about. This is a time to err on the side of caution.
Here is our top ten list of ways to support local during the next few weeks:
Shop at local markets and groceries. Yes, we have all now sufficiently stocked up on toilet paper, soup and tuna. Most of us did that at the mega marts. However, now is the time to support our small groceries, markets, bakers and butchers. Check out this comprehensive list of these amazing local markets.
Metroparks Toledo. Yep, they are still open. Certainly social distancing is applicable but these parks are available, free, and an excellent way of shaking up the stay at home blues. Keep in mind that the playgrounds and restrooms are closed. However, even if for a short time, getting out to a nearby park is a good idea. Check out our recent review of these great parks here.

Other Parks

. Like the Metropark system, there are a variety of other parks that are still open with the same restrictions. Make sure you check the website of the individual park for hours and services. Here is a list of some of those great parks.

Take Out/Delivery

: Yes, there are many places that are still offering take out and delivery. Supporting them as much as possible is a great way of keeping money local. Don't forget to check with each restaurant to find out about hours, delivery availability, and take out. Here is our roundup from Restaurant Week 2020. Also, check out these options for diners, health eating, and pizza places.
The Library Online. There are a variety of online services via your library card. These include books, audio books, magazines and even media access. Check with your local library system for details but across Ohio the major systems are Overdrive, Libby by Overdrive, Hoopla, Flipster and The Ohio Digital Library. Many of our library systems are offering fun and learning from home opportunities as well.
BGSU College of Musical Arts Concerts online. Given the width and breadth of BGSU's music program, these concerts are a must see. Not only do they support amazing talent located right in our back yard but tuning in shows a solidarity with our local academic culture which was the first truly hit by the national Public Health shutdown.
Toledo Museum of Art. TMA has a variety of programs for people staying at home, including craft projects for the family, teaching resources, online publications and YouTube videos.
Toledo Symphony. Make sure to check on their website but TSO if offering their latest concert via YouTube and has other online options as well.
Local Products. There are amazing products that are made right here along Western Lake Erie. Buying these products keeps people employed, stores open, and of course shows a great solidarity with our fellow neighbors.
Local Coffee Roasters. It is somewhat prophetic that we recently highlighted local coffee roasters. Many of our beloved coffee houses are closed or reduced to take out only. However, our local roasters are still open for business. Since many of us are now working and playing from home, this is a great time to explore the local coffee landscape from the comfort of a La-Z-Boy (which is a locally produced product).