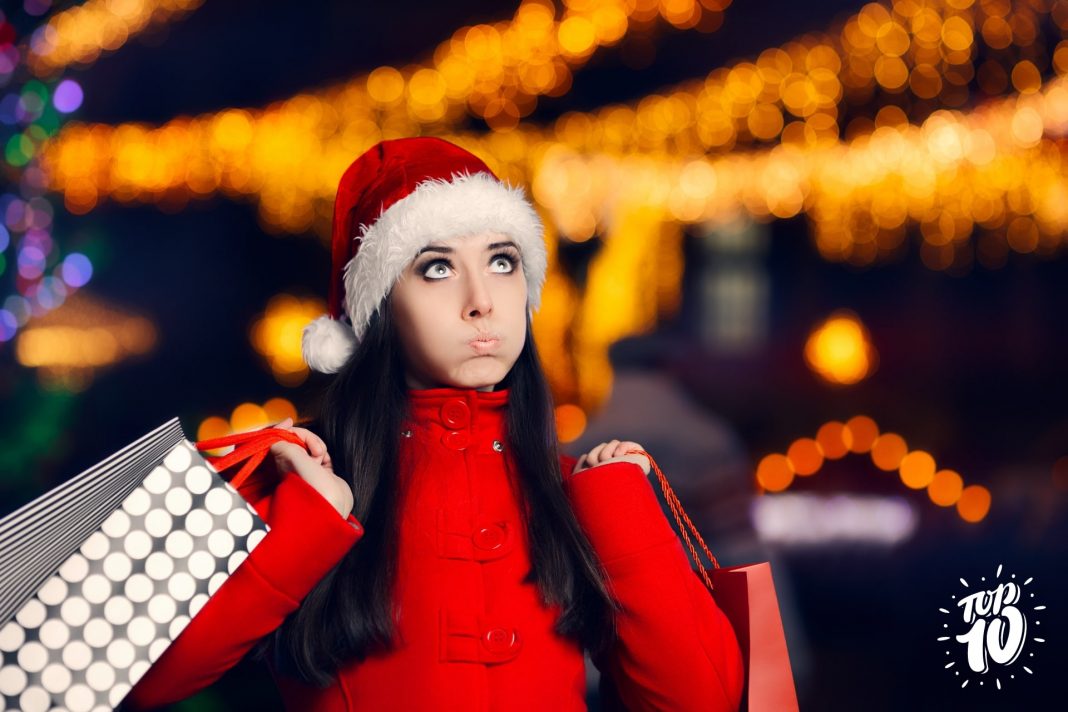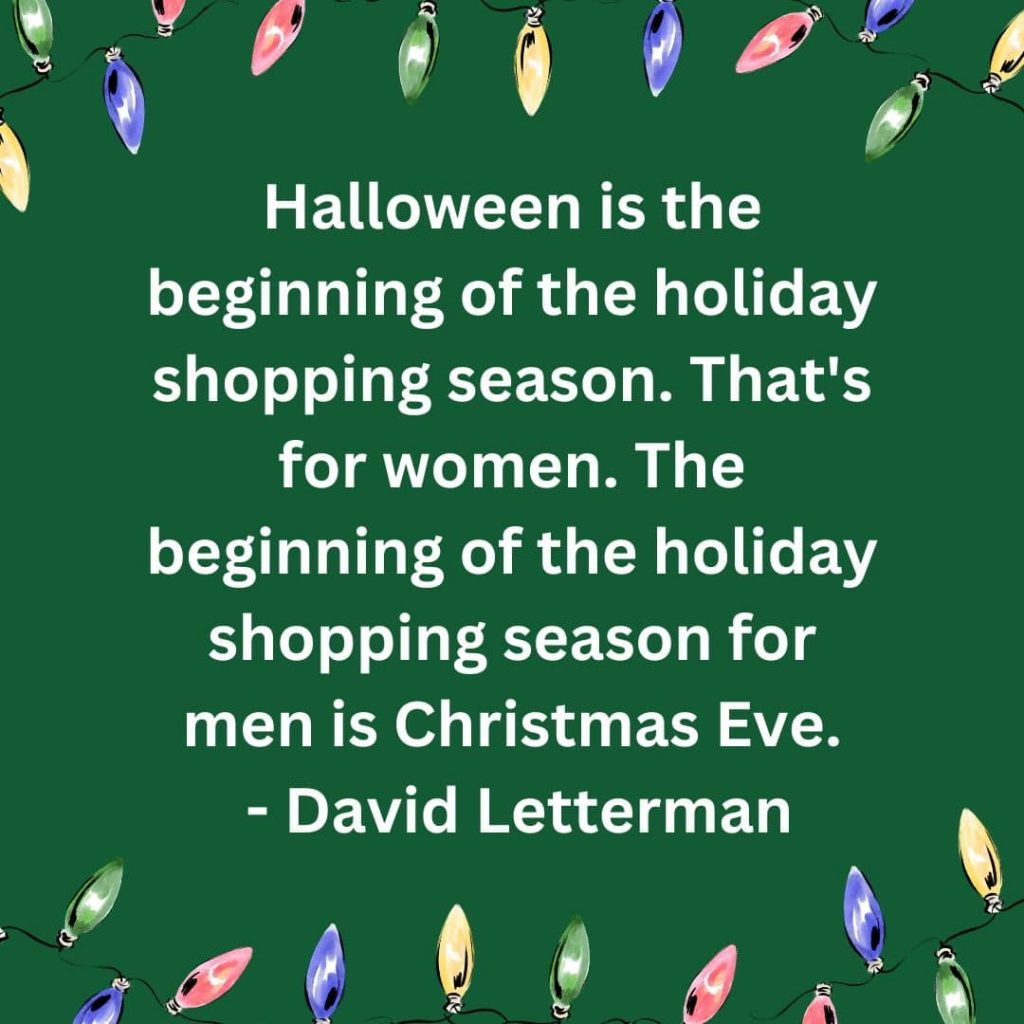 There are those among us who have their holiday shopping done by Independence Day. You know the ones. For the rest of us, finding last minute gifts is a way of life.
Local is Better
If you are caught at the end of the shopping season and online retailers can't ship in time, don't panic. Our local area has a ton of shops and merchants that are more than happy to help. Sure, you can blitz the nearest mall or a mega mart. But what fun is that?
Staying local has three solid advantages. First, most local shops will be less crowded. Second, local shops won't just fill a need, they will help you find the perfect last minute gifts. Third, the experience of shopping local and knowing it helps our hometown economies will always be way more enjoyable than standing in a queue.
Last Minute Gifts Made Easy
Listed below are our top 10 places for the quick, the eclectic, and the thoughtful. And even if they don't have what you are looking for (or have run out) gift certificates are always an option. Our Local Shopping Guide has plenty of other options if these quick choices don't suit your fancy. And don't forget shopping local markets. They too offer choices and gift certificates that leave national chains wanting.
Our Top Ten Local Last Minute Gift Shops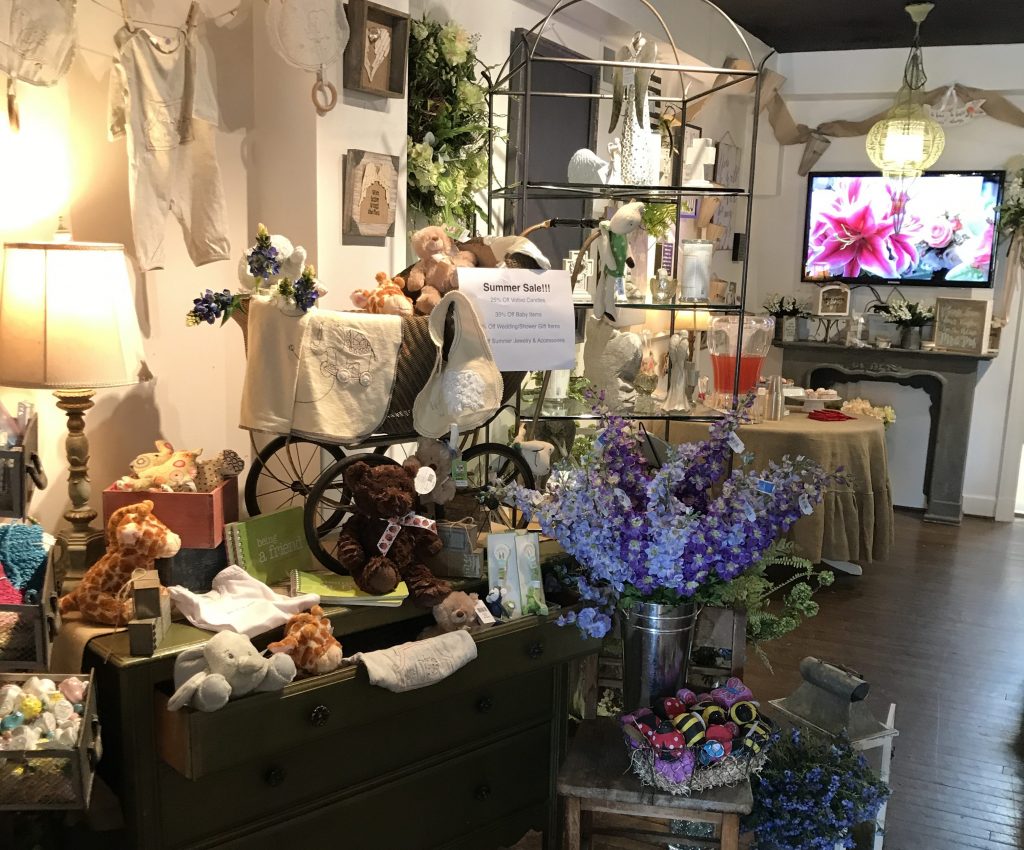 Located in the heart of Maumee, In Bloom isn't just a flower store. Yes, they have beautiful flowers. They also have apparel, plants, jewelry, food items, decorations, and so much more. You can also check out a selection of health and beauty products from Yanbal by Deb Cash.
Along with Thrush's Bakery, this store is a Pandora's box of kitchen items, oils, and spices. There is, truly, something for everyone. It is a bit off the beaten path, located behind McClaren Hospital on Monclova Rd. However, it is worth finding…for the last minute gifts and for yourself.
The only "twofer" on our list. To start, there is something essentially charming about Ben's in Downtown Bowling Green. It has crafts, old school toys, activities, art supplies, plus candy and in house made fudge. Wandering through this store is a great trip into the past. It is also a deep well of gift possibilities. While you are there you can step next door into Grounds for Thought. Locally roasted coffee plus a kicking used book store.
There are many great wine stores out there. They even have a tasting called "last minute gifts under 30 (12/22) and Budget Bubbles for NYE (12/29). Plus you can have dinner or get a gift certificate for someone.
Vinyl is back. Great music never left. Besides one of the area's premier music stores, they also have dvd's, blue ray, merchandise, books, cds, and components. While there you can check out their upcoming events.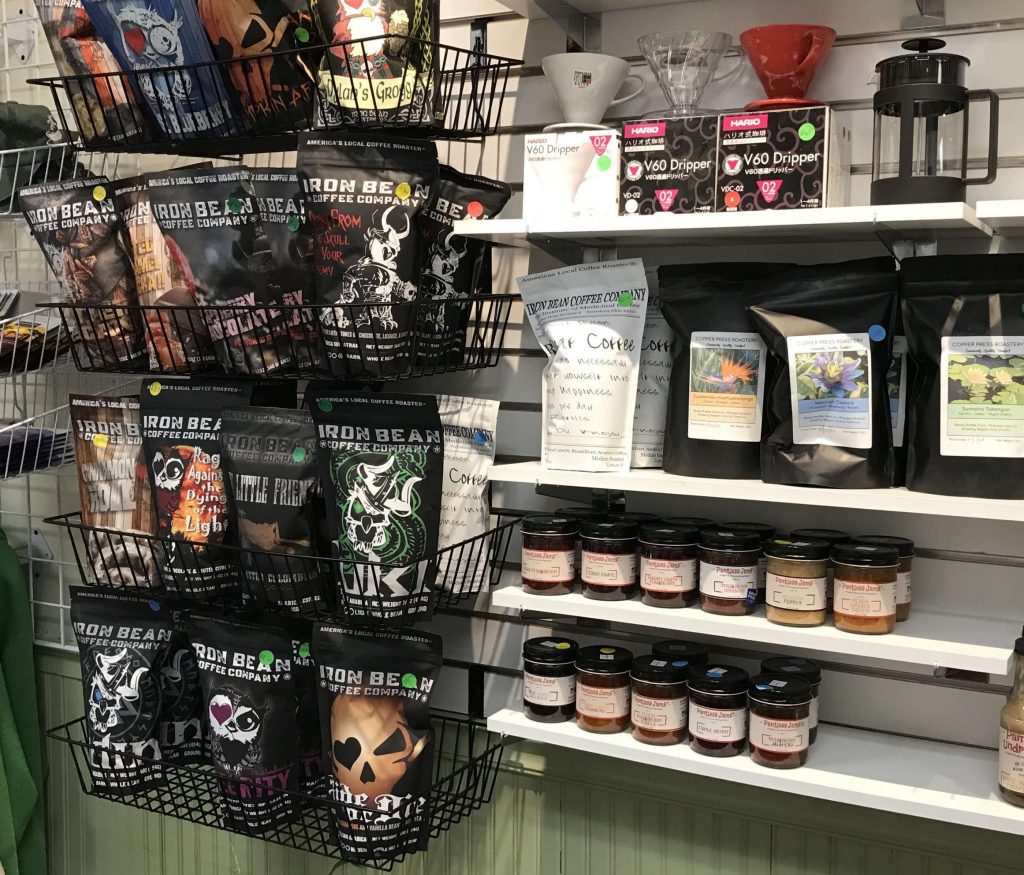 Located in the heart of downtown Perrysburg, The Bard's Coffee is not serving up lattes. Like espresso, their small but powerful retail area is stocked full of coffee and tea gadgetry, mugs and cups, flavoring syrups, teas, and locally roasted coffees. Plus you can grab a cup to go.
There is a huge selection of great candy stores around town. However, Boyd's gets our nod for being a perfect blend of nostalgia and eclectic. You will find all of your traditional favorites plus a few you might have forgotten. Plus, the building is really cool.
This longstanding Italian market deserves a mention in any gift list. Sure, they are a grocery. That is just one olive in a bin. They are filled with options for the foodie in your life. Plus you can check out their bakery and wine selection as gift options. Finally, take a spin around the market. After all, you deserve some last minute gifts yourself.
Want Your Business Featured?
Didn't see your favorite shop? Perhaps you'd like your business featured in next year's guide or one of our upcoming publications. Please contact us and we'd be happy to help. But you can't just pay and be included. Once you contact us, we work hard to select and verify all of our Top 10s to ensure we provide only the best local results possible.