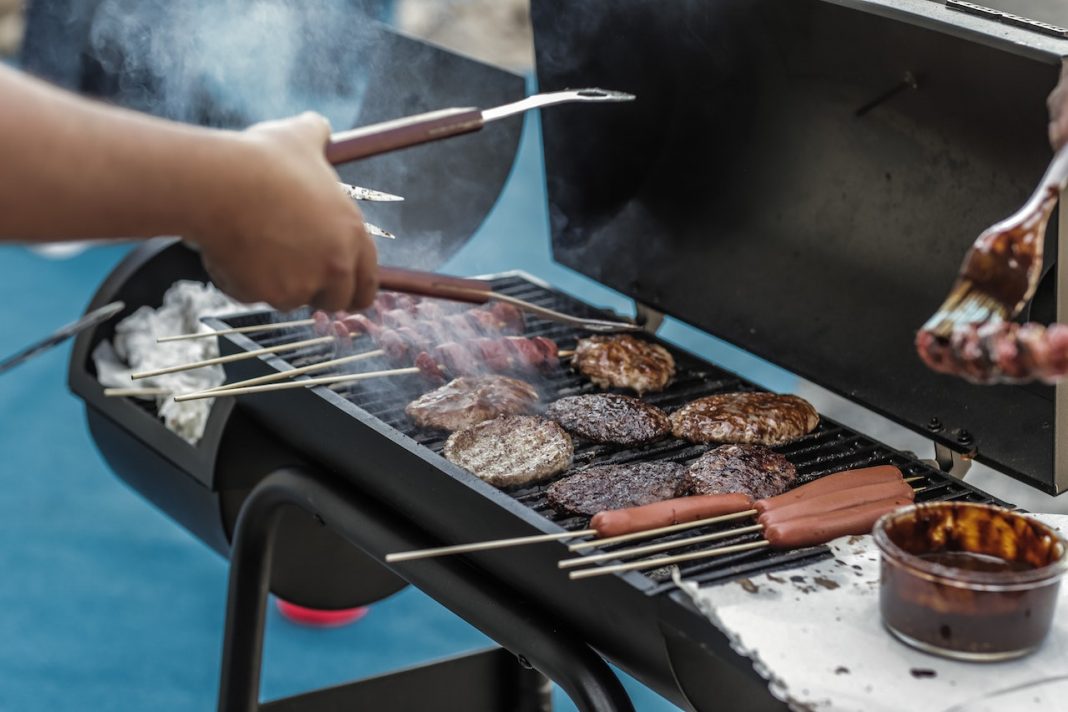 10 Ways to Celebrate a Local Labor Day 2022
Labor Day 2022. Like the weekends of the past, it feels a bit final. Like summer have finally left the building.
Of course this isn't exactly true. There are still 3 weeks left and not a single leaf has turned. There is still plenty of outdoor sunny fun to have.
Yet, we know the clock is ticking. After emerging from a difficult 3 summers, we have to make the most of Labor Day 2022 that we can. Fortunately, our local restaurants, teams, venues and parks are here to help.
Summer Love
Even as we look toward school and sports, marching bands and symphonic symposiums, plus all that fall generates, as we speed toward the end of the year, we should give summer it due. After all, on Labor Day 2022 we still have 12 hours and 53 minutes of daylight left.
So, with all that time in the sun, what are your plans? We recommend that you keep it local. Listed below are some of our recommendations
If summer has to end, let's finish in style!