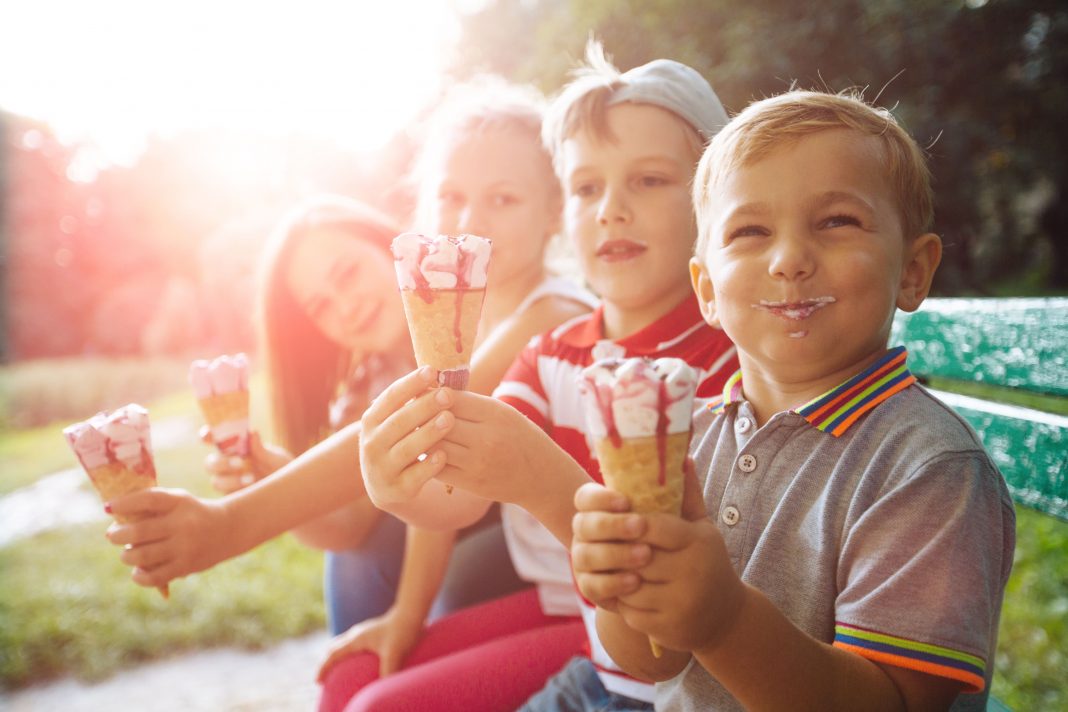 Like the Walleye run, Mudhens Baseball, even the buzzards returning to Hinckley, the opening of ice cream shops is a sure sign of spring.
And let's face it, fishing baseball, and even buzzards have their charm, but nothing will lift us out of winter like a cone with sprinkles.
Ice cream is back!
Without ice cream, there would be darkness and chaos. — Don Kardong
Ice Cream Has Superpowers
Local ice cream shops are, most likely, the center of gravity of the neighborhood.
A bit too much? Gilding the lily? Sure. But we are talking ice cream and ice cream has superpowers. Especially our Top 10 ice cream places.
Nothing is more local than an ice cream stand. It is where we meet, talk, flirt, debate, relax and even recover. It is more accessible than a bar, cheaper than a trip to the grocery, and requires less sunscreen than the park.
Above all, ice cream shops strike every single local chord. Locally owned, locally run, employs local kids, and is just small enough to not get snapped up by a national chain.
Oh, and everything they serve is scrumptious.
There are significant life lessons to be learned at ice cream shops. Consider:
For many kids, it is their first true lesson in how much for how much.
Many of those same kids will have their first job experience at an ice cream shop. Their lessons learned will be varied, including taxes, service, and teamwork.
Many of those same kids will go on to work in jobs like banking, finance, and marketing. That experience will help them value all accounts and clients, great and small
Many shop owners will become mentors to our kids, both as owners and as servers to young kids buying their first cone with their own money. Those lessons can not be taught in the classroom.
Some may say that our analysis is too romantic. Well, we say again. That is the power of ice cream.
Local Ice Cream Shops
Listed below is our list of local ice cream shops. If we missed one don't hesitate to let us know. See you around this summer!