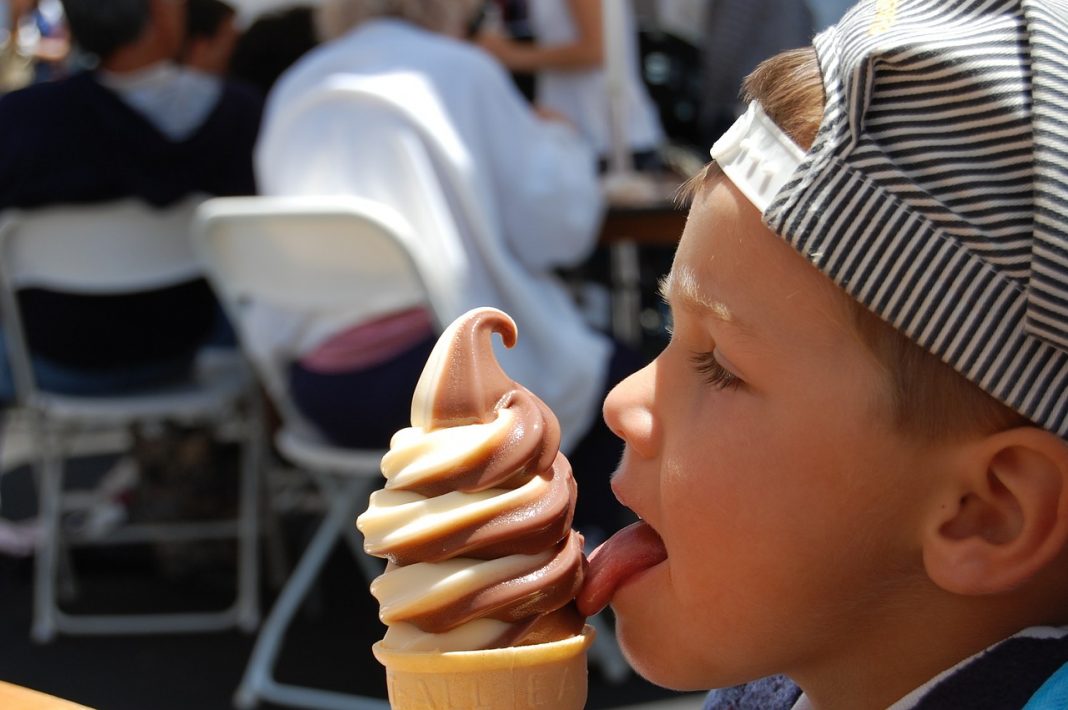 Ice cream places are the best. Period. They offer sprinkles when your down, Krunch Kote when your silly, chili dogs when your peckish, and banana splits when you want to hide your ice cream with something "healthy".
According to IBIS World, sales of soft-serve ice cream last year topped over 5 billion with over 14 thousand stores and 120 thousand employees. But we don't care about any of that. We care that OUR store is open and that OUR store has employees.
Here are our top ten favorite ice cream places in the area. Plus a bonus ten local ice cream shops because we love ice cream so much. Is yours on the list? Join our discussion on social media and add to this list. Open all season and central to the summer, ice cream has arrived!
BONUS ICE CREAM PLACES
We're dead serious about ice cream. There was no way we could pick just ten! Here are ten bonus ice cream places to check out in our local area.