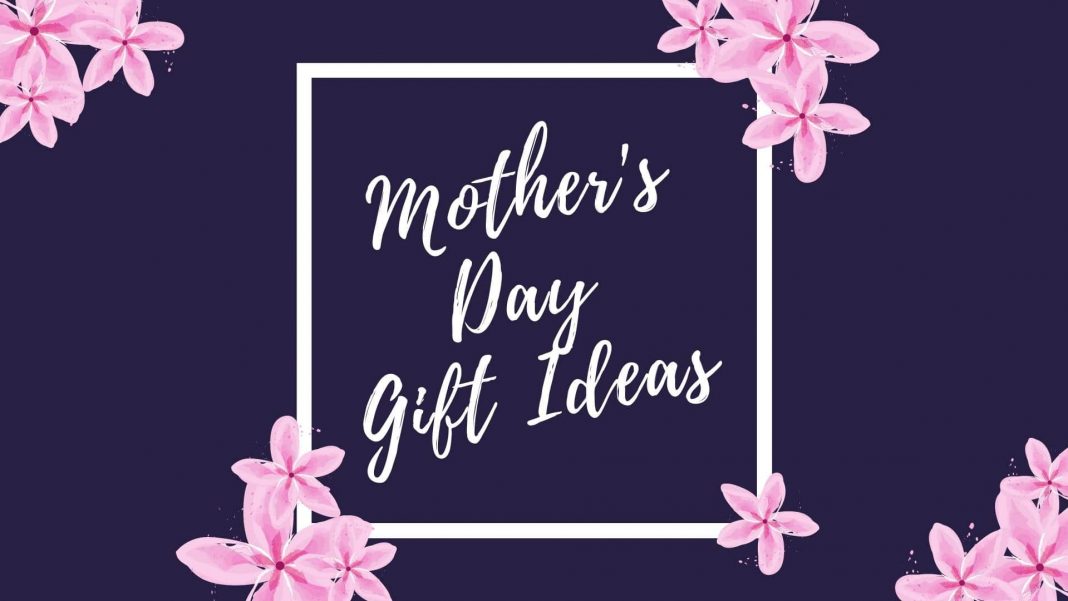 If there is one day we can all participate in, it is Mother's day. Unfortunately, when that spectacular day nears, Mother's Day Ideas tend to elude us.
Mothers walk in and around our entire lives. From those who gave us birth to those who helped (and continue) to give birth to our spirits, our intellects, our souls, motherhood abounds. There are people who touch us in ways that deserve and even demand both recognition and celebration.
Mother's Day isn't just about parenting. It is a proxy for all the women in our lives who have, at the right moment, cared.
Youth fades; love droops; the leaves of friendship fall; A mother's secret hope outlives them all.
Mother's Day Ideas to Avoid
Before we get to our Top 10 Mother's Day ideas, we thought it also wise to discuss some ideas to avoid. After all, there are some things our mothers just don't want. According to the same data, electronics ranks pretty low, and so do alcohol and clothing. More interestingly, breakfast in bed, a perennial favorite, ranks pretty low as well. And why not? It is messy, difficult to eat, and smacks of being bedridden.
Alternatively, you could get pastries or doughnuts from a local bakery like Holey Toledough and then take mom to a Metropark for a casual brunch outside. A wonderful idea that checks breakfast and a special event off the list at the same time.
What Mothers Really Want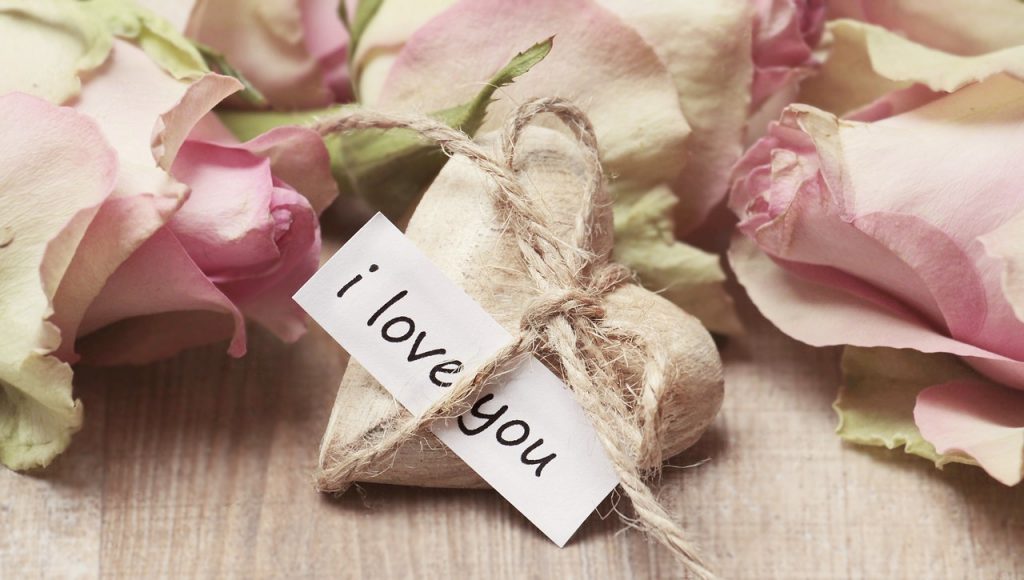 It may seem hard…even daunting. Coming up with the perfect Mother's Day idea seems to be harder than calculus. We tend to make shopping for our mothers a difficult needle to thread. It doesn't have to be. According to the most recent YouGov polling data, the top 3 things mothers want are flowers, a card, and/or a special experience with family.
Pretty simple and, thankfully, easily procured.
Local Mother's Day Ideas
Below is our list of Top 10 Local Mother's Day ideas that are sure to help this year be the best ever for the mothers in our lives.
Local Flower Shops: There are some amazing local flower shops out there that are more than happy to help you wow your Mother this holiday. If you plan to go down this popular route you need to shop and get your orders in early. Many local florists sell out quickly or you'll face increased prices and rush charges for buying last minute. We recommend In Bloom Flowers & Gifts.
Local Restaurants: Although Mother's Day isn't the most ideal time to go out, many choose to venture forth to treat mom. Local restaurants are the way to go if you can. They are more special and will treat your mom right. Again, plan ahead and even consider a reservation as many establishments will have super long wait times without. Try M Osteria, Manhattans, Deet's BBQ, or even Inside the Five.
Gardening Ideas: According to most surveys, moms like to do things with their families. Going to a local garden shop and supporting those moms who like to dig in the dirt is a great way to both give a gift of plants and your time. Go visit Toledo Indoor Garden for some great Mother's Day ideas.
Specialty Home Decor: Also ranking fairly high in surveys about gifts is mementos. Consider framing something special (like pictures, needlework, or keepsakes). Or taking a day and walking with your mother through their favorite resale or antique store. Again, your time can often be the best gift of all. We recommend Laura's Framing Place.
Spas and Salon Days: Our mothers work hard. They are usually the last to pamper themselves. Be a good gift giver and pamper them with a spa or salon visit. If you're finding it tough to get in during Mother's Day, you can always elect for a gift card to return at a later time.
Fitness and Yoga: Moms often put themselves at the bottom of their own priority list. However, some want to be more fit, have more energy, or "try-out" exercise programs that they never seem to get to. This makes local fitness places a good choice. You can be the impetus. Even better, try the class with them. You get to spend time with your mother and, as a bonus, improve yourself as well. We recommend The Exercise Coach.
Arts and Crafts: There are dozens of ways to let mom explore her creative side. There are numerous places across the region offering classes in arts, crafts, projects, and a whole hose of other creative outlets. We recommend The Toledo Museum of Art, The 577 Foundation, and Handmade Toledo.
Museum Trips: We have fabulous museums…and we don't go to them enough. Besides The Toledo Museum of Art, you can venture further and explore the Cleveland Museum of Art or The Rock and Roll Hall of Fame. Go north to Detroit and check out the Detroit Institute of Art or even The Henry Ford museum. No matter what mom's into, there is a great local museum to fit!
Go Exploring: With the weather finally breaking, Mother's Day can be a great day to get outside and go exploring. Not just in the Toledo Metroparks but across the entire region. There are amazing state parks along with others as well that are worth our attention. Grab a snack and go exploring!
Time: Last but certainly not least one of the best Mother's Day ideas is to simply spend time with mom. Just go for a visit, maybe play some games, or make some food at home. You could even grab some deli treats from a great local market and just hang out for the afternoon. Time is the one thing that our mothers crave and we only have a finite amount. Spend the day catching up with mom and if you really want to score points, make her a card with crayons and construction paper… just like you use to.