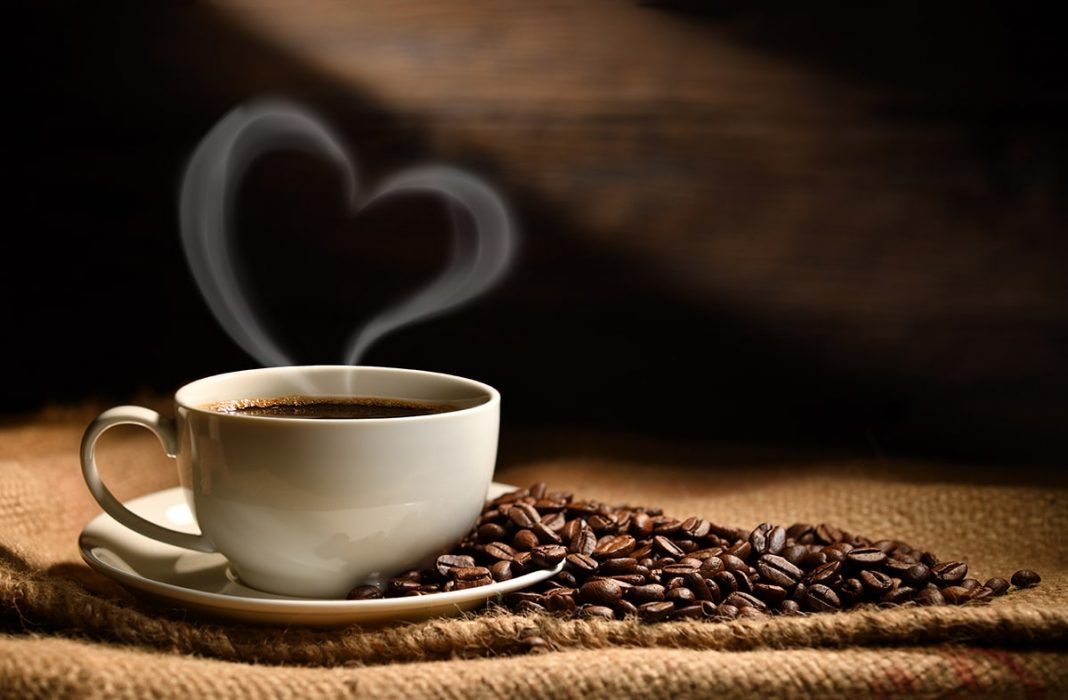 Good communication is just as stimulating as black coffee, and just as hard to sleep after.- Anne Morrow Lindbergh
There are many things to merit the Western Shores of Lake Erie. The lake itself, the amazing and rich culture, the food. We live in a great area.
Hidden beneath the museums, sports, universities, parks, camping, art and music is a high density of excellent local coffee houses and coffee roasters. These dedicated companies have been keeping us alert and comforted through work, play, study…even pandemics.
At RSL we have an affinity for coffee. Over the years we've covered National Coffee Day, visited all of our local coffee shops, and even participated in Coffee Quest 419! But we knew we couldn't stop there, we had to take it up a notch. Below is our ultimate guide to the local coffee house culture of Northwest Ohio and Southeast Michigan in 2021. Although you probably have a neighborhood favorite, our guide was designed to make trying new options easy. So get out and enjoy a cup of joe. Everyone on our list is worth a visit!
Coffee Codes
C: Coffees & Espresso Drinks
T: Teas including Herbals
P: Pour-Overs
F: French Press
I: Italian Sodas
S: Smoothies & Frozen Drinks
B: Baked Goods
D: Desserts
BR: Breakfast Items
LU: Lunch Items
R: Retail Coffee & Products
A: Alcoholic Beverages
C,T,P,S,B,BR,LU,A
---
C,T,P,S,B,BR,LU,A
---
C,T,B,BR,LU
---
C,T,F,I,B,BR,R
---
C,T,P,B,BR
---
C,T,P,B,BR,LU,A
---
C, T, P, B, BR
---
C, T
---
C,T,R
---
Flatlands, Bowling Green
C,T,P,B,R
---
C,T,B,D,BR,LU
---
C,T,S,B,D,L,R
---
C,T,I,S,B
---
C,T,P,F,S,B,D,L
---
C,T,B,D,BR,LU,R
---
C,T,S,B,D,BR,LU
---
C,T,S,B,BR,LU
---
C,T,B
---
C,T,S,B,D,BR,LU
---
C,T,I,S,BR,LU,R
---
C,T,F
---
 C,T,B,R
---
C,T,S,B,BR,LU
---
C,T,B,BR,R
---
C,T,S,B,LU
The Local Coffee Roasters
We are privileged to have such a robust selection of roasters in our immediate area. In the past, we even went so far as to rank our Top Ten Local Coffee Roasters. Even better, year after year the list of local roasters continues to grow. From small roasters with just a few options to major operations, we list them all. Want to give them a try? Visit their websites or stop by some of the local coffee houses listed above and sample their delicious blends. No matter your tastes, one of these roasters is sure to hit the spot.