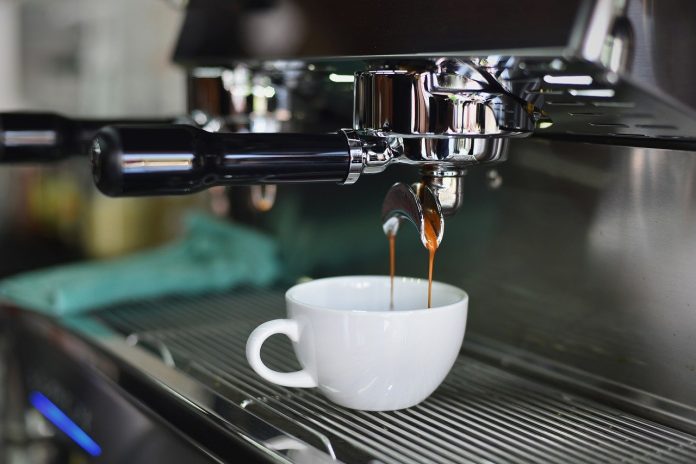 For most of us, every day is a coffee day. However, on September 29, we join together to celebrate the dark elixir's powers as a community on National Coffee Day.
Fortunately, we are located along a unique coffee convergence. Our area is blessed with a confluence of coffee roasters and coffee houses. They all are gearing up for a great day of caffeine friendly celebration.
Dancing Goats, Sleepy Popes, and Music Notes
The story goes that when a 9th-century goat herder from Absynnia (now Ethiopia) saw his goats prancing about after eating small red berries. He tried them himself and found them to be at least stimulating (but probably not very good tasting). This is, supposedly, the origins of coffee.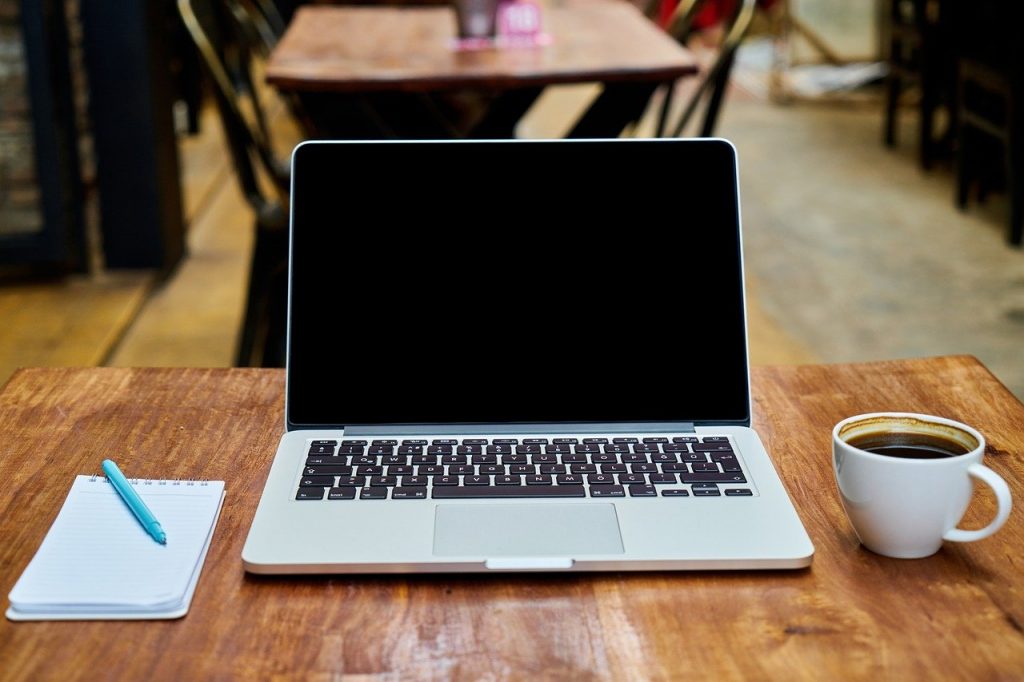 No doubt coffee has a storied history including the attempt to ban it in 16th century Europe. Monks and priests appealed to Pope Clement VIII to have the beverage banned. He tried the so-called demonic brew, decided it was awesome, and contemplated having it baptized. One can only assume that he was on a caffeine high.
Even J.S. Bach got into coffee commentary with his 18th-century secular ensemble piece called Be Still Stop Chattering, more popularly known as the Coffee Cantata. Bach (with Libretto by Christian Friedrich Henrici), composes a piece about a girl who wants to drink coffee but her father believes it immoral.
Good Timing
If it wasn't for the Boston Tea Party (and of course the hefty British Tea Tax), coffee may never have taken off in the USA. However, it now is a beverage of choice with coffee consumption in the country around 3 cups per day.
As for the date, most people believe that the end of September represents the first full week of work after fall begins and, for most of us, that means getting up in the dark. In other words, a little coffee will get us up and running.
Regardless, our local coffee houses are ready to help you celebrate with a great drip, pour, or pull. Enjoy National Coffee Day!