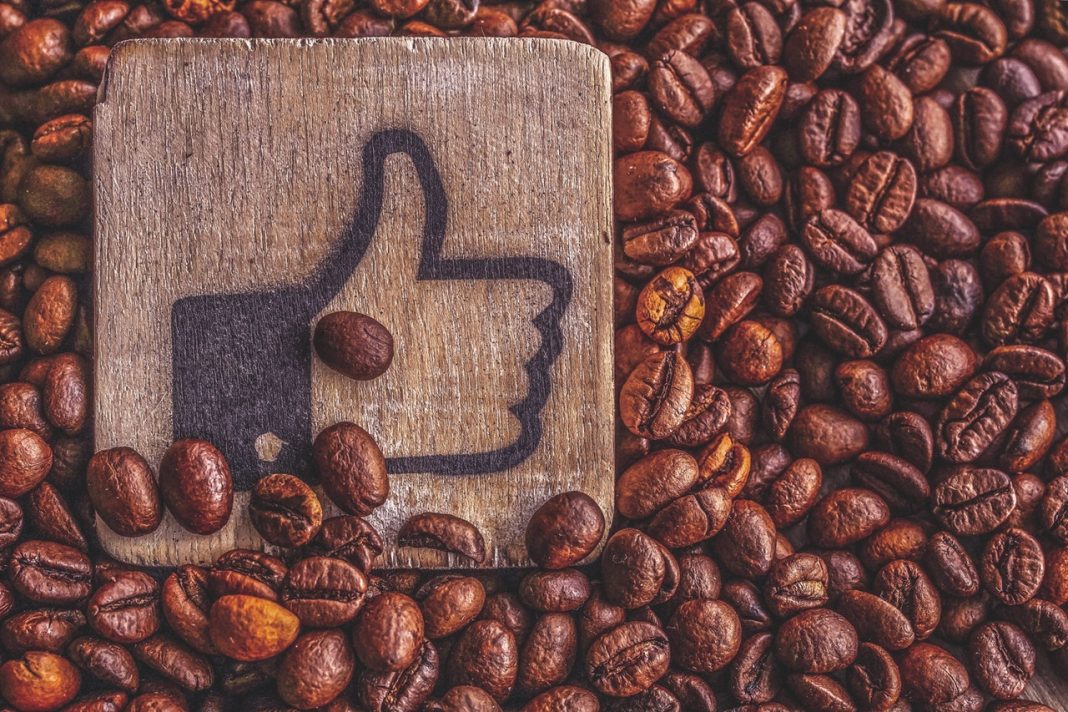 When the weather turns colder our thoughts turn toward hot chocolate, hot tea, and even hot toddies. However, even combined, those drinks pale before our consumption of coffee. With so many of us staying at home, whether working, playing, or watching little ones work and play, what we need is good coffee. And the best coffee roasters here are for you!
Depending on how wide of a net you cast, getting locally roasted coffee is incredibly easy. And, embracing the micro-roasted (or small batch) coffee has two great advantages. First, it supports local businesses. Second, the coffee is way, way better.
Homebound Relief
If there is one thing we can easily embrace at home it is good coffee. And nothing is easier to support locally than the best coffee roasters who bring us what many consider a basic staple of living if not an elixir of life.
We are indeed fortunate that so many local caffeine enthusiasts have decided to get into the roasting game. After all, there is plenty of room in the market. According to Statistica.com, we buy over five billion dollars of coffee annually and consume almost two cups a day for every person in the country. In a word, coffee is a "hot" commodity.
National Coffee Day
On September 29th the country will embrace its coffee habit and celebrate National Coffee Day. In preparation, we wanted to list local roasters so you can get some coffee selections lined up for brewing at home during the day.
Below are 16 local and near local roasters. All will ship directly to your homes and many sell at local coffee shops or markets. Check their websites for blends, bean origins, roasts, and shipping details along with if they sell at local retail outlets.
So get stocked up with coffee for National Coffee Day and support our local roasters. They will keep us all humming along this fall and well into the new year.
The Best Coffee Roasters Around