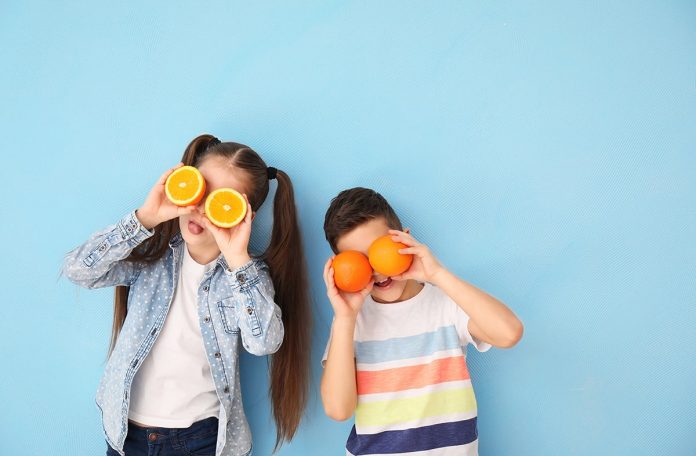 Even with alternate schedules, blended learning, and the general din of noise that has surrounded the start of the school year, school is in fact in session. Our students are fully engaged and their teachers, instructors, and professors are working diligently to help our students learn and grow.
Like any high energy activity, this requires energy…lots of energy. That energy doesn't just come in the form of espresso and energy drinks. It comes with keeping our body fueled with good food to help with the late-night study and grading sessions iconically indicative of the school year.
The Holy Trinity
For many students and teachers, the trinity of mind, body, and spirit is at the center of what they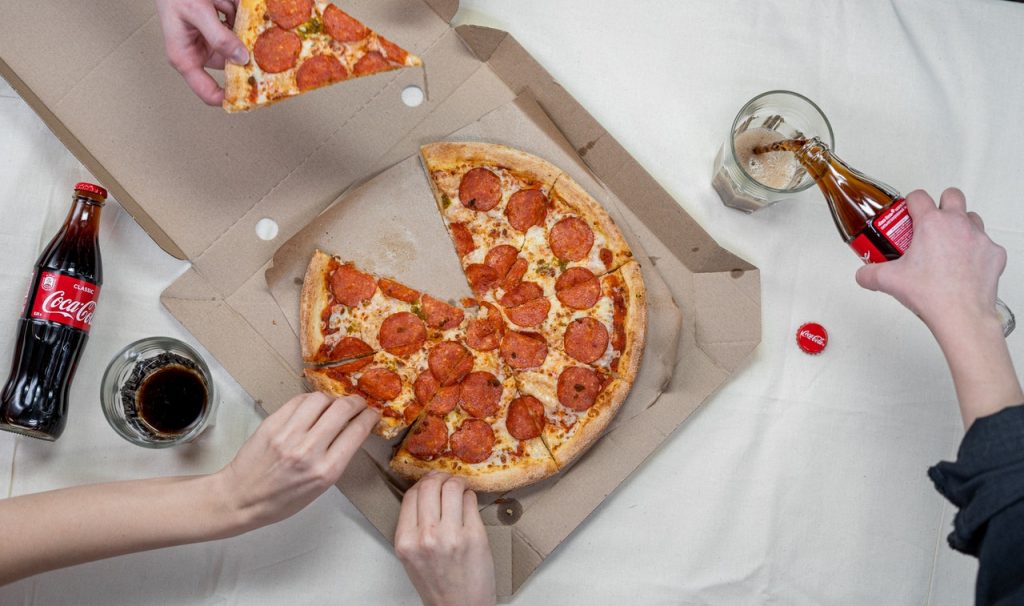 are trying to achieve. Certainly, education feeds the mind and the spirit. There are, of course, intramural sports and gyms that help with the body.
However, if there is one thing that is a must to being successful in education, it is keeping the body well-fed. According to the CDC (Centers for Disease Control), eating behaviors in schools age kids are still either deficient or loaded with sugars and empty calories. Their primary recommendation? Eat real meals and real food.
A recent study at NYU shows that the majority of college-age students have serious nutrition challenges as well. In other words, the typical "soda and pizza" diet of a college student is no myth.
Local Nutrition Answers
Fast food and Lunchables are, beyond a doubt, convenient on a day crammed full of studying, music and sports practice, paper grading, and project planning. Drive throughs can be a godsend but, unfortunately, also provide empty calories for our learners and instructors alike.
Fortunately, there are a variety of local restaurants and markets that are helping fill the gap. They might be slightly out of the way but they are great alternatives for keeping all of our educations troopers fueled and ready for the long year ahead. Check out these 10 healthier alternatives to fast food for staying fueled for school.
Magic Wok/Tropical Grill: Ostensibly fast food (and many don't know that it is local), Magic Wok and Tropical Grill have several healthy selections with the convenience of being easy to grab. Besides their usual Asian themed menu, they have steam options with brown rice and smoothies.
Balance Pan-Asian: Local "fast fresh" themed restaurant with takeout and the ever-popular bubble tea. Balance has several healthier options including gluten-free, soy-free, and a "fit fare" line for more healthy options.
Zingo's: One of our favorite places with locations in Perrysburg and the old Cricket West, Zingo's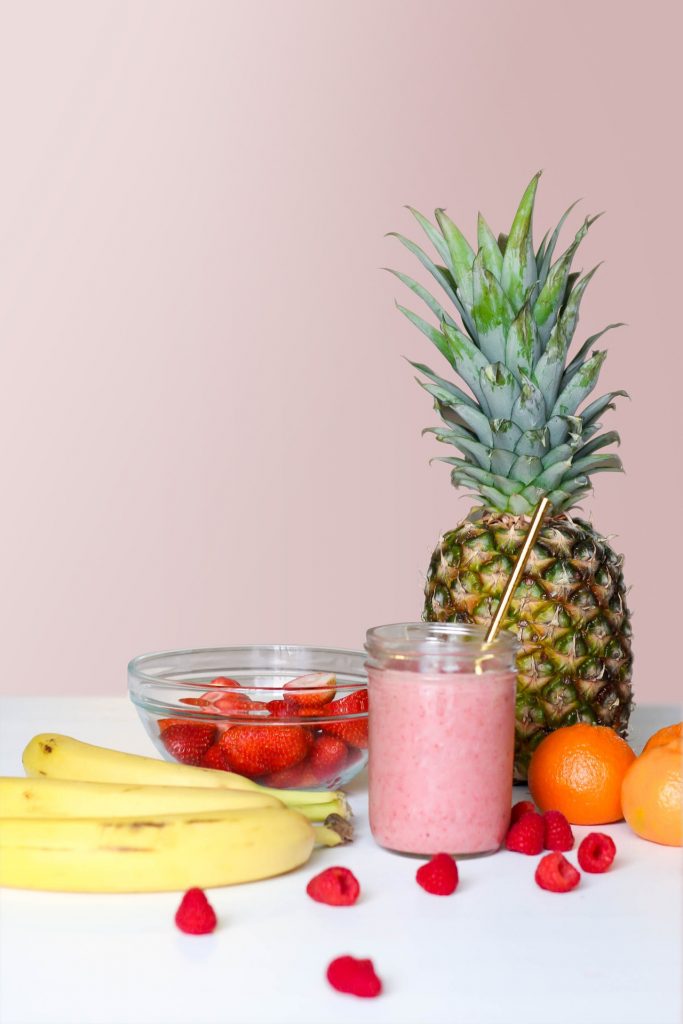 is good food with excellent take out. Besides excellent hummus and other Mediterranian favorites, make sure to check out their soups, which include and excellent red lentil that is vegan.
Health Foods by Claudia: Sometimes you just need a power bar…or breakfast bar…or protein bar…or basically something that fits in a backpack. Claudia's has some great options for healthier choices when it comes to this style of bars and they make great snacks for the hungry student or teacher on the go.
Bassett's Health Foods: At the risk of being redundant, Bassett's is another great resource for healthier power and protein bars.
Monnette's Markets (Secor, Reynolds, Glendale): The iconic produce markets here in the region, the obvious choices at Monnettes are fruits and vegetables. However, don't hesitate to check out their deli's. They have an excellent line of low fat and lower sodium deli meats (in particular from Boar's Head) that are great options for sandwiches and snack packs.
Phoenix Earth Food Co-Op: Not just a "health food store", Phoenix is a full-service market that emphasizes locally grown and produced foods. You can also check out their gluten-free and organic product lines and we that are perfect to set the tone for a full day of learning and teaching.
Zoup!: Franchise soup purveyor out of Michigan, this small chain has two locations here in the area owned by Mike Haskins. At the risk of a trademark infringement…for students, parents, and educators alike, Zoup is good food.
Get Inspired (Bowling Green, OH): A smoothie, breakfast bar, protein bar and, we're not making this up, tea bomb place right in downtown Bowling Green. Check out their menu because they are the very definition of fueling up in a healthy way!
Local Roots Juice Co.: Juices may be at the heart of this Perrysburg establishment but they have several other school fuel options as well, including protein shakes, overnight oat bowls, and apple ciders for the Fall season. Obviously their juices emphasize locally grown produce.