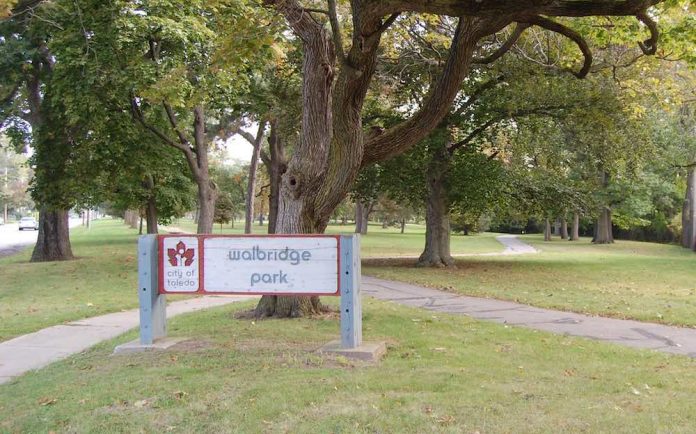 By Chris Watson
I like to take walks in the park by myself, where no one can bother me and I can think. –Magic Johnson
Of course, we all know about the Metroparks. Our area is blessed some of the most lush and lavish parks anywhere in the country. Because of the shine of that system, we often forget that there are parks that are just as lush, just as unique, and more importantly, just as loved, dotting the local landscape. From the Wood County park system, city and village parks, private foundations, and state parks, these abundant green spaces make for a great summer of activity. Think out of the box and go explore!
Tucked snuggly between Rossford and Perrysburg, this nature preserve is the quintessential "other park". Run, walk, hike, fish, and on Mondays "Paddle the Pond". Plus a beautiful rental facility for family and corporate gatherings. Donated by the late William Windus Knight, this 44 acre nature preserve is a destination you don't want to miss this summer.
27174 Hull Prairie Rd, Perrysburg OH
Walleye fisherman are familiar with this sought-after destination during the Maumee Walleye run. However, most families don't know that it is also one of the areas only "primitive" campgrounds, offering camping with no electric or water service (site port-a-john and fire ring/picnic tables are provided). Available on a first come first serve basis for a nominal fee. This is a perfect way to get kids into a more natural style of camping without long travel or being too far away from home. Visit the website for details.
20000 W. River Rd, Bowling Green OH
Wood Counties oldest park and located on the Maumee, the 21-acre facility includes 10 acres of islands. Playgrounds, boat launch, a river walk trail, and the iconic Thompson Stone Hall available for gatherings. Not the biggest park but one of the most striking.
14080 Range Line Road, Weston OH
Although a bit of a drive from Toledo proper it is totally worth it. In the fall this park offers fall seasonal hunting (check the website for details). The rest of the time this park offers an opportunity to explore a scenic nature preserve without trails, allowing families to begin learning how to hike and explore in a totally natural setting without a substantial drive.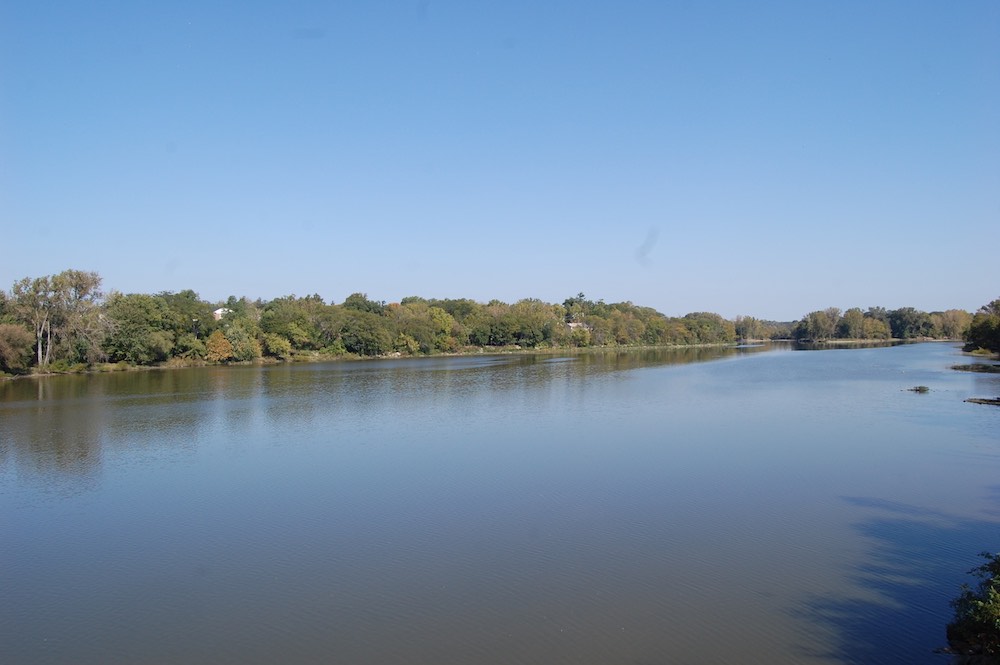 Just across Broadway from the zoo, Walbridge is an iconic city park. Many believe it is the most used park in the city with amazing views of the Maumee. Bike paths, play areas, multiple areas to gather including and indoor shelter, plus an outdoor pavilion and gazebo for rent. If the zoo seems like too long of a day, just grab some sandwiches and visit this pristine example of a city park.
This recent addition to the Metropark system was a stand-alone park for most of its life. Besides being a "museum for plants", the Botanical Gardens are great settings for photos, learning about plants, or simple and quiet walks and afternoons of reading. The grounds are dotted with original sculptures and you can visit the Artisan village on site as well. The gardens also host a summer concert series, the Crosby Festival of the Arts, plant sales, and education programs for kids.
577 E. Front St., Perrysburg OH
The 577 Foundation isn't a park so much as an experience. Originally part of the Stanahan estate, the grounds now host a variety of classes and ecological projects. Classes fill up quickly so check their website for details. The foundation is open to all but if you have a group larger than a family they ask that you call ahead for arrangements.
2010 Tremainsville Rd, Toledo OH
This park is normally thought of for baseball, with both lit and regular diamonds, it also has play areas, a BBQ area, and other amenities. According to at least 2 "map my run" routes, a circuit is just under a mile, perfect for walking or jogging without getting dizzy…as is the case in some Metroparks…lost. Dibble Park is right next to it Bowman making for an amazing inner city green space.
Combined, these parks contain over 400 acres of land. A public golf course, the Toledo Police museu8m, bike trails, a decent running/walking loop, disc golf, and amphitheater, ice rink, plus meeting areas, picnic setting, this is a fantastic public space. And it really is big.  Jermain Park continues into Beatty park to the north with historic Woodlawn Cemetery just across Central. Taken together this mini park system rivals any metro green space around. It is worth exploring. And, if you have guest in town who are golfers, you must Golf Ottawa. It is one of the oldest and most charming courses it the region.
6930 Sylvania Ave, Sylvania OH
The dominate park system for Sylvania, this is a must visit park in our area. Bike trails, fishing, grilling and picnic areas, playground volley ball, walking/running trails, fossil hunting…wait, fossil hunting? Yes, you can search for actual fossils in a quarry. Plus, the usual places to rent for events. The system actually contains a series of parks besides Orlander, all worth exploring. Check the website for programs and details.
A walking trail that runs along the Maumee with great views and fishing access. At the west end the park connects into Side Cut Metropark. If you are a runner, walker, or biker, this provides a solid route with good distance.
429 E. Boundary St., Perrysburg OH
Great community park including Fort Imagination, a playground that was community built in 1997 with funds raised by the community. Open acreage allows for dog exercising, kit flying, or general running around. An 18-hole disc golf course plus gardens and a decent running/walking route. Just another well cared for gem in our area's park landscape.
State Parks
Included in our park system are 5 state parks within striking distance of our community. Many of us think camping or overnight for State Park Visits but why only go for a weekend. These parks are totally worth a day trip.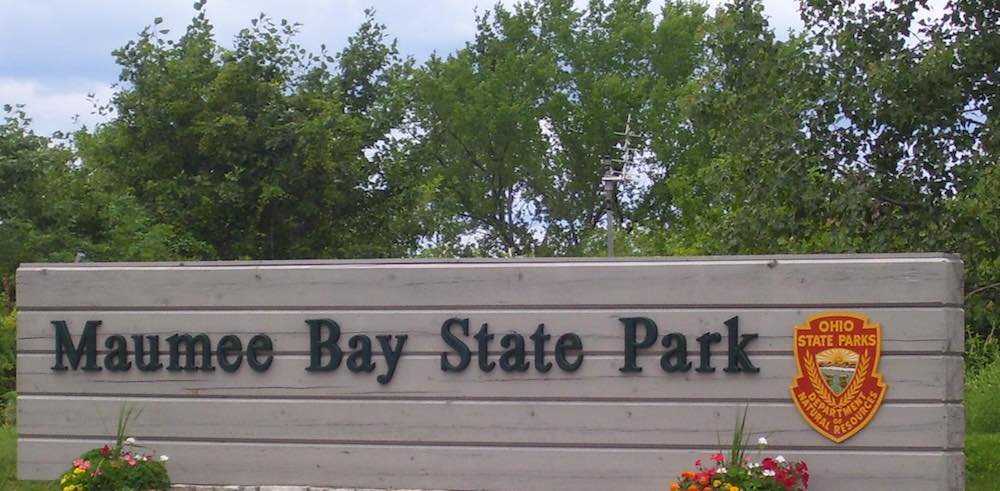 12259 Township Rd 218, Van Buren OH