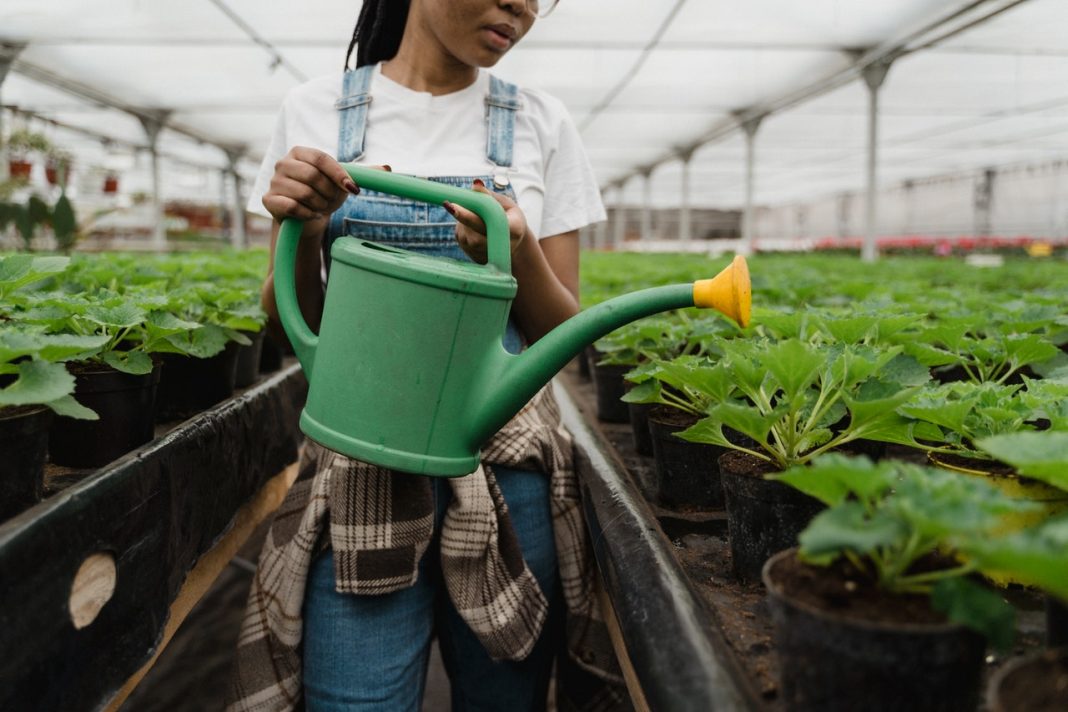 Most of us are ready to garden in January, However, here along the banks of Lake Erie, Spring always seems a bit delinquent. If one believes the axial tilt of the earth, Spring starts on March 21st. The temperature and weather tell a different story.
According to the Farmer's Almanac, our neck of the woods won't be free and clear of frost until April 27th. Regardless, our desire to for spring has nothing to do with frost.
We want to get out, shed our coats, and plant some seeds. In a word, garden. Or, more succinctly, want to play in the dirt.
More Than Ready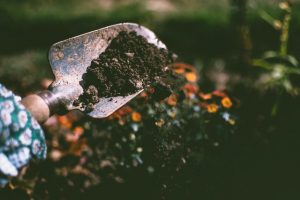 By late April, most of us are more than ready to do some digging. We want flowers, blooms and produce…we want it all. From our pets scampering around the house to our kids ready to break our the shorts and swim suits, Spring is a time of both anticipation and impatience.
However, gardening isn't just about sticking seeds in the dirt. There is planning and plotting, prepping and praying.
Even if the weather doesn't cooperate there is good news. Our local nurseries and garden stores are full of excellent advise and options. They get the anticipation. They know the fever of spring. And if asked, they will help get you ready for the big planting AND steer you clear of potential frost disasters.
Simple Rules to Garden Success
In general, when planting mania hits us we tend to go a little bit crazy. That is, of course, the beauty of spring. Unfortunately, it can also lead to disappointments. However, if you follow a few simple rules of the road, whether planting flowers, vegetables, trees and even houseplant, success is easily obtained.
Plants grow. Leave plenty of room and don't over crowd. This is especially true of trees and shrubbery. Ask you garden professional about spacing.
Follow the light. Make sure you have the right light for what you are planting. Most plants and trees are labeled with this information. When in doubt, ask your garden proffesional.

Curb Your Enthusiasm

. This is particularly true if you are just starting out. Plants require maintenance, including weeding. Think about your time and don't over plant. The goal is to enjoy gardening, not turn your outdoors into a gulag.
Timing is Everything. For both vegetables and ornamentals, we have a long going season. Have you local nursery help you select plants (and vegetables) that will mature at staggered times.

ASK QUESTIONS

. Gardening is one of the most ubiquitous hobbies in the country. There is no reason to guess or get frustrated. Again, start with the local nursery where you are buying the plants and go from there. Also, it is a good time to reconnect with your neighbors. Ask there advise as well.
Local Nurseries and Garden Centers
Below we've listed a large number of our local nurseries and garden stores that are ready to assist you this season. From beginners to the greenest of thumbs, even commercial gardening, these local businesses can help get you started in the spring and keep you gardening throughout the season.