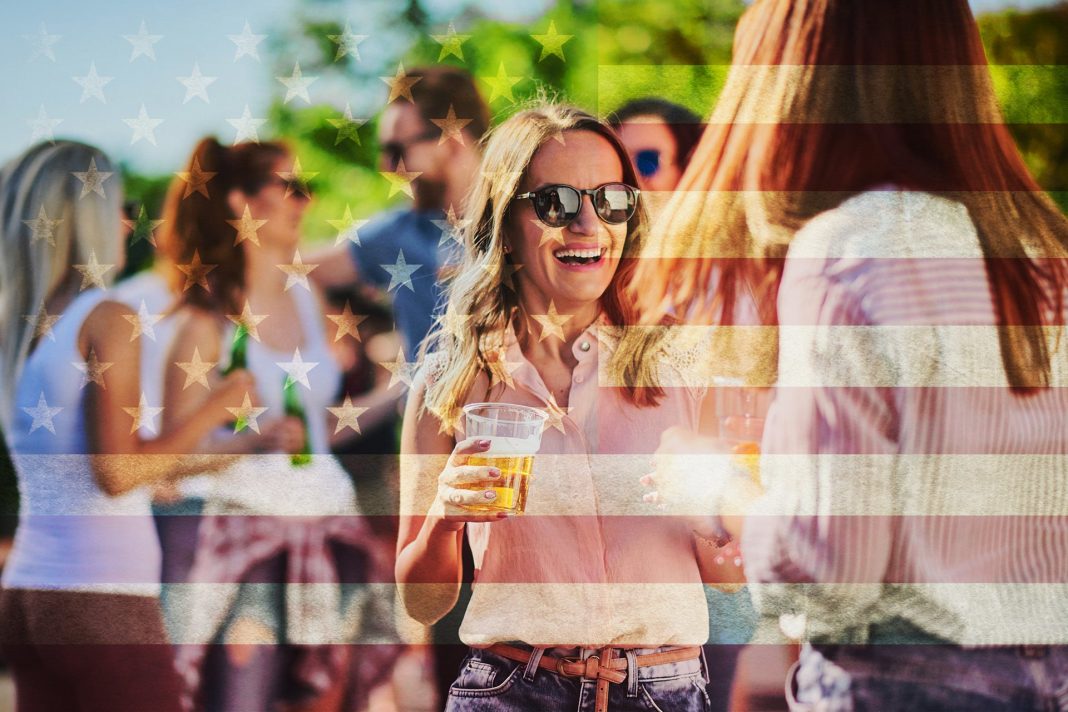 Memorial Day events are the de facto start of summer. And why not? A long weekend, generally (or hopefully) warmer weather, schools letting out. Next stop: vacation and lazy days are ahead.
No matter if you are grade school age and ready for no homework or well retired and just ready for a break, summer is where everyone breathes a sigh of relief.
Memorial Day Brings in The Summer
Besides a Great Lake, which in itself is a destination, our area has great food, fairs, festivals, and farms (which lead to farmers markets of course). The region is a top producer of berries, honey, sweet corn, asparagus (at least in Michigan), tomatoes, and a whole host of meat products including two of the best sausages around, Packo's and Stanley's.
Then there are the returns: corn dogs, funnel cakes, street tacos, fish tacos, soft serve, malts, floats, and Italian sodas. Summer may not be endless, but the things to enjoy are.
Top Local Memorial Day Events for 2022
With summertime commencing, we would be remiss if we didn't pick a few local favorites to get your weekend started with some great local Memorial Day events. What follows isn't an exhaustive list, of course. However, it is a wonderful place to start.
Our local merchants, markets, and venues pull out all the stops for summer. It is time to get out and pay them a visit!
Calendar of Local Memorial Day Events 2022