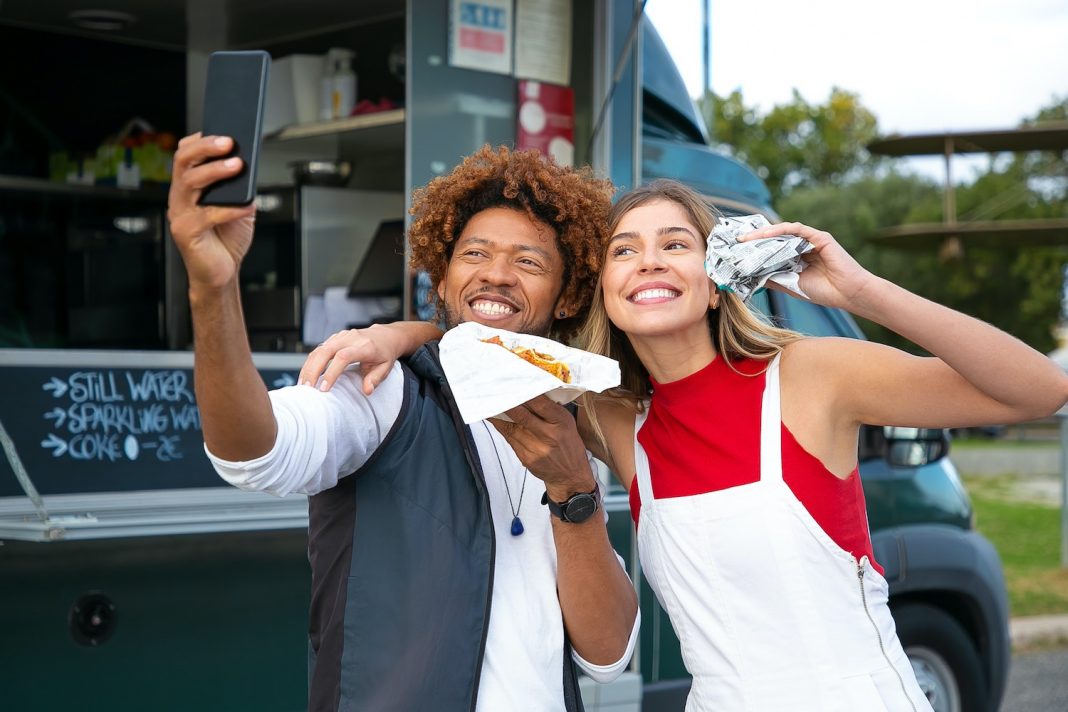 If there is one blessing of warm weather, it is that local fairs and festivals dot the landscape. And here along the western shores of Lake Erie, our local outdoor culture is rich, diverse, vibrant and above all, fun.
Take Farmers' Markets, for instance. They are just weekly festivals. Some are small affairs; mere weekly pit stops with produce and fruit.  Many, like the Toledo Farmers Markets, are permanent, in residence events.
Likewise there are smaller, church festivals that are really just an excuse to meet up with friends and eat a corn dog, polish wedding dinner, or take a spin to try and win something on the completely under valued Bakery Wheel. By the way, if you don't know what a Bakery Wheel is we recommend you attend more church festivals.
Then there are the really big festivals, like the Crosby Festival of the Arts, The Black Swamp Arts Festival, and the German American Festival  which have become both icon and yearly pilgrimages. 
Add State and County Fairs, municipal festivals, even Renaissance Fairs and you have outdoor activities that form the core of our culture and heart of our summer down time.
Each year, every city in the world that can should have a multiday festival. More people meeting each other, digging new types of music, new foods, new ideas. You want to stop having so many wars? This could be a step in the right direction
Local Food Flair
Who knew the food trucks would elevate from a fad to a movement? They have and we all benefit.
Many festivals rely on food trucks to do their refreshment vending. Many of those trucks are not the regulars that grace our noon time parking lots. One of the great things about local festivals and fairs is that we get to explore a greater range of these wheel based culinary offerings.
In addition, there is never a better time to try out new foods, tastes, and treats. Besides ethnic festivals, which always offer unique items, many local church and municipal festivals will offer up the best that local cooks have to offer.
Festival Check List
Choose comfort over fashion: Festivals and fairs involve a lot of walking and can be hot. Wear good shoes and comfortable clothes.
Protect yourself: Bug spray and sunscreen are a must.
Plan your payments: Check the organizer website for payment methods. If you bring cash bring smaller bills. If possible, avoid on site ATM's.
Special Needs: Many festivals have accommodations for special needs. The best option is to make arrangements well in advance with the festival organizers.
Stay in Touch: Make sure you phone is fully charged. This makes navigating a festival with groups much easier.
Have Some Local Fun
We are all itching to travel. However, with the rush on to find reservations and tickets, this summer's travel may be problematic. 
Not to worry, vacations abound right in our own backyard. Festivals and fairs along with event and shows can make us feel miles away when in fact we've driven 15 minutes.
So, no matter if you are finally getting a chance to spread your wings or have opted to find your summer jam right here at home, festivals and fairs offer a trifecta formula for summer: the are available, they are close, and they are LOCAL.
See you around the Midway!
Amazing Local Fairs, Festivals, and Events Guide