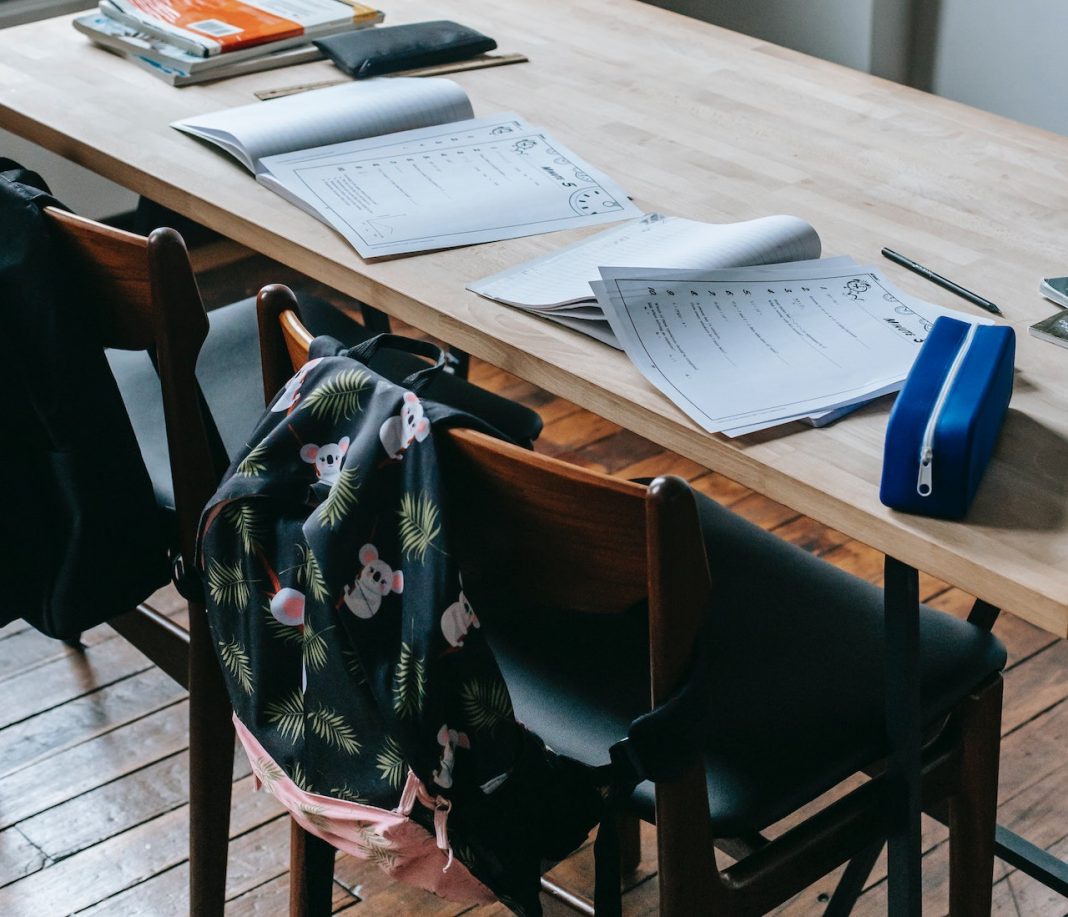 If there is a bright spot to the waning summer it is Ohio Tax Free Weekend! As usual, the Ohio Department of Taxation released the details of what does and doesn't qualify. Sure, this is mostly a benefit for those with kids or students, however, we all can benefit.
Scheduled to start Friday, August 5th at 12 AM and run through this Sunday, August 7th at 11:59 PM, retailers across the state will be waving sales tax on many qualifying items to help get you ready for school.
What's Tax Free This Weekend?
Over the last several years the State of Ohio has kept the purchasing rules basic. Sales tax will be waved on the following items:
 An item of clothing priced at $75 or less;

 An item of school supplies priced at $20 or less; and

 An item of school instructional material priced at $20 or less.
For additional details on items that qualify, the time period for the holiday, exclusions, and a full list of Frequently Asked Questions, you can visit the Ohio Department of Taxation website. Or, if you're not a big fan of government speak, read on for the simplified version.
It's Easier Than New Math
Although common sense dictates the specifics of what qualifies for Ohio Tax Free Weekend, it doesn't hurt to lay down a few ground rules. Below are some details on what is and is not included this year.
Any clothing that can be worn to school is eligible, including school uniforms, shoes, socks, underwear, coats, hats (for outside wear), and gloves. Certain kinds of athletic wear for school (i.e. gym class), baby clothes (including diapers), plus former wear are all included.
Athletic gear is excluded.
Protective gear is excluded.
Most accessory items are excluded, like hair items, sunglasses, purses, briefcases, umbrellas, and wallets.
The "REALY?!?" List</strong
Hidden in the mega list of items that do qualify are items that are not intuitive but are still tax exempt this weekend. These include:
Slippers and shoe laces

Neckties and suspenders

Aprons for both shop and household use

Bathing suits and costumes

Child and adult diapers

Garters, garter belts, girdles, and formal wear (really?!?)
Again the Department of Taxation FAQ has complete details, but you get the point. Regardless, if you have back-to-school needs, this is THE weekend to go out and cross them off the list. It may not amount to massive savings, but in a world of rising prices and raising kids, every little bit helps.
Help a Family or Teacher Out
Given recent inflation and rising prices everywhere, school supplies can be a daunting dilemma for many families and teachers. Our diligent school instructors often purchase a good portion of their own supplies and many even purchase extra as backups for struggling families.
You can help! Most retail stores that sell supplies will have drop boxes or programs that support great causes. Likewise, contacting your local school system will also give you guidance as to where supplies can be donated.
Even if you don't have little ones going to school, now is the time to get in on the back-to-school action and help out. Being a good neighbor has never been easier. Plus, it's sales tax free!