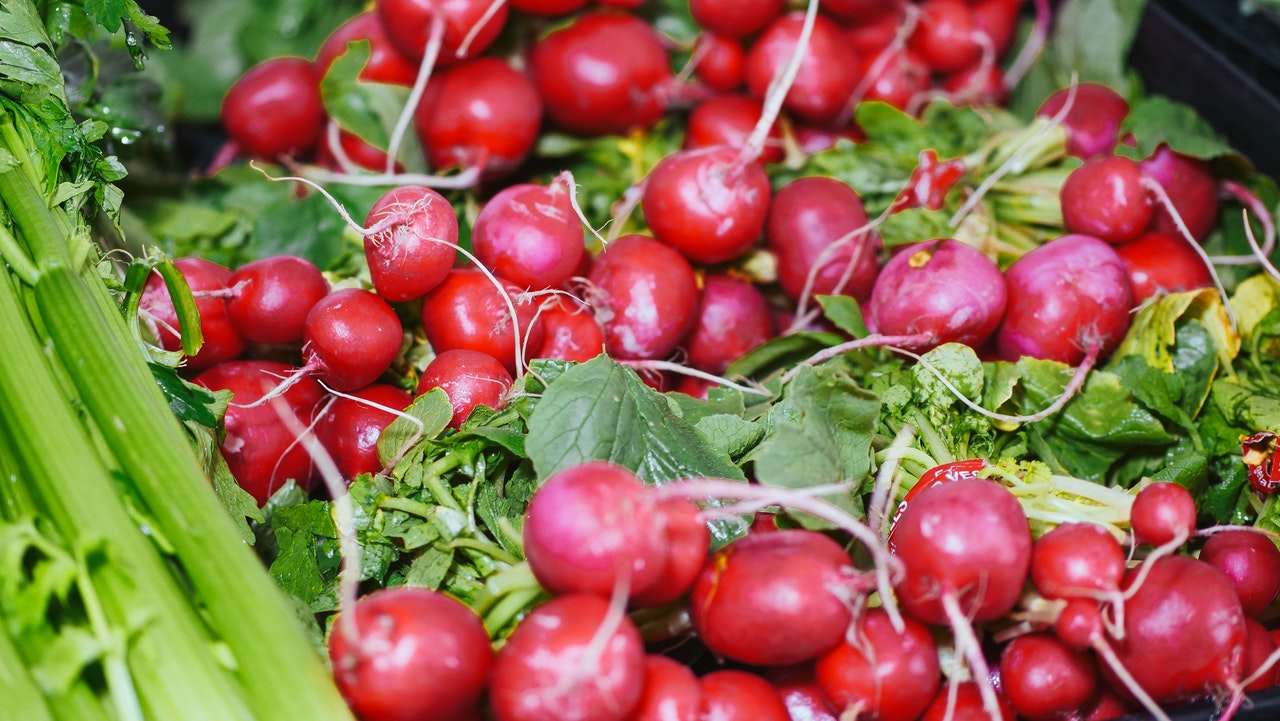 Monroe Michigan Farmers Market 2022
Join farmers and vendors from around the community.
The Monroe Farmers Market is a vendor owned, non-profit organization.
Established in 1931, our goal is to the contribute to the success of local growers and entrepreneurs by helping them sell directly to the consumers of our community.
June through the end of October our vendors are both inside and outside. From November through May, our vendors are inside our heated building.