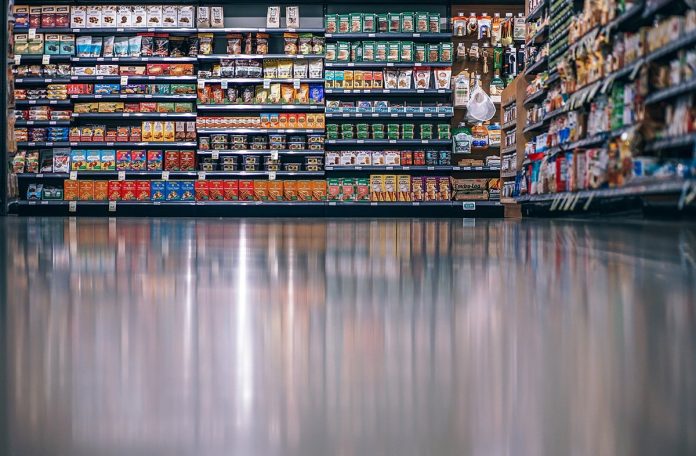 In an age of mega marts, online grocery pickup, and even delivering drones, food and produce markets are a rapidly dwindling footprint. Finding specialty ethnic items, asking a butcher to cut a protein for a new dish, even the simple joy of discovering something new to try in the kitchen has become a desire that smacks of the phrase "bygone days".
Not so here on the western side of Lake Erie. Our region is replete with small groceries, ethnic markets, produce markets, butchers, fishmongers, plus wine and spirit purveyors. Frankly, there are bigger cities and regions that are envious of our local foodie landscape.
Below is our local food and produce market guide. Showcasing all of the great food-focused markets that "pepper" our neighborhoods. Not only can you find some amazing things at these local establishments. Shopping there also supports the local economy. A true win win. Take some time and check out all the local great shops our area has to offer. Happy shopping!
General, Grocery, Organic and Health Food
3320 Briarfield Blvd, Maumee, OH
26625 N. Dixie Hwy Perrysburg, OH
---
9533 Waterville Swanton Rd Waterville, OH
---
2725 W. Central Ave, Toledo OH
---
---
---
---
---
---
Erie Foods
---
2994 E. Harbor Rd. Port Clinton, OH
1608 E. Perry St. Port Clinton, OH
---
1800 E. Sandusky St. Findlay, OH
---

(Yes, this is a LOCAL website. Check them out!)
---
1447 W. Sylvania Ave Toledo, OH
---
---
---
---
Meat, Seafood, Deli & Produce Market
Lee Williams House of Meats Toledo
House of Meats Glendale
House of Meats Holland and Sylvania
2130 N. Holland Sylvania Rd, Toledo OH
House of Meats, Alexis Rd
House of Meats, Oregon
House of Meats, Maumee
---
2600 W. Sylvania Ave, Toledo OH
---
Belleville Market
239 S Main St, Bowling Green, OH
---
Takacs Meats
---
---
Rohr Fish Inc
---
---
Monnette's Glendale
Monnette's Reynolds
2003 N. Reynolds Rd Toledo, OH
Monnette's Secor
---
---
6925 Lewis Ave. Temperance, MI
---
---
---
---
Country Grains Bread Company
---
So Sweet Lebanese & French Pastries
---
---
The Cookie Jar
---
---
---
---
---
---
---
---
---
Lai Lai Asian Market
---
Asian Grocery
---
Tee Oriental Food and Gifts
---
Dragon Supermarket
---
---
---
---
---
---
---
Jin and Dave's Asian Grocery
Pauken Wine & Liquor
---
Holloway Beverage Center
---
---
---
---
---
---
---
---
---