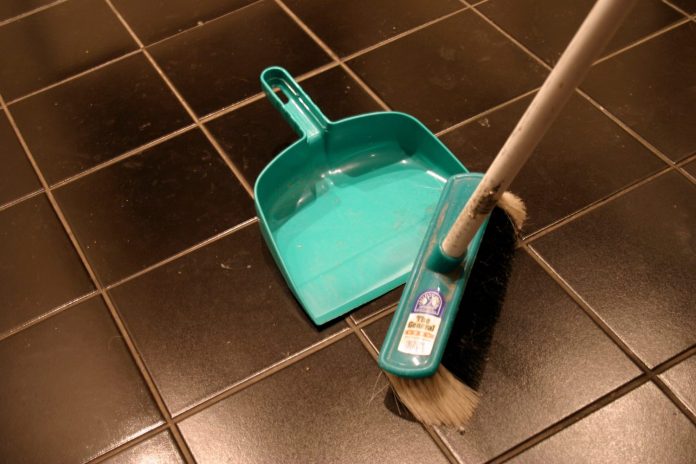 By RSL Staff
Yes, spring is here…sort of. You may not be able to tell from the weather but you can definitely tell because it is staying lighter later giving us no reason to do some clean up and pick up. Besides the usual dust and grime that needs to be swept away spring is the perfect time to sort and either dispose or donate. It is also a good time to look to those things we want to fix and get them off the "that has bugged me all winter" list. Check out this week's area stores and organizations as we cover places to both donate and purchase used items along with a short list of small, local, and above all, helpful hardware stores.
Donation and Resale
This is one of the great "two for one" options in our area. If you are donating household items this is the perfect place for furniture, appliances, and remodeling tear outs (like sinks) under the conditions they proscribe on their website. Check them for details on acceptance. Likewise, if you are doing some spring cleaning and decide you need new light fixtures, paint, furniture, or other major household items check restore. Proceeds stay in our local community to help provide that fundamental requirement of every one of us: safe and secure housing.
For over 100 years The Salvation Army's Adult Rehabilitation Centers have provided spiritual, social, and emotional assistance for men and women who have lost the ability to cope with their problems and provide for themselves. Although international they work right in our local community helping those in need. Their stores and donation centers are a big part of the financing of these vital social and community services. They also provide pick up. Check their website for locations, details, times, and items accepted.
Family House has been dedicated to keeping families together in time of crisis since 1985. A tireless non-profit that has been helping shelter, feed, and provide other necessary servcie3s to around 800 individuals annually, 70% of whom are children. They are a family centered facility. They have a large list of items needed from simple cleaning supplies and personal consumable items (hygiene) to clothing, kitchen items, work/school supplies, bedding, and baby items. Check their website for specifics. As long as you are buying some cleaning supplies for yourself buy and extra something for this amazing program serving families in our community.
US Together, with offices in Cleveland, Columbus and Toledo, help provide refugee resettlement support for their first few months in the area. These services include basic needs, health access, social integration, and self sufficiency support through economic integration programs that support employment, education, and language. Check directly with the Toledo Offices for household items needed.
This is such a cool place to visit. If you are cleaning out books and magazines that are in good condition you can take them to the 577 foundation for donation. Of course, you will probably browse through the store which will cause you to take home some as well but that is the nature of books. Check out their requirements and hours at the website.
577 E. Front Street, Perrysburg, OH 43551
Since 1936 Goodwill Industries has been helping our community by enhancing the dignity and quality of life of individuals and families by helping people reach their full potential thorugh education, skills training, and the power of work. The have a wide range of services and opportunities for the people they serve. Much of their mission is supported via their retail and on line stores. Like Restore, this is a two for one as you can donate items and if you are organizing find shelving and bins to get you started. Be aware that there are items they do not accept due either to low sales or need. Check the website for a complete list of items accepted, donation and retail locations.
Locally Owned Hardware and Home Stores
It is rare in today's age of the mega mega home repair store and hardware store to find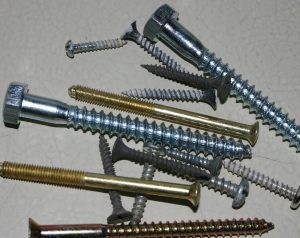 someplace small, friendly, and neighborly. Yet they still exist. In particular when you are looking for those small projects that have been jangling you nerves all winter, these locally
focused stores are gold mines of information, options, and tips. From your favorite lamp to screen repair, knife sharpening, small engine repair, or just advice on "fix it or replace it", the local hardware store is a great way to solve problems. Many serve popcorn, which is a bonus. The list below includes links to maps.