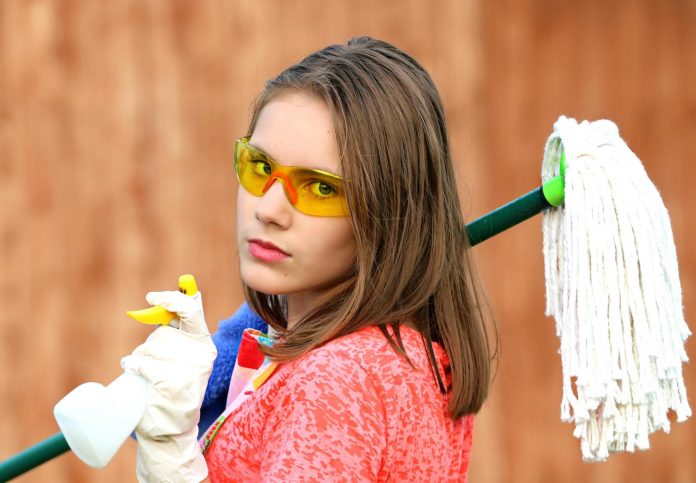 By Chris Watson
I am never five minutes into stripping the clutter from my life before I start running into the clutter that is my life. — Robert Brault
It happens every spring. The clouds clear away and the sun, now finding its proper place above the horizon, beams through our dirty windows like a laser pointer and ruthlessly highlights every nook and cranny of our floors, walls, closets, garages, and drawers. We then make big plans to "spring clean". It is in that moment that things usually careen off the rails.
Hiding in Plain Sight
Laura Salazar knows all about cleaning. As co-owner of Pristine Cleaning Services she sees a lot of dirt. "The biggest thing that people don't clean is what they don't see. My whole family is short so we are of the opinion that nobody sees dirt up high anyway," she claims with amusement. "However, these places attract normal dust and dirt just like anywhere in your house. This is a great place to get started in your spring cleanup."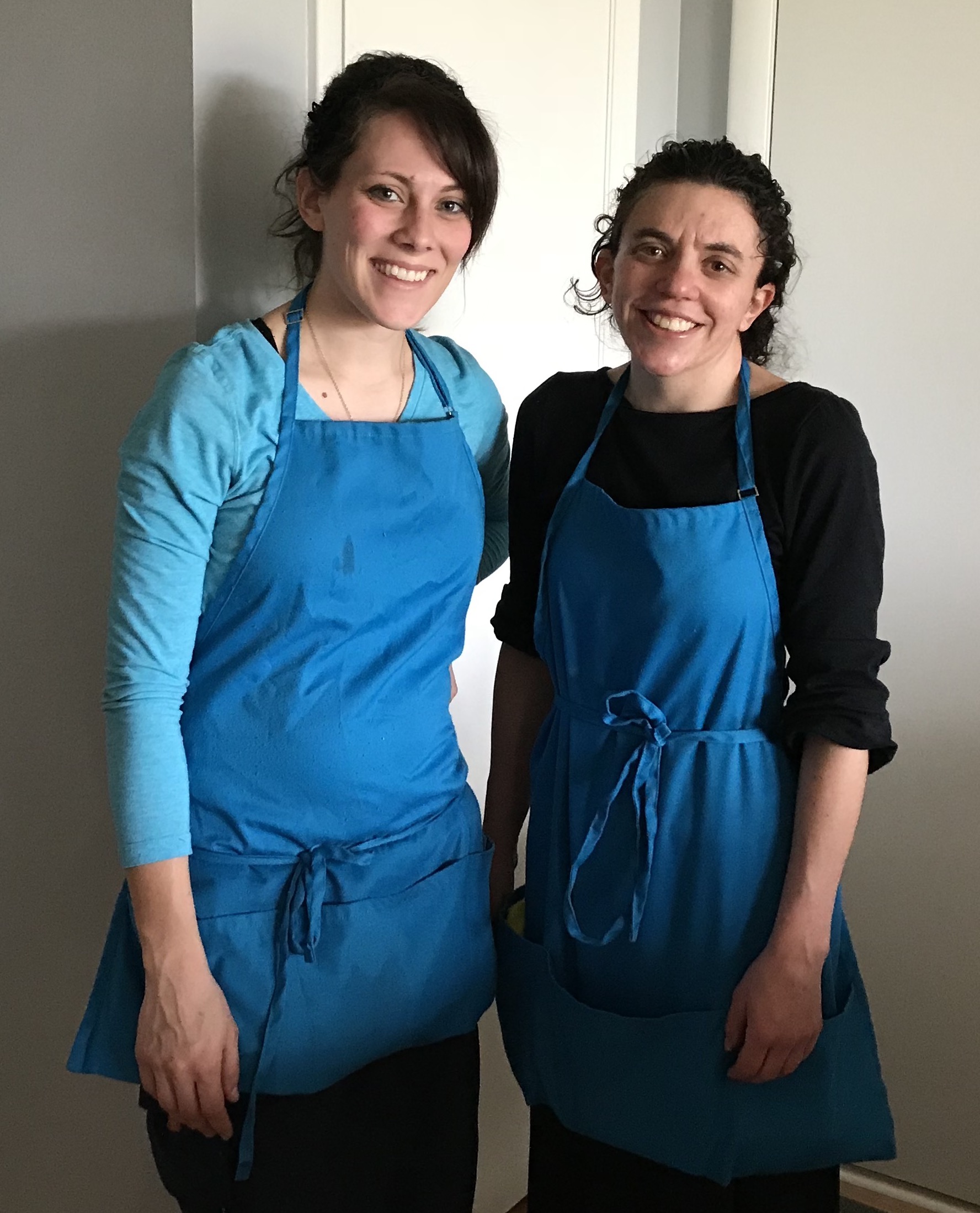 Salazar explains that the best way to think about these areas is high and low. "Tops of cabinets, shelves, and appliances like the refrigerator," she explains. "Yes, they are inconvenient but they can be pretty bad if you haven't checked them lately. Many cabinet tops are unfinished which makes cleaning them even more difficult." As for low she means under. "You have to move stuff around. You don't have to do it every time you clean but a couple times a year it is a good idea."
Melanie Fellman is one of Salazar's co-owners along with being one of her "short" family members. "The places I see in someone's house are those things that are in plain sight but we forget about. Let's start with the tops of your toilets and bathroom counters. There are a lot of things that we have in our bathrooms that are decorative. They need cleaning just like the counters they sit on."
Besides these areas there are also plain sight items that definitely make a difference when the sun hits a space. "Wash your rugs," says Fellman. "Get out that brush or corner attachment of your vacuum and clean your air vents and grills and along your base boards. It is amazing how much that will brighten things up." Both women emphasize fronts of things. Adds Salazar, "clean your light switch covers and the fronts of cabinets. We touch them all the time and they get grimy. Cleaning them make the place feel new."
Seasonal Maintenance
"Nothing sounds more boring than 'seasonal maintenance'," says Keith Bombrys of Bombrys Build It. "I am a handyman and a home maintenance guy and the whole process sounds about as fun as spring allergies. However, we have to do it. It makes things in our homes last longer, run better, and save us big money on repairs and replacement."
The three most obvious appliances are the furnace/air conditioner, clothes dryer, and refrigerator. "Furnaces have filters," says Bombrys. "Change them." No matter if you have a central air system or use window units, they also have vents and air flow grills. Make sure they are brushed out and/or washed way before you think about lighting off those machines. Although you probably clean your lint filter in your dryer taking the vacuum to the whole lint and exhaust area is a good idea. "And don't forget your refrigerator," says Bombrys. "It is just like your AC unit. Cleaning it inside and out goes a long way to making it last and cool more effectively."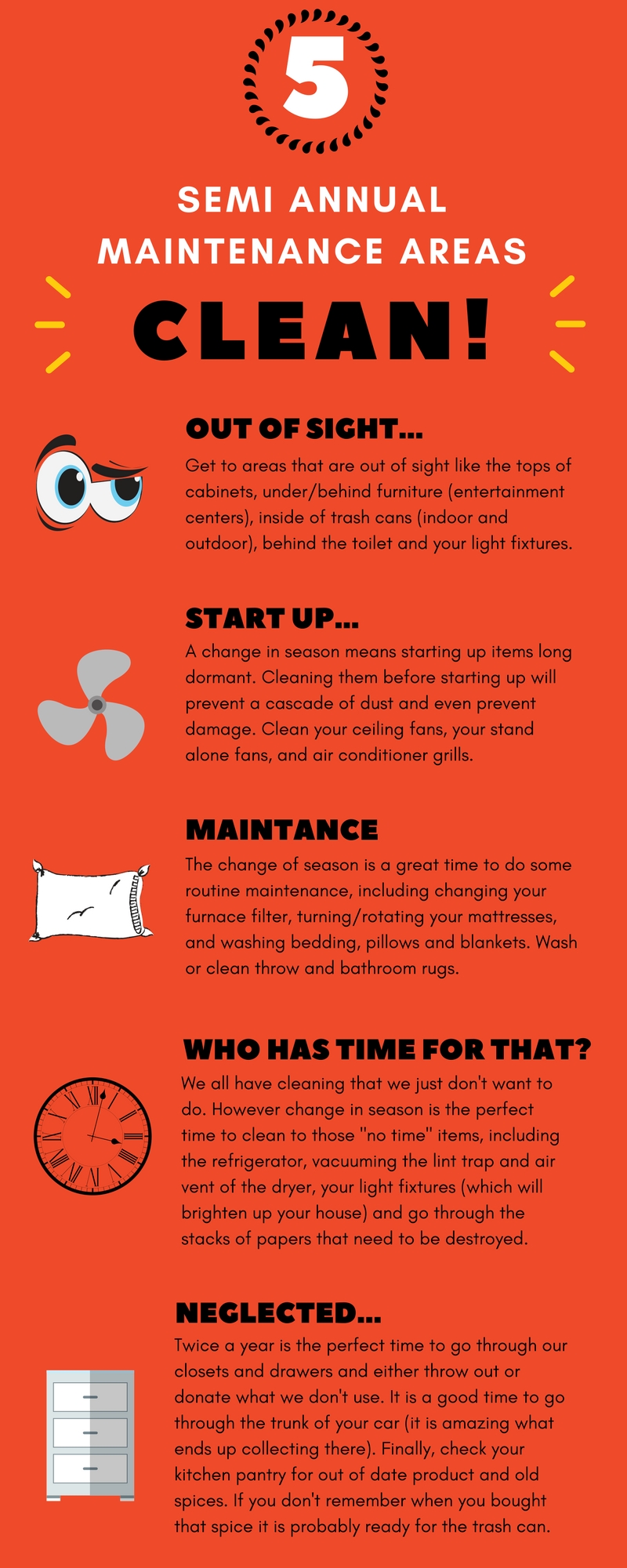 Bombrys is also a big fan of cleaning walls and floors. "Spring is a good time to really clean, mop and scrub your floors, whether they are carpet, tile or linoleum. And by cleaning, I mean behind everything. With both carpeting and linoleum, the single biggest thing that causes damage is dirt. Ground in dirt. Now is a great time get into those corners and along the walls." Speaking of walls Bombrys is a fan of cleaning walls as well. "Depending on the type of paint finish you have there isn't any reason you can't wash down your walls, especially in areas like the kitchen and bathroom. These areas will probably have paint designed to be cleaned. It will brighten the room and you may discover problems that need to be addressed."
When to Get Help
Of course, nobody wants to do any of this. That is why companies exist to do it for you. "Spring cleaning is about deep cleaning," explains Salazar. "It is also about organizing. If you want to focus on clutter and organizing there is no shame in hiring someone to come in and do a thorough, deep clean. With that off your plate you can spend time working on the parts of your life you want to clean up. A cleaning service can't go through your closet and sort your clothes or decide what in your garage should stay or go. What we can do is free up your time to do those things for yourself."
Bombrys agrees. "Look around your house and ask yourself what is bugging you. Is it a hole in the wall? A light fixture or old celling fan that doesn't work? Just old paint? Even a closet that needs an organizer put in? These are perfect projects that you can hire for a reasonable price that opens up your time for other projects a contractor or handyman can't do for you. Sure, you might be able to build shelving in your garage, but wouldn't your time be better spent determining what to put on those shelves once they are built? Using a contractor isn't about being lazy or unskilled. It is about efficiently using your time."
Best of all, most of these services are truly local. Both contractors and cleaning services are normally local entrepreneurs that are working and supporting our local culture and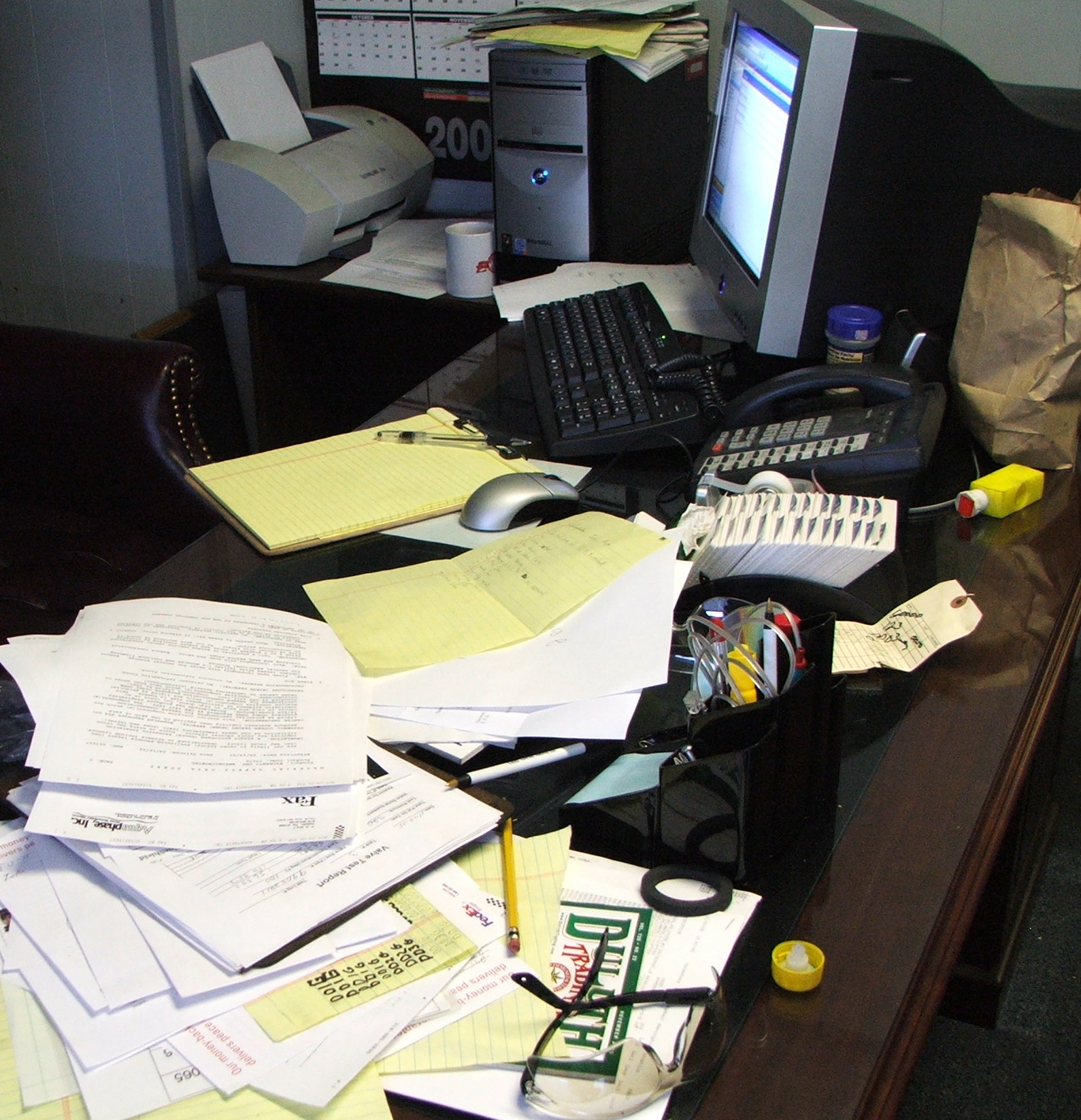 community in a big way. Besides all of the usual advantages with using local companies, these services tend to be flexible. They will help with what you need, when you need it, and above all work with you to do what you can afford.
Spring means lots of things, including emerging from the dark days of winter into the exciting possibilities offered by warmer weather and longer, brighter days. However, we were all taught that we couldn't play until our chores were done. So, whether you are a do-it-yourself type or are ready to embrace some assistance, get your cleaning done. Summer awaits!
419.318.8848
419.290.6010