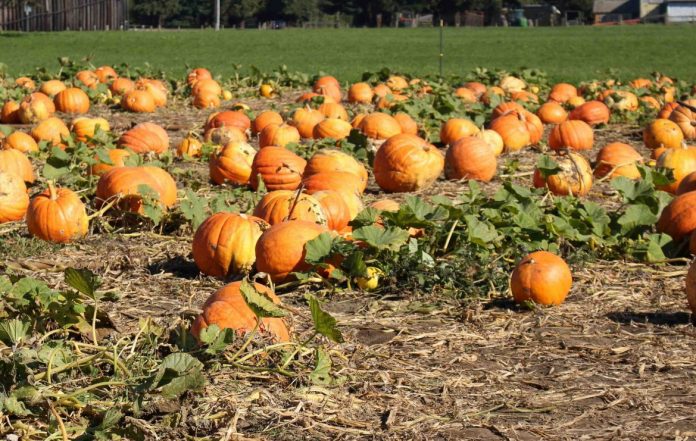 The Region Celebrates a Diverse Tapestry of Autumn Activity
By Chris Watson
The 90 degree weather notwithstanding, fall celebrations are in full swing across the region. Everywhere you go there is an explosion of oranges, reds, and yellows. And even if the leaves and temperature won't cooperate, local businesses and services are marching on with what is shaping up to be a great fall season.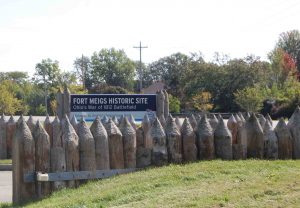 We begin our roundup of one of our favorites area attractions of the haunted variety, the Fort Meigs Garrison Ghost Walk. Run by the Old Northwest Military History Association, these volunteers take us on a fascinating tour of Fort Meigs in a way that will both educate and scare. It is kid friendly and also has adult only tours.  These tours do fill up so make reservations early.  It runs the weekends of October 20-21 and 27-28.
There is also a full slate of events at the area Metroparks including Fall Frenzy at the Quarry, the Tombstone Bike Tour, and the Family Haunted Bike Ride. Plus the Metroparks are a great place to just hang out and experience the change of colors and soon to be crisp, bracing air.
Then there is pumpkin patches.  There are several around the area but a couple of our favorites include Hoen's Orchard, where you can pick your own veggies, pumpkins and apples, plus an excellent market and greenhouse located just outside of Toledo. You can also go out to Johnston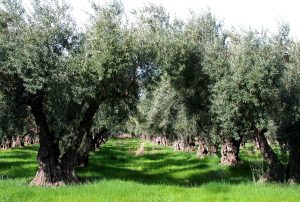 Fruit Farms just outside of Swanton for U-Pick apples and Pumpkins.
You should also check out the Corn Maze at the Butterfly House, located at Wheeler Farms in Whitehouse, OH.  Not one maze, but 4 different ones suitable for all levels of skill and attention span.  Groups are welcome with reservations as well. Plus the Butterfly House stays open through Oct. 29th as an added bonus. You can also add Riehm Produce Farm to your list of mazes. There is a Star Wars themed maze, pumpkins, cider, apple dumplings and pig races…yes pig races.
There are many haunted houses around the area and your best resource for where and when is, well, ToledoHauntedHouses.com. Don't let the bland name fool you, this is a great resource for those who like things spooky.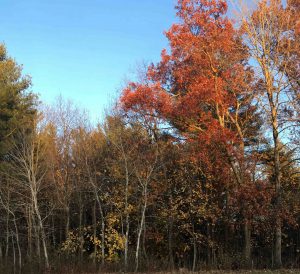 Finally, if you like thinks to be more indoors and cultured, several live entertainment productions happen across the area including The Toledo Rep's production of "It Came From Mars", opening October 13.  You can see The Shining at the Historic Valentine Theater October 27th or go to the Toledo Symphony's Halloween Spooktacular on October 29th, also at the Valentine.
Listed below are some of our other favorite places to visit to get into fall.  Hot or cold, rain or shine, fall is an outdoor season as well!  Our local farmers, performers, and stores are pulling out all the stops to make a great Autumn!
Additional Resources for Local Autumn Happenings
MacQueen's Apple Orchard:  A hometown favorite for cider, apples, doughnuts, and more!
The Pumpkin Peddler, Bowling Green
8th Annual Zombie Crawl, The Village on Adams.
The Pumpkin Path at The Toledo Zoo:  Trick or Treating plus fun for the entire family
Full county by county listings of Pumpkin Patches at Pumpkin Patches and More
Full List of Area Haunted Houses.
Do you know of other great events?  Send us an email or add to our list on Facebook and we will update our Autumn/Fall local guide!