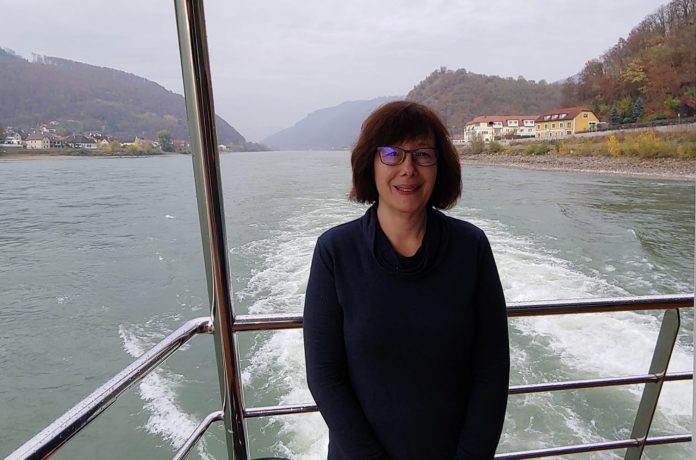 Once a year, go somewhere you have never been before. –Dalai Lama
Traveling and vacationing is, at the moment, a hard sell. However, travel, at least for most, isn't something that is spontaneous. It is something we plan for, save for, and most importantly, dream about months even years in advance.
Starr Wlodarski of Unique Family Adventures totally gets it. She believes that every vacation is an adventure, travel should be joyous, and trips should be…well…unique. Even with restrictions, she knows that now is the time to look ahead to when travel won't be so restrictive. And most of all, as a certified travel agent with 6 years of experience, she will be with you every step, rental, drive, train, and plane of the way.
We caught up with Starr for coffee and a conversation about the current state of travel planning and what the future holds.
5 Questions for Starr Wlodarski
What is the number one reason to use a travel agent?  It saves. First, it saves you time. Second, it will more than likely save you money. Also logistics. If you have someone who is following you during your travel any changes are handled by a professional with lots of contacts and knowledge of the system. Especially in today's day and age with so many things that can change last minute, a highly trained agent can quickly and nimbly adjust your travel to keep you off the phone and doing what you want, which is experiencing your vacation. In short, I work for you, not the hotels, resorts, or travel carriers. If you book direct, they are directing you to what is best for you.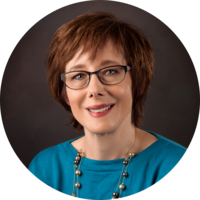 What is the biggest barrier to people deciding to travel? Most people get overwhelmed when they hit the internet. It's like drinking from a fire hydrant. Then, with that frustration, they give up. One of my greatest pleasures of helping people with their travel dreams. I can navigate all of those sites both for and with my clients. Then I help design an experience, not just book a flight. 
Speaking of experiences, many people and families have special needs. How do you help? First, what are those special needs? Then, finding a supplier (hotel, flight, resort, or cruise line) that has experience meeting those needs. You have to consider the range of needs. Dietary, mobility, and accessibility. Most suppliers say that they will meet their special needs. However, what they say and what the facilities actually have available can be two different things. When you work with a trained and certified travel professional they will ensure that the place you are traveling to can meet those needs and guarantee that the requests you have made of the facility or carrier will be met. Guarantees are so important. Many places will 'mark' that you need an accessible room but may not guarantee it. That is where I come in. I know the carriers, hotels, and resorts and communicate directly with them about the details.
What is your favorite success story? I helped with a family reunion of 3 generations. It was, in their minds, the trip of a lifetime. They kept putting it off until, finally, they decided to commit. Given the range of the schedules and ages, it was quite a study in logistics and organization The entire reunion was driven by the grandmother who really wanted it to happen. She passed away just a few months after the trip and it was so wonderful to be part of that great trip for that whole family. We never know what is going to happen in the future. Helping a family plan their dream trip and lock in these memories is a win!
When not helping people plan their trips, what is your favorite local thing to do? First, meeting with friends at The Bard's Coffee. I live in Perrysburg (and have forever). I love to go to The Toledo Museum of Art. It is world-class, and yes, I've been to many of the great museums across the world. Our museum is stunning. Same with The Toledo Zoo. These are amazing facilities right in our home town.