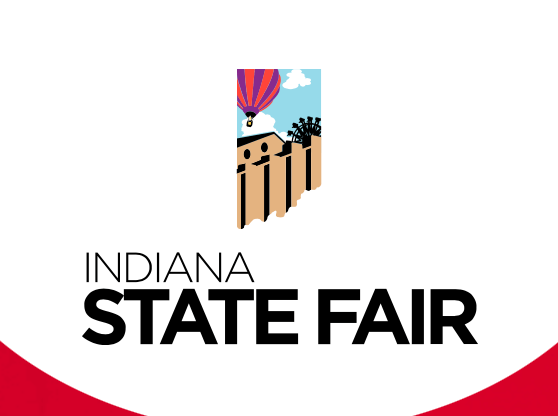 Indiana State Fair 2022
The best of the best show at the Indiana State Fair. Packed with displays and competitions, auctions and showcases.
Agriculture, baking, riding, breeding, growing, the Indiana State Fair has it all.
Information is continuing to develop as the fair board schedules events and competitions. Check the fair website for schedules and updates.
Want fair action closer to home? Check out this years fairs and festivals page for great summer outdoor actions!
Indiana State Fair DIRECTIONS & PARKING
The Indiana State Fairgrounds & Event Center has more than 7,000 paved spaces on 250 acres. Visitors are encouraged to leave plenty of time to access events and shows. There is an $10 facility charge per vehicle for events at the Indiana State Fairgrounds & Event Center. Cash and credit cards are accepted.
Main entrances include:
Gate 1 on 38th Street
Gate 3 on 38th Street
Gate 6 on Fall Creek Parkway