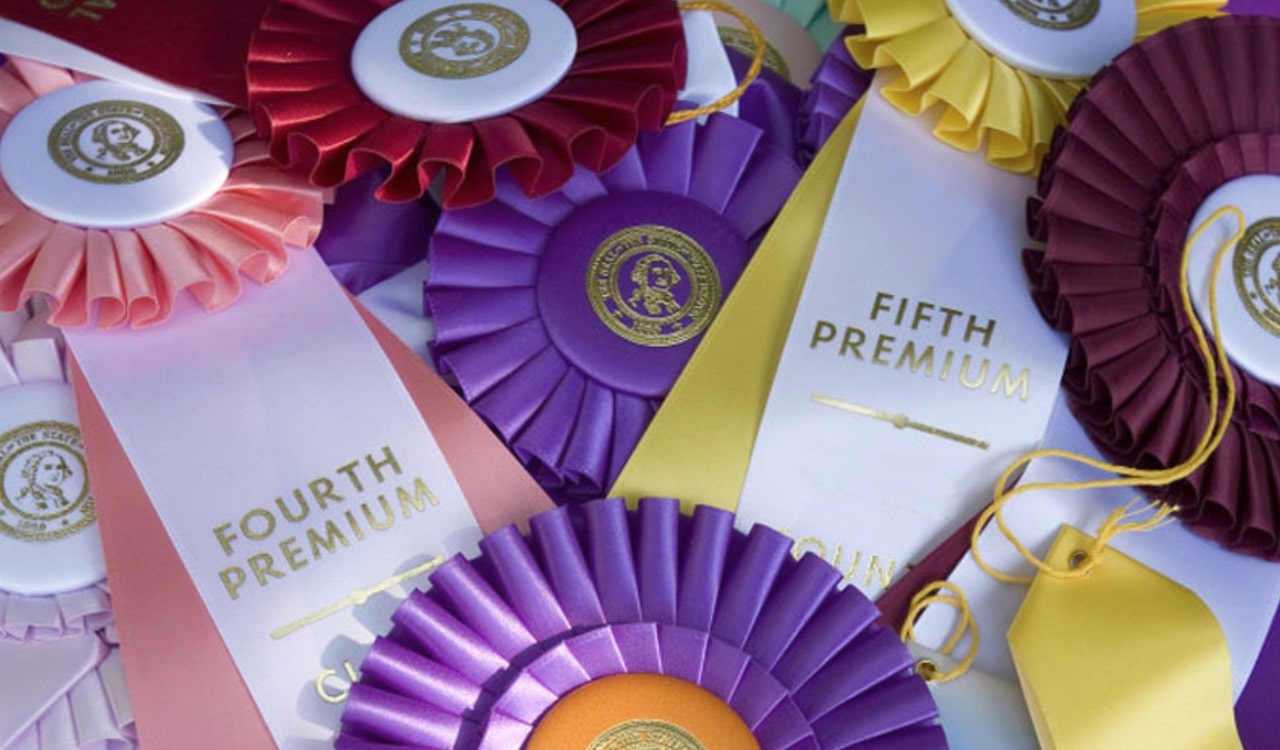 Hancock County Fair 2022
The Hancock County Fair returns this Labor Day Weekend for another amazing season. Educational exhibitions, livestock and agriculture competitions will headline the fair.
As always, the fair will bring the best in food and outdoor entertainment.
See you at the fair!
Celebrate Labor Day with Us
More than just a fair – it's a tradition!
The Hancock County Fair has a long tradition of not only providing an entertaining place for people to exhibit products, exchange ideas, and demonstrate skills, but is also a great place for learning, and visiting with old friends and making new ones.
We hosts many great events including Harness Racing, Donkey Race, Calf Scramble, Horse Pull Demolition Derby and Tractor Pull.
OH! and did we mention about the great fair food!
The Fair is a tradition and an event that you certainly don't want to miss!
Reserved Parking
We are again offering reserved spots which are exclusively yours from Wednesday August 31st to Monday September. 5th. You will park in the same spot throughout the fair, and only you, the bearer of the parking permit, will have access to that reserved spot.
The cost of each reserved parking permit is $75.00 in addition to a 3.5% processing fee and shall each accompany one Season Ticket ($30) purchased on the fair website. Season tickets must be purchased separatly. This form is only for reserved parking. You may apply for up to three (3) reserved parking spots.
If you have any questions about this parking option, please contact the Parking Chairmen.