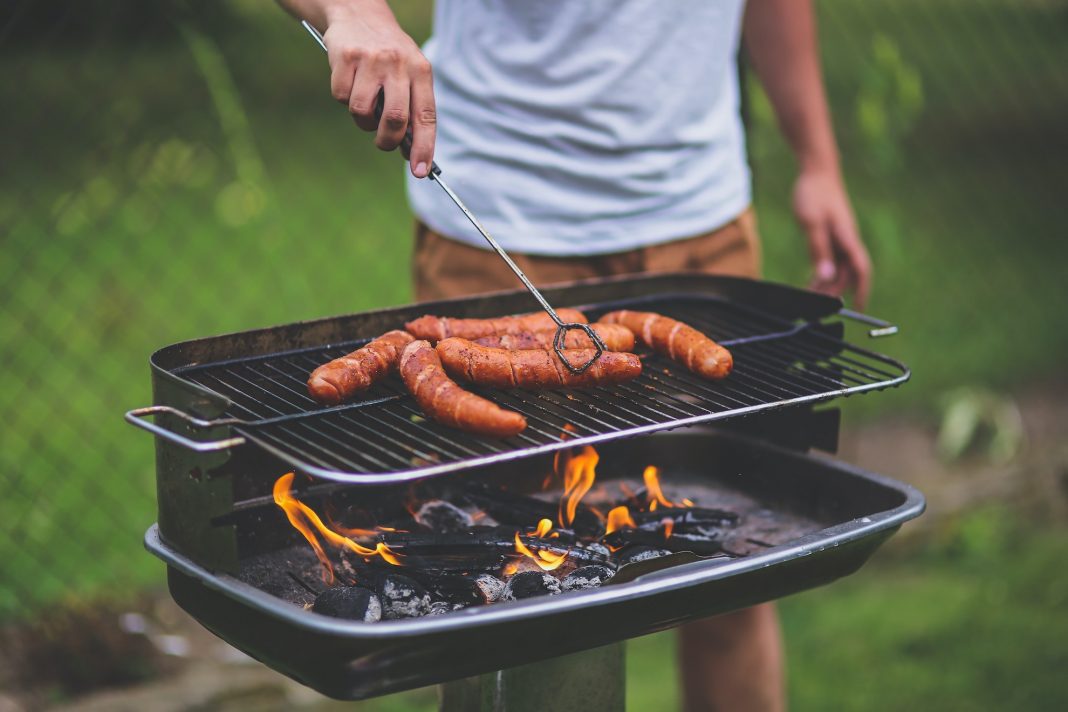 Labor Day may not be the official end of summer, but for many, it sure feels that way. Warm weather will potentially linger for weeks. Fall doesn't actually begin until the third week in September, and pumpkin spice flavored everything is making an early appearance. Regardless of the axial tilt of the planet, Labor Day is the Summer of 2020's last stand.
Low Activity, High Stress
There is no question that the Summer of 2020 was decidedly absent. With all the necessary Public Health restrictions, this summer was as much about survival as it was about revelry. With the lack of normally abundant public activities and vacation plans canceled, we turned to home-based fun and spent the summer sprucing up the house and lounging in our yards.
There has also been stress, with issues ranging from chaotic school starts to significant social justice issues to job losses potential and real. Local small businesses find themselves in their most precarious financial position in over a decade. Many of us are more than ready to skip Labor Day and move right on to Thanksgiving…or maybe Easter 2021.
Summer Love
Still, we should give summer its due. Regardless of how we feel about this summer, Labor Day is still a worthy celebration. And even though that celebration won't be with parades and fireworks, it can still be local. 
Now more than ever is a time to celebrate! By supporting local businesses and restaurants we can declare, in one voice, that our summer was not just about surviving but about solidarity. 
If summer has to end, let's finish in style!
10 Ways to Celebrate a Local Labor Day
Honorable Mention: Dining Outside
Finally for those just want to sit and have a meal brought to them, our area has a plethora of outdoor dining options which, given the current restrictions on indoor dining, is the way to go. Check out our list of restaurants that offer dining al fresco.