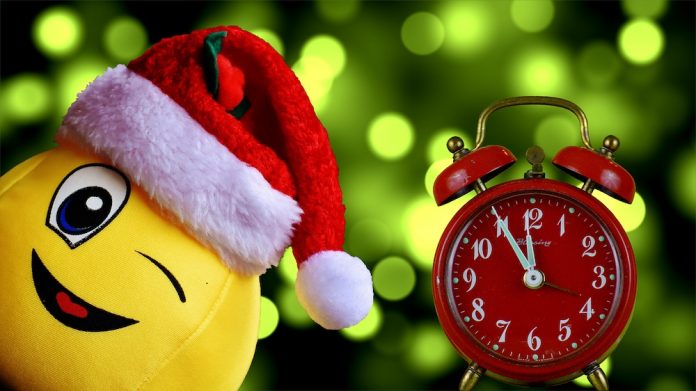 You have to admire those who have their holiday shopping done in August. Then there are those who have been handcrafting gifts since last winter. Of course, we all know the organized contingent who, list in hand, capitalize early on every sale. Those people are to be congratulated and praised. They know how to breeze through the season.
What follows is for the rest of us; those of us who look at the calendar and say, "December? Already? What happened to August?!?"
Late is Better Than Never
If you are running behind this holiday season don't despair. You will not have to default to a gas card from a national chain, a generic basket from the mega-mart, or even the ubiquitous yet ever so popular online gift card. Even with limited time, there are certainly more thoughtful options to shop local.
We have all been caught up last minute. However, with a little creative thinking, even the aforementioned gift cards can show both your relationship gratitude as well as the support of the local economy. 
Gift Cards are OK
The issue with gift cards isn't that they are last-minute nor is it that they don't require thought; it is that we buy them from the wrong place. Sure, gas cards come in handy but so do cards to our favorite diner. Yes, a grocery card to a mega-mart is helpful but how about one to Sauders, Sofo's or Food Town? Treating a friend, a customer, or family member to their favorite coffee house, restaurant, tea room, or specialty store is NOT a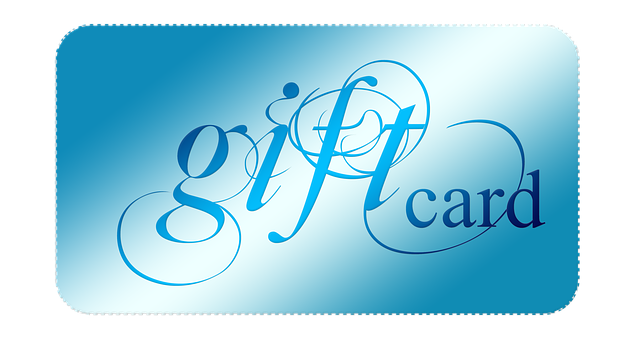 thoughtless gift. If it's local it shows that you went out of your way.
Of course, there are also more targeted gift certificates. Don't forget spas, trainers, work out places, yoga and hobby stores. Local alternatives abound for these places and show a great deal of local support. 
Finally, don't forget to make it personal by committing to spending time together. Treat a friend or family member to a meal, spa day, massage or coffee date then buy a matching gift card for yourself. The bonus is that you not only care enough to give them something they like but you are willing to try the experience yourself.
The Local Reward
Shopping local for gift cards as gifts and ensuring they support local business has deep rewards. First, it certainly supports the local economy (and several other good things as listed by The Local Good). 
Beyond the usual economic bonus of buying local, utilizing local gift cards also generates goodwill and a personal touch. To be sure, gift cards can seem impersonal. However, gift cards to a great local coffee shop seem exactly the opposite. Plus there is an opportunity to extend the experience. Don't buy one gift card to a local spa or restaurant, buy matching cards and make it a special friend or family day.
Above all, these last-minute gifts also keep you out of the mega marts. Local businesses recognize the value of their customers, both those who buy the gift cards and those who come in with them. Mega marts are…well…just mega.
So go local when looking for those last-minute gifts and stocking stuffers. It is an excellent way of combining hometown spirit, shopping convenience, and thoughtfulness during the season. 
Places To Get Gift Cards
Our Holiday Market Guide: Bakeries, groceries, meat, produce and specialty markets, wine and liquor stores, all the kinds of things that can make for a wonderful, thoughtful gift.
Our Holiday Gift Guide: Replete with both fun services and products, many of these places offer gift cards which can easily fill out any gift list.
Diners: This summer we highlighted a cross-section of dinners. These places are great ways to support our local restaurant culture and give a gift that everyone needs: breakfast in January.
Coffee Houses: Last May was Coffee Quest 419. These 13 coffee houses provide excellent opportunities to pick up the tab at that special someone's favorite hangout. Plus, you can go hang out with them!
Craft Breweries: First, don't hesitate to check the Market Guide for places to buy local craft brews. If the person you need a gift for is more of the go and hang out type of connoisseur, check out these local breweries.
Golf Courses: We know, it is early for golf. In fact, it is too early to even be talking about golf. However, golfers ALWAYS appreciate a round or two that they don't have to pay for. Check out these local courses.
Gift Baskets Local Style: There are many great places to get locally made products. Getting a basket together of your favorite local favorites is thoughtful, creative, and of course, a great way to show support for our area.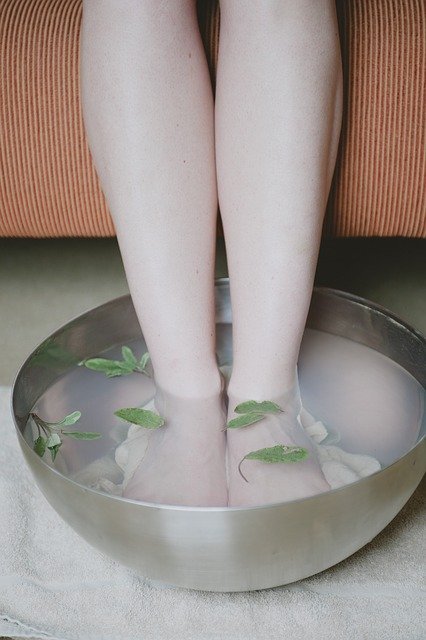 Don't forget these other options, all with amazing local options