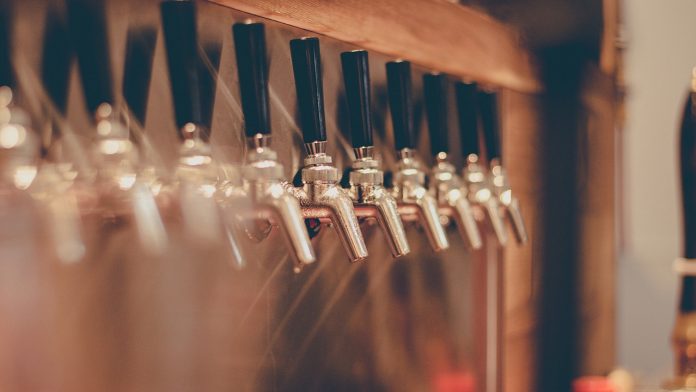 Whiskey's to tough, Champagne costs too much, Vodka puts my mouth in gear. I hope this refrain, Will help me explain, As a matter of fact, I like beer. –Tom T. Hall
Beer has grown up…a lot. Although many of us remember the days of 3 or so national brands and a few, very few, locally produced brews, our national concept of brewing was large batch commercial beer. The only small batch beers we knew was the dodgy guy two blocks over peddling his "homebrew" at neighborhood picnics.
Those days are gone. According to the Brewers Association, Ohio and Michigan have over 650 craft, micro, or nano brewers combines and that number is steadily climbing. So is the economic impact. Even in a year when overall beer sales declined by 0.8 percent, craft sales rose by almost 4%. In the marketing world, that is more than a trend. It is a movement.
Enter Local Breweries
Don't let national beer brands fool you, however. They are still produced and bottled locally, or at least regionally. Beer, along with soda and bakery products, have always been produced close to their source. Basically, beer is local.
With craft brews now storming the scene with a vengeance, beers aren't just produced locally but created here as well. Many of the local breweries are capitalizing on regional ingredients to flavor and add character to their brews (you will find lots of cherry and blueberry in seasonal offerings, making use of our regional production of both of those fruits).
More than just the beer, there are stories. Taprooms are filled with stories about each recipe, each owner, and each person sitting at the taproom listening talking about their own stories. These stylized pubs are fueled by the same sense of community as coffee houses.
Sure, there are great local beers distributed and sold at local markets. However, in this summer of exploring local, take time to visit local taprooms and meet your fellow hop heads and get started on collecting, and telling, some stories of your own.
Top 13 Local Breweries and Taprooms