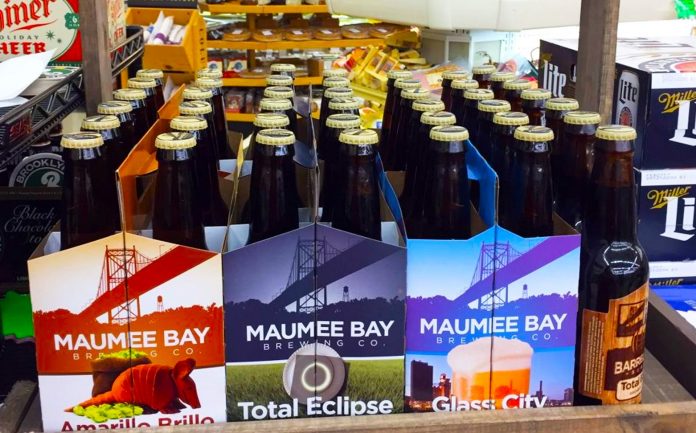 In a not too distant time not too long ago, beer was always local. And it is true that even many of the national and even international mega brands are still bottled locally. However, there has been a great resurgence of small, local centered craft beer and with the product comes a following.
Craft Breweries and tasting pubs dot our area liberally. They are more than just watering holes, they form a tight yet welcoming community nexus that will satisfy any brew taste, from brew sipping neophytes to hop evaluating monarchs. Bottom line? Our area is a great place to get out and explore breweries. Check out our top ten sipping sanctuaries and feel free to add to our list in the comments below. Craft brews aren't a trend, they are a movement and they are here to stay.
Want to take a deep dive into the world of beer tasting? Check out this study guide from Craftbeer.com and impress (or annoy) your fellow brew explorers.
Top 10 Places for Craft Beer
BONUS
There are so many amazing places to find craft beer in the area we couldn't stop at 10. Here are a few more that we think you should check out.
Holloway Beverage Center (Wine, Beer, & Spirits Store, Holland OH) – This is a time tested establishment to find some of the best craft beers around. With a great selection and weekly wine and beer tastings, this is a place you definitely want to check out.
Garden Harvest Marketplace & Deli (Wine, Beer, & Spirits Store, Holland OH) – Labeled as a marketplace and deli, don't let the name fool you. They have a large selection of craft beer that often includes some of the more difficult beers to find. Their selection even includes a handful of rotating taps where you can buy bottles and even a growler.