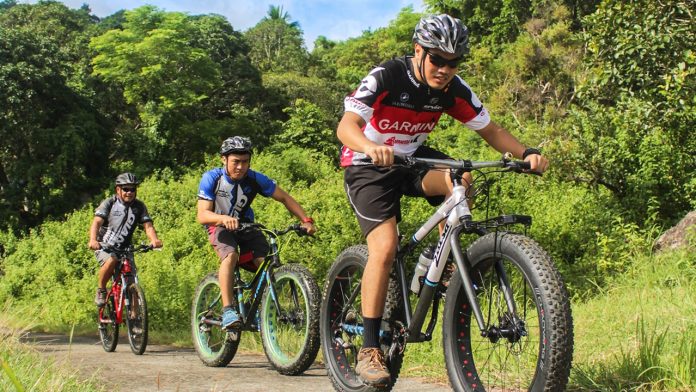 Just when you thought events were slacking off, week three of Explore the Summer brings an explosion of great events. This week's voyage of summer discovery takes us to Detroit, Sandusky, Bowling Green, Gibsonburg and Findlay. Plus the Hens are in the Henhouse and two great concerts grace the summer on Friday night.
What are you doing sitting around? Go! Get out! Explore! Summer is now in session.
For more information check out the community and entertainment calendars here at rightsizelife.com.
Friday, June 21st
Saturday, June 22nd
Sunday, June 23rd