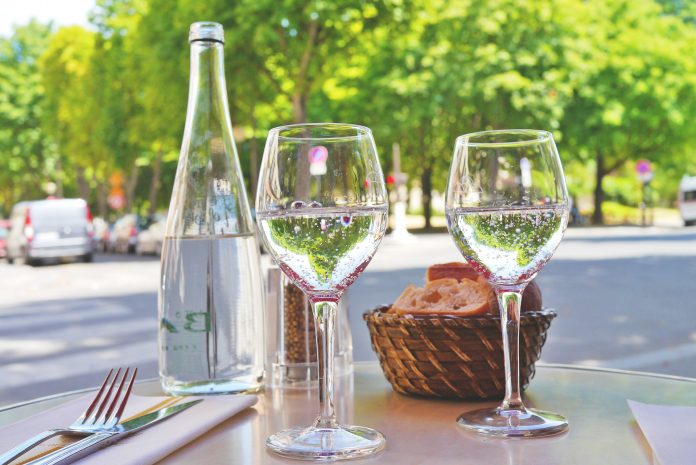 There is something about outdoor dining. First, it is the unique privilege of summer (or at least warm weather). Sure, you can shiver your way through a hotdog at a Christmas tree farm in December, but that is an act of survival not dining. Eating outside during the summer months is leisurely, relaxing, and regardless of the price of the fare, decadent.
Many establishments offer outdoor seating. We have sought out some of the more unique places to visit with well designed outdoor areas. Although a few of our picks offer grand views of the Maumee River (and a reason itself for a visit), many of our choices are simply fun places to visit on a lazy summer evening.
As we continue to explore our community this summer, what are your places for outdoor dining? Let us know and we will add to the list! Summer is here and it is time to get outside and stay outside…even for dinner.
Top Ten Restaurants for Outdoor Dining