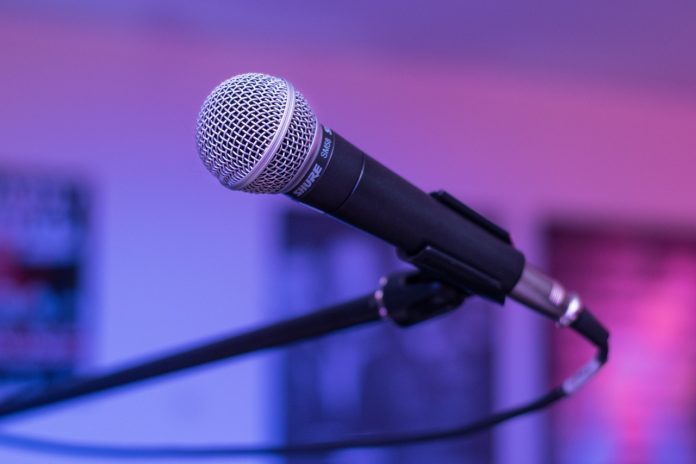 Without music, life would be a mistake" ― Friedrich Nietzsche
By Nida Ammar and Chris Watson
Our area is blessed with live music. Truly. Listed below are better than a dozen places that regularly host local musicians and this is in no way an exhaustive list. It is pretty easy to find places to sit and listen to some live entertainment for a night that doesn't involve the frigid confines of a movie multiplex. All of these places have way better food than slightly stale Jr. Mints. So ditch the movies and go out with friends, coworkers, and neighbors and support local music and entertainment throughout the area. The musicians, the venues, and above all you companions will be glad you did.
2 S St. Clair Street, Toledo, Ohio 43604
(419) 243-BIRD (2473)
Operation Hours: Monday: 11am- 10pm  Tuesday, Wed, Thursday: 11am – 11pm
Friday & Sat: 11am – 12am
Sunday: 11am – 10pm
Just at the corner of Washington & S St Clair, this gastropub restaurant stands as proof that old is still popular! The building itself was built in 1867 and withstood the test of time and many, many historic events. I do not recall ever passing by this place and seeing it empty, Toledo loves the Bird! Apart from the good food, the Bird hosts many musical acts for your entertainment. To follow up, look at their live music calendar on thier website: https://yeoldedurtybird.com/downtown-toledos-live-music-and-bar-events-calender/
5758 N. Main St., Sylvania, OH
(419) 517-1045
Operation Hours: MON- SAT: 4pm – 2:30am, SUN 4pm-12am
Dubbed Sylvania's best bar, the Sodbusters came to being as a neighborhood hangout and grew more over the years to add more entertainment options such as live music of the best local acts and watching sport games on its screens while you enjoy your drink! Add a delicious burger to that and your night is all set. Check out their event calendar to keep taps on your favorite local acts: https://www.sodbusterbar.com/3/calendar
1515 S. Byrne Road Toledo, OH 43614
(419) 389-6003
Operation Hours: MONDAY 11am – 2am
​TUES – SAT 7am – 2am SUNDAY 8am – 2am
Nope, our very own Chris Watson is not affiliated with Doc Watson's, but you may have seen him perform there before as Doc Watson's is a wonderful place to enjoy live music. A number of local music acts can be found here and can be paired with some great food, good time with your friends and special drinks. Keep and eye out on their live music calendar here: http://www.docwatsonstoledo.com/music and who knows when you will come upon your next muse? Also, note that they are open for breakfast!
5305 Monroe St, Toledo, OH 43623
(419)-593-0073
Operation Hours: Monday – Sunday 11:30am – 2am
According to their website, "Bar 145° is a one-stop destination for great food, creative cocktails, and incredible live entertainment!" So why not take their word for it and go try it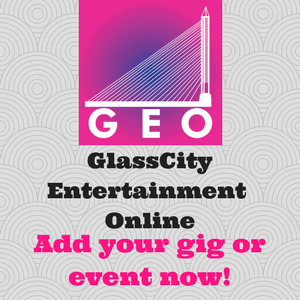 out, if you have not already? They specialize in gourmet burgers, gastro snacks and shared plates. Add to that a list of live music acts and great bands. Want to keep up with live music and great bands? Check out their calendar: http://bar145toledo.com/events/
309 Conant St. Maumee, OH 43537
(419) 893 -7281
Operation Hours: Daily 1pm – 2am
Brief: Votes best place in town to hear local music and dubbed best pizza in town, the Village Idiot is a local meeting point of many friends who have both a good taste in food and good, musical ears! Always busy, always a number 1 choice on weekends, this place keeps up local acts that brighten your evenings. Keep up with this here: https://www.villageidiotmaumee.com/calendar/
219 Louisiana Ave, Perrysburg, OH
Daily 11am – 11pm (Midnight on weekends)
Located in the heart of downtown Perrysburg, Swig uses one of our favorite culinary words, charcuterie in its advertising. It is also one of our favorite things to eat, especially when being casual and enjoying a fall evening. They have a robust end of week music calendar, a respectable menu (that isn't just meat and cheese boards), and are a perfect way to start and evening out or extend that evening you want to last.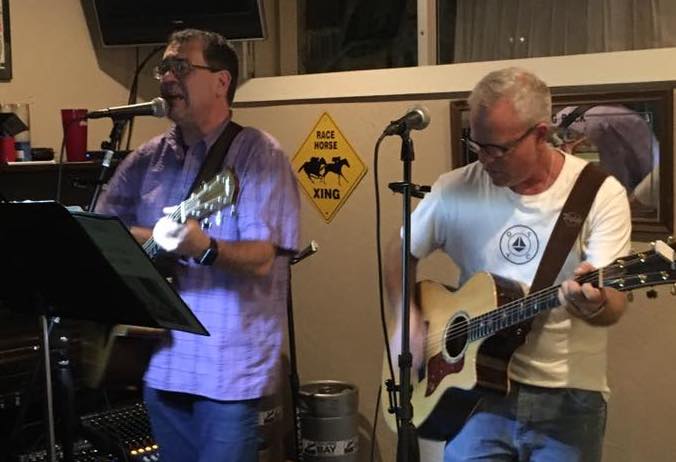 (419) 866-8466
Hours vary for lunch and dinner but in general 11:30 am – Midnight
Tucked into the area off of Briarfield (and in the same area as Walt Churchill's Market and a hidden gem in Maumee, Briarfield Cafe), Barr's Public House has music three nights a week and has a respectable menu as well. Going well beyond the "pub grug" concept, Barr's Plates to Share are a great way to start or sustaing an evening with music three times a week.
7131 Orchard Center Dr Holland, Ohio
(419) 491-0990
Operation Hours: 11 am – 1 am
Here we have a "two-fer". Sure, the name of the join is Sports Eatery but they have live music 2-3 nights a week. So, if even the most die hard fan MUST watch the game, the rest of your group can listen to music. Standard pub grub with a few twists.
Besides our lists at Glass City Entertainment Online check out these places scattered throughout the region: