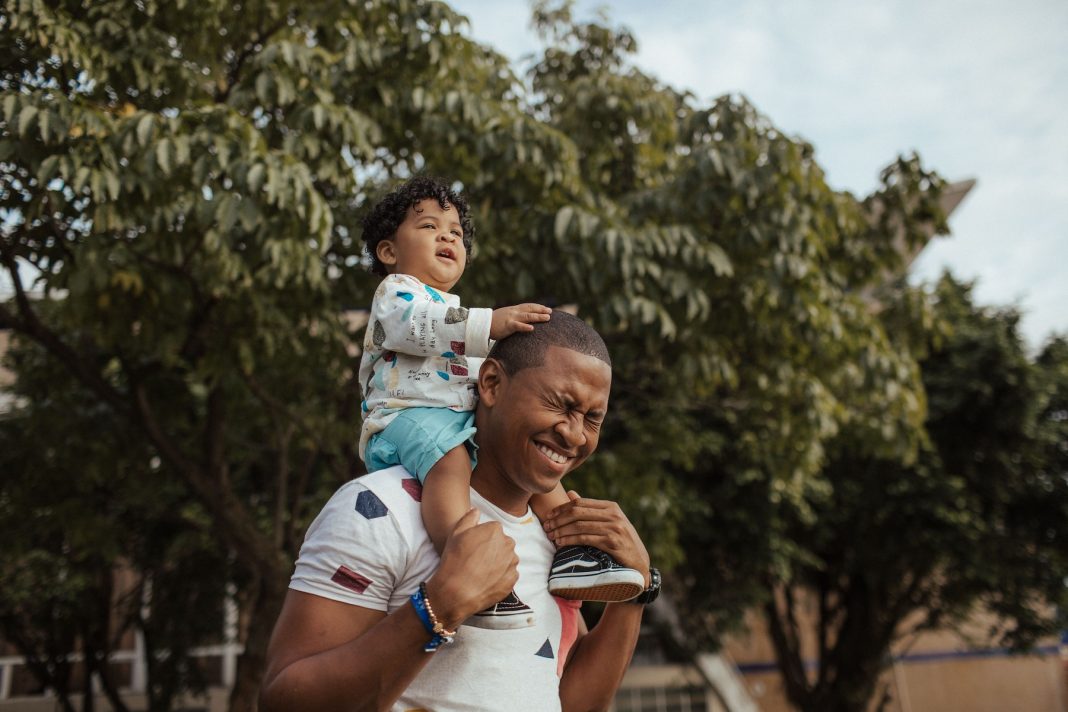 Q: What did the big flower say to the little flower?
A: Hey there bud!
–Bad Dad Joke…
If we are being honest, dads aren't easy to buy for. To be sure, they will get ties and tools, beer and brats, golf balls, and gym bags. Being creative for gifts with dad can be a real challenge. Not, however, if you stick with local.
With Father's Day upon us, we dipped into our local directory and asked some of our listers about what they recommended for Father's Day. These area merchants and businesses have great options that will make any Dad feel loved and appreciated. They also are a great way of supporting our local business community. 
So, still looking for Dad? Look no more. Going local for Father's Day is a perfect option.
Dad Gift Ideas from Local Merchants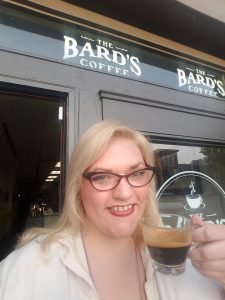 "Dad's often won't buy for themselves, which is why we have to step up and buy for them. At The Bard's Coffee, we have a great selection of locally roasted coffees that are a perfect gift. Many of our roasts also have cool names, like Old Man Strength (from Viking) and Ride or Die (from Iron Bean). The great thing about coffee, of course, is that others in the household get to share."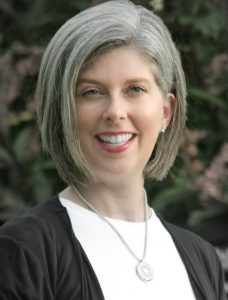 "Sometimes we have to start small with the Dad's in our lives. Essential oils might, at first, be a bridge too far. However, doTerra has a great product called Amavi which is a scent that is half grounding and half calming oils. It comes as both a roll-on and as a soap. Plus we sell a topical heat product called Deep Blue for Dad's and Grand Dad's who are active, work out, or have occasional aches that they use a heat product on. It works great for relaxing sore muscles. Introducing Dad to some different health products is a great, and thoughtful gift."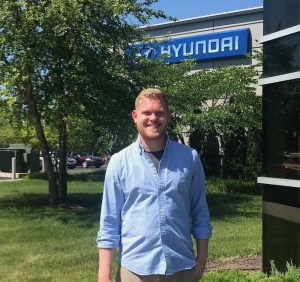 "How about giving Dad permission to shop for a new car? Auto industry surveys tell us that 80% of new car sales are either decided upon or in agreement with the woman in a man's life. If Dad is driving the old car in the family now is a great time to look at a new vehicle. Financing is extremely favorable for purchasing and our inventories are high. So, take Dad (and your family) for a test drive and think about a new vehicle that will meet and exceed your current needs."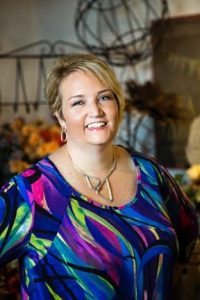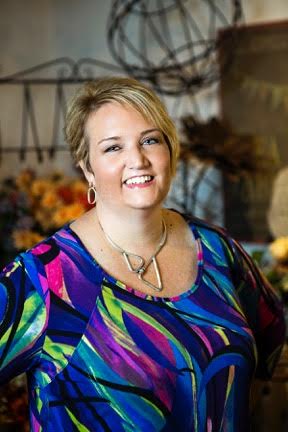 "Dad may not respond to flowers the way mom does but that doesn't mean his life should be, well, lifeless. We have great arrangements of easy to care for succulents made up in cigar boxes. They are perfect for his desk at work, in his den, or on the back deck where Dad relaxes. Bringing a little living joy into Dad's life is something that will remind him of how special he is to the family for months after Father Day."
"Don't forget about jewelry or fragrances for Dad. There is nothing wrong with a little bling, even for Dad. Yanbal has some great packages for the man in your life that include watches, crosses and saints medals and light fragrances. If you are going to get Dad something to wear, these are way more thoughtful than socks and a t-shirt."
Deb Cash, Representative, Yanbal
Additional Local Ideas for Father's Day
The Big Fab Lab: If Dad has always wanted to try out a new hobby but has held back due to the initial investment in equipment, The Big Fab Lab offers a wide variety of classes, tools, studios and storage options. Buying a gift certificate or a class for Dad is a great way of giving him a start to a new hobby like woodworking, laser engraving, 3-D printing, and other interesting, tool oriented hobbies. The BFL is located on the north end of BG.
Golfing: If Dad is a golfer there are great area courses in the area that are fully open. Getting him a few rounds of good walking (and hopefully low scores) at one of the areas picturesque courses is a great and welcome gift. Check out our roundup of local golf courses.
Local Beers: There are great breweries around town plus great places to get those local and regional brews. If you want to buy Dad a six-pack (or "mix" pack) of local brews, don't hesitate to check out the selections at places like Walt Churchill's Market, Sautter's in Sylvania, Joseph's Beverage Center, Holloway Beverage Center, or Garden Harvest Market Place and Deli.
Wineries: Not every Dad drinks beer. Some are wine guys and in and around Northwest Ohio we have great vineyards. Whether the kind of guy who wants a crisp yet chilly white or a big and robust red, our regional wineries offer a wide variety.  Check out our list of regional vineyards and vintners. 
Sports and Recreation: Many of us, including our Dad's, are sticking close to home this summer. It might be time to help Dad invest in some new and enjoyable outdoor equipment and our local sporting and recreation retailers are here to help. Don't hesitate to check out Dave's Running Shops, Spoke Life, Maumee Tackle and Fishing Outlet, or Wersells Bike Shop.