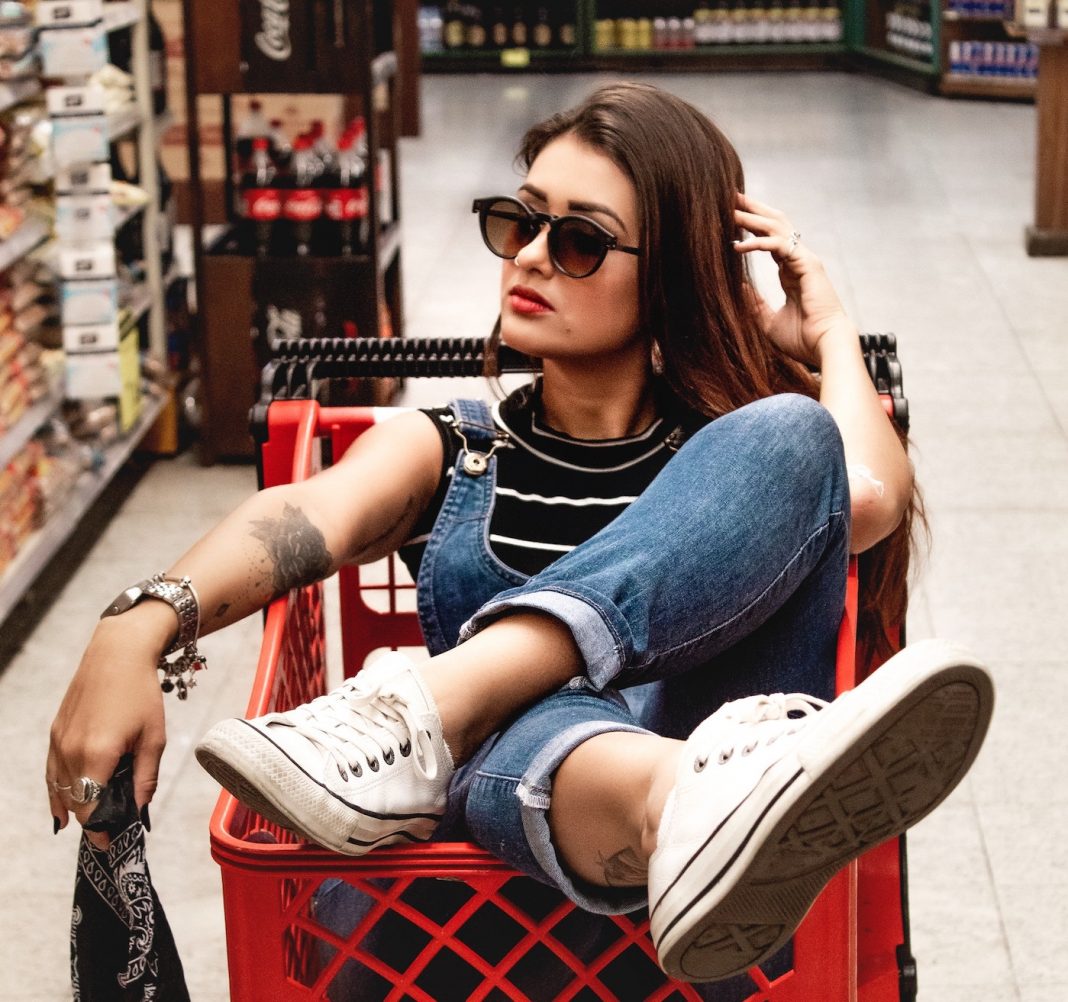 The next few days are the last of the Dog Days of Summer. Yep, it is hot, it is sticky, and of course there is that feeling "dogging" each of us that summer is coming to a close.
Between these final days of festive frolick and frantic fall preperation, we all can use an assist.
Fortunately, our local markets, beverage centers, brewers and vintners provide the perfect way to beat the heat and, at the risk of guilding the rhetorical lilly, let sleeping dogs lie.
Local Legacy
When it comes to food, nothing supports our community like buying locally produced products. And, what is more american than supporting our favorite sons and daughters by supporting some of our region's great names in food.
Most importantly, local markets tend to carry our amazing local products. Certainly some brands, like Die Fratelli, Packo's and Garlic Expressions have resonated nationally. However, there is a shopping cart full of local products, including hot sauces, BBQ sauces, salad dressings and salsa's, to name a few, that are readily available at a local market (and generally ignored by local chains).
Farm to Table
Farmers are now reaching the nadir of reaping what they have sown, which is a blessing for us. Local farmers' markets have a wide variety of farm to table products at the ready.
These markets also host our local food producers, including bakers, jelly and jam makers,and honey producers.
Check out our guide to Farmers' Markets for more information.
Eat, DRINK, and be Merry!
We often think locally when it comes to salsa but fail to put in our basket the amazing locally products you can drink. Local coffee roasters are a big part of our local food culture and after a night of staying up late, a good coffee is a necessity.
Besides coffee we would be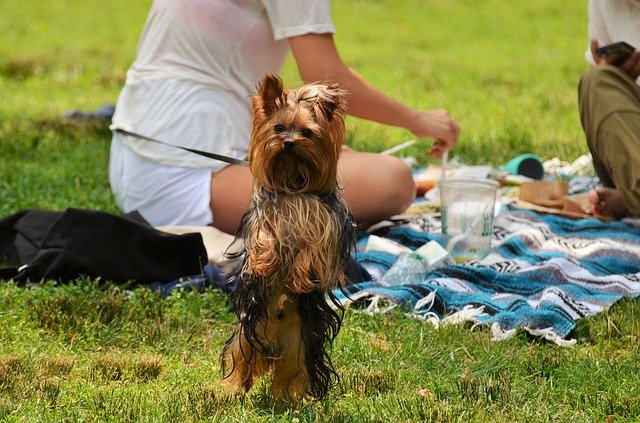 remiss if we didn't mention our local vintners and brewers. Sure, you can celebrate the end of summer activity by purchasing cheap stuff or you can go in style and celebrate these last few days of sensational summer with quality brews and wines produced right here by Lake Erie.
However you choose to celebrate the waning days of Summer, choosing local is like getting a two for one: better value and more fun. That is a proposition that dogs, and probably even cats, can get behind. 
Our Top Choices for End of Summer Shopping