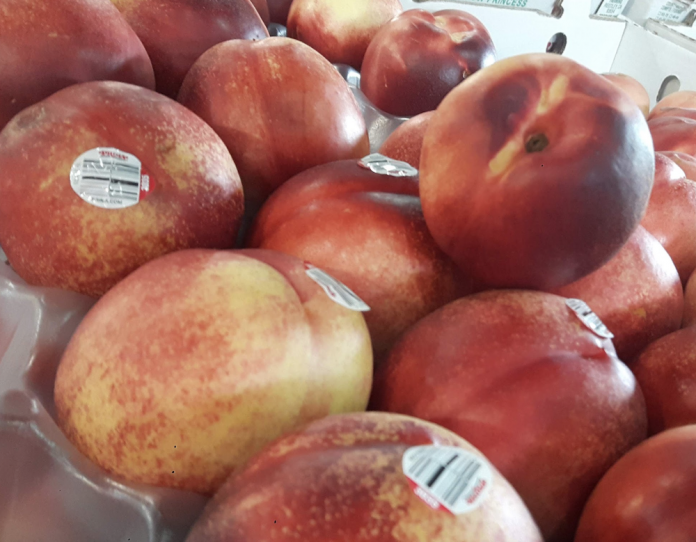 By Nida Ammar and Chris Watson
Beating the summer heat is tough. We have certainly tried to this summer. Whether trying to make our way through a local list of soft serve ice cream places or experimenting with iced coffee drinks from local coffee houses, we have spent the summer looking for ways to cool off. However, sometimes you need more than just a treat. We crave sustenance. Our list this week includes some excellent local markets, many with multiple locations, that have delis, grab and go meals, and most importantly, "no need to heat up the kitchen" options for meals. It is hot, it is humid, and it is only mid August. Beat the heat and check out these local markets for ways to eat well while staying cool.
(419) 885-3505
(419) 878-7691
On hot summer days, you can walk into Sautter's for a fresh fix of chopped fruit with vibrant colors that are sure to drown out the heat. I liked the deli section as it had many options to choose from and I was very tempted to try the ready-made sandwiches. If you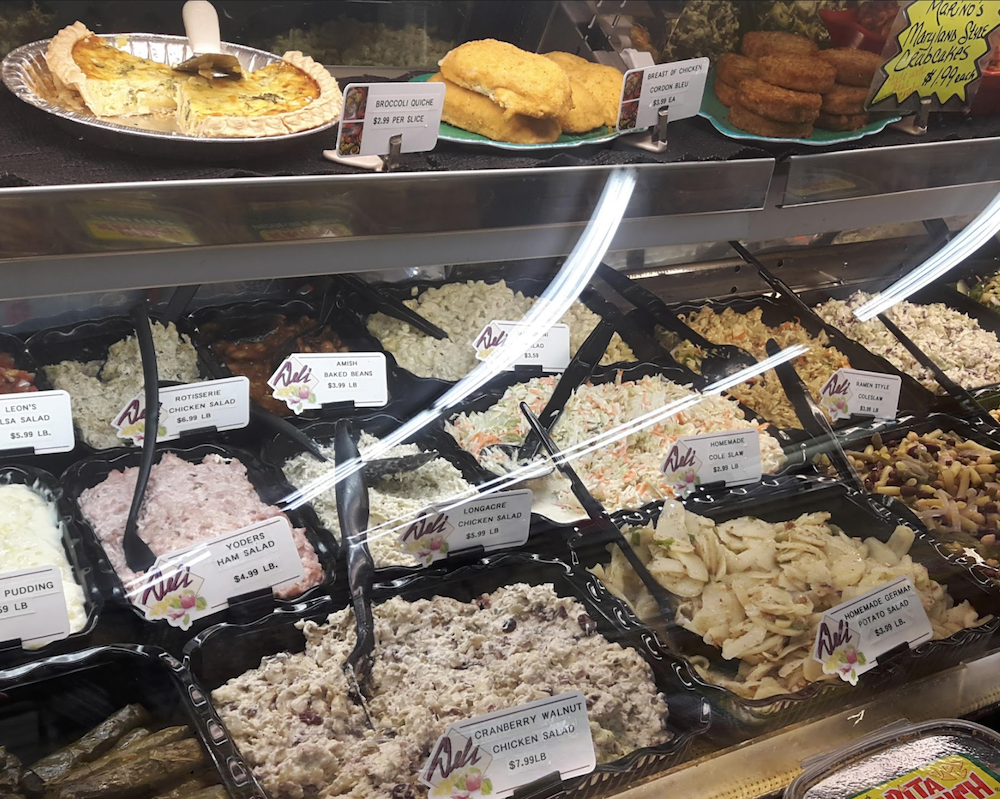 are willing to do minimal cooking, try their freshly-made pizzas that may need a little time in the oven before being served. Plus, they have an excellent cheese selection and a respectable produce area as well. They are vastly expanding their beer and wine selection as well. Sautter's is a great place to gather what you need for a cold supper.
Monnette's Secor
Monnette's market on secor has a lot to offer for those looking for fresh fruits on the go for a healthy, cool lunch along with a cool drink and dessert. But it also has a neat deli section with ready-made food that you can buy to eat on those days you don't feel like cooking but want to beat the heat at the same time. Snacks and sandwich ingredients are available there too if you are up to the assembly challenge!
And don't forget these other great Monnette's locations.
Monnette's Reynolds
(419) 535-6309
Monnette's Glendale
(419) 392-6372
(410) 794-4000
(419) 872-6900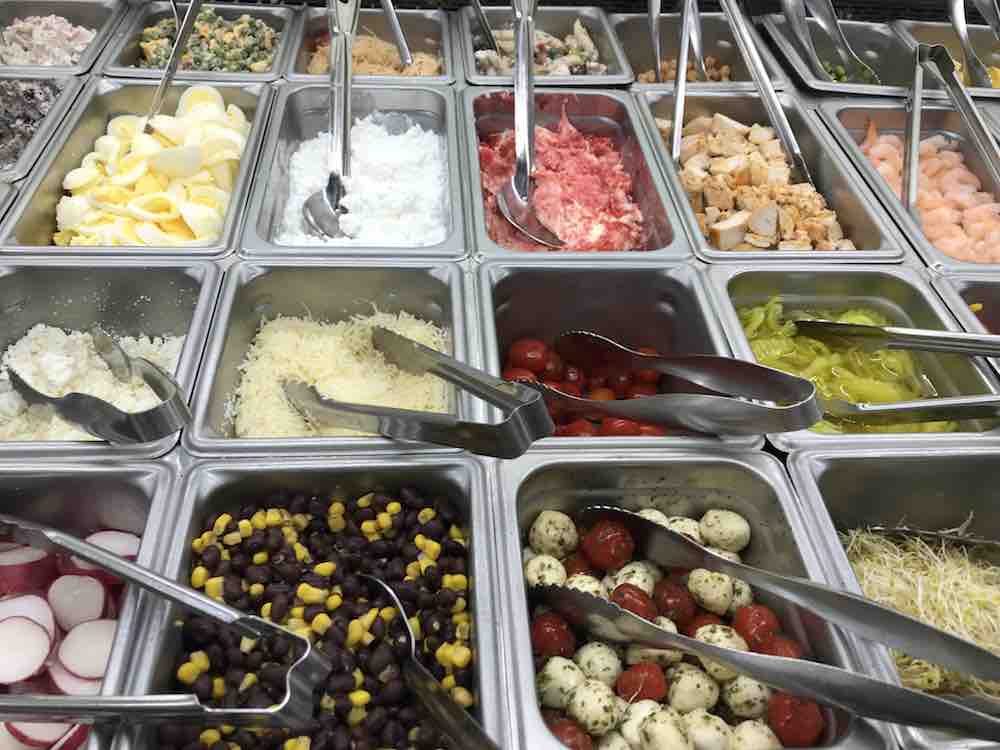 Let's begin with a salad bar…and a really good one. Both locations have great grab and go sections and the salad and olive bar is the flagship of these sections. Both stores also have soup. Yes, hot soup on a hot day may seem…well…crazy. But it is surprisingly refreshing if you have a cup of soup and some salad after a long hot day. Then there are cheese areas, grab and go sandwiches, deli's, sushi…yes sushi. Plus a respectable bakery. Both locations pride themselves on excellent beer and wine areas. However, check out the soda areas. WCM has great regional sodas to turn a hot, dreary day into a party.
(419) 531-3999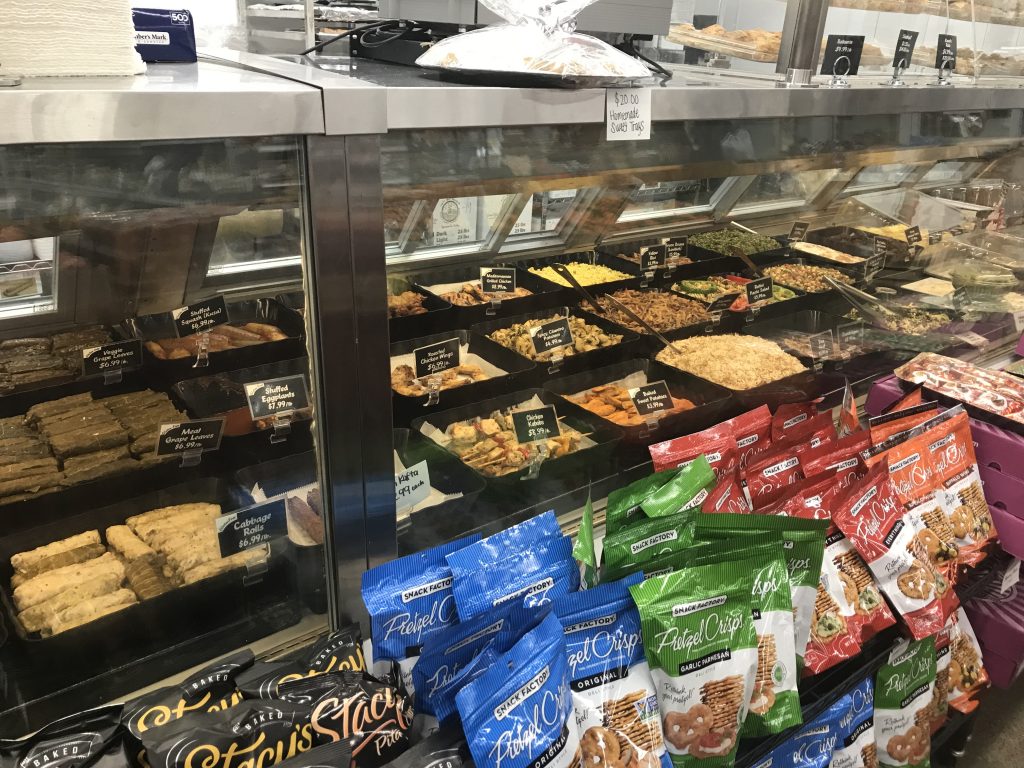 There are many things to merit this specialty market. However, it is the deli we want to focus on. There have an excellent selection of pies, spreads, and salads. Even if you never touch their sweets (and you should), you can grab and go with a great cool summer meal. However, don't just stop there. Check out some of the other treats they have available in their aisles. This is one of our favorite specialty markets in the area.