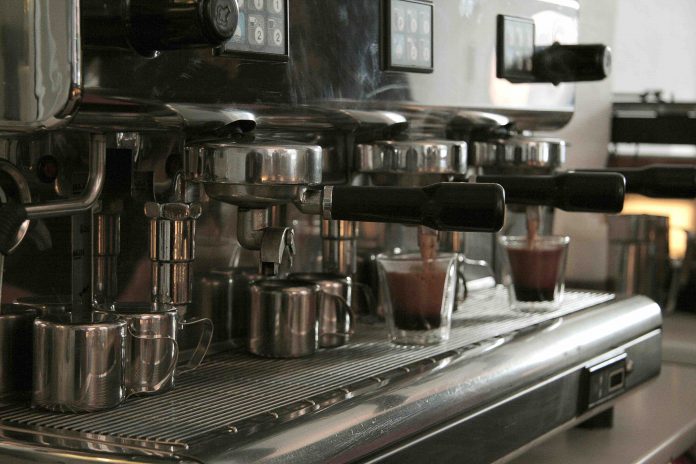 By Chris Watson
For some of us this is a dream come true. Sure, they do these round up things for pubs, BBQ, bourbon and wine. But never for coffee. We coffee drinkers (and for that matter tea, latte, espresso, cappuccino, and mocha drinkers et al) are left to fend for ourselves with no punch cards to punch and no t-shirts to claim. There never seem to be any crawls, trails, nights, months, or quests that will lead us along a roasted and jittery path to over-caffeinated greatness.
No more. Finally there is a month for us! Welcome to Coffee Quest 419. Starting May 1st and proceeding through the entire month you can get a punch card and seek out the best local coffee houses in the area. Between you, me, and our bean driven hyper aware compatriots, who cares if there is even a t-shirt involved (which there is). The point is to visit every one of these unique coffee houses and discover what many of us have known for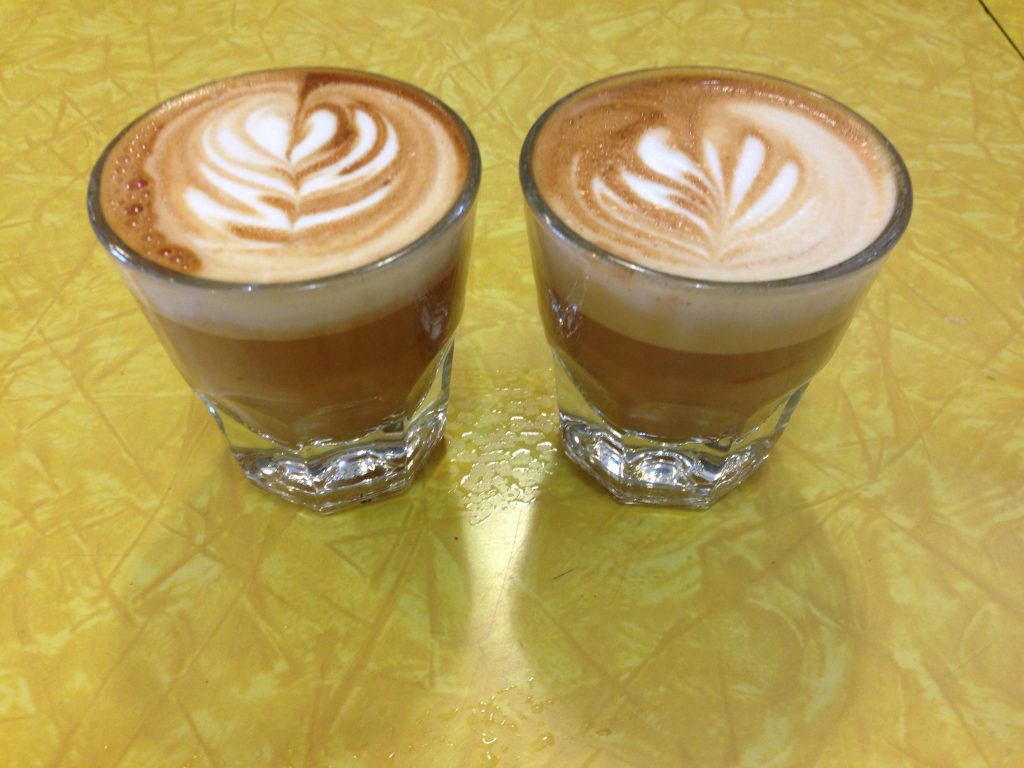 a long time: coffee culture is cool (apologies to those who don't like alliteration).
So, if you are up for the challenge join us for Coffee Quest 419. Below you will find the list of participating coffee houses, their addresses, and a handy links to guide you on your way. Then join the discussion on their event page and post in our group Living Local NW OH (#livinglocalnwoh). The quest is way better than Frodo throwing some old ring in the fiery pit of a mountain and besides, Frodo didn't get a t-shirt!
Coffee Quest 419 Participants
2499 Collingwood Blvd, Toledo OH
2903 Dorr Street Toledo OH 43607
1802 Adams St., Toledo OH 43604
6600 W. Sylvania Ave, Sylvania OH
138 N. Main St., Bowling Green OH
2130 Preston Parkway, Perrysburg OH
117 Louisiana Ave, Perrysburg OH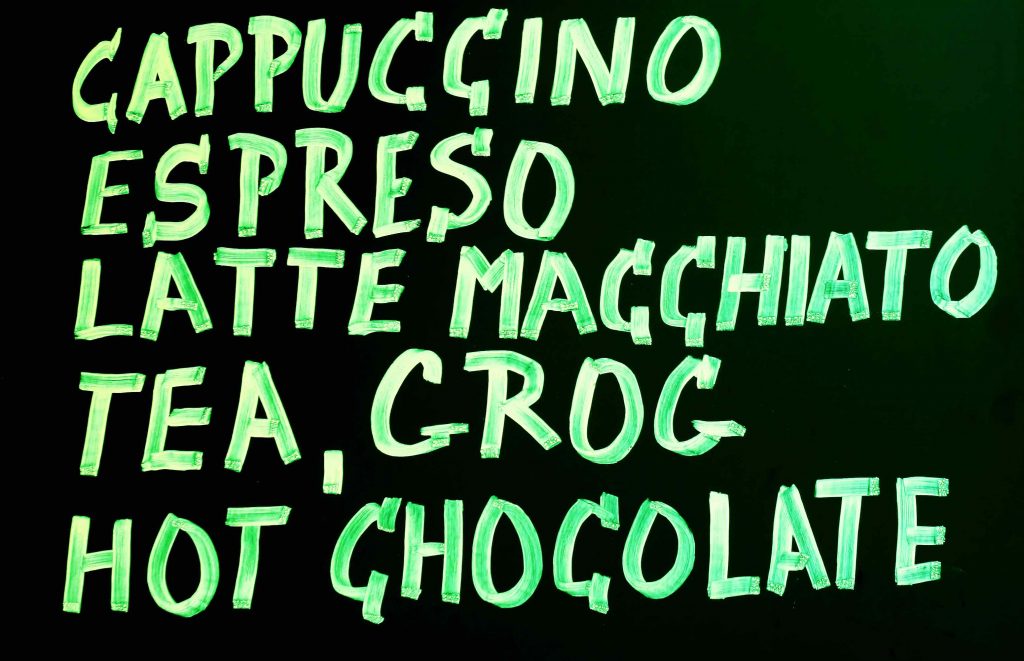 3160 Markway Rd, Toledo OH
The Quest begins on 5/1! Here are the details:
Grab a punch card from your favorite shop starting 5/1.

Visit all 12 locally owned coffee shops during the month of May. Buy a drink, get a stamp. It's that easy.

Turn in your completed punch card to any participating shop, and they will take your info (name, email, shirt size). Limit one per person.

Pick up your treasure – a one-of-a-kind Coffee Quest 419 shirt from our friends at

Jūpmode

(we'll notify you when they're ready).
That's it. On behalf of all the participating shops, we wish you good luck on your quest!