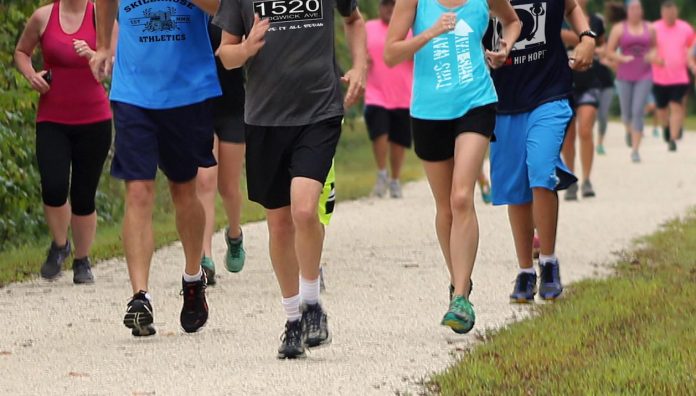 By Chris Watson
It is easy, in Northwest Ohio, to feel confused. In the last two weeks we have experienced sunshine, sleet, snow, thunder, and heavy rain. Basically all the signs of the Apocalypse. However, there are also birds singing and trees budding…finally. This means it is time to think about getting outside and doing again. Whether you are getting ready to go for your first walk, joining the thousands who are participating the Mercy Health Glass City Marathon, dusting off your bicycle, or sorting through your tackle box, there are great local stores to get you started or tuned up. Don't be "lured" in by mega marts. These local experts are the perfect place to get spring and summer ready, from novice to expert. The winter of our discontent is over. It's time to get outside!
Speckled throughout the area is Dave's Running. Don't be deceived, they also carry a lot of excellent shoes for all kinds of training. They are also amazingly helpful. Whether you are just starting on a journey of walking/jogging or looking to be a ultra-marathoner, Dave's has been helping people get started stay started. They also sponsor over 200 local events along with schools and nonprofits. This is a 3-generation business that has made it a priority to invest the individual at any level of fitness along with our community.
Sylvania
Perrysburg
26567 N. Dixie Highway, Perrysburg, OH
Findlay
Delta
Second Sole is an Ohio based retail with location throughout the state. The Toledo retailer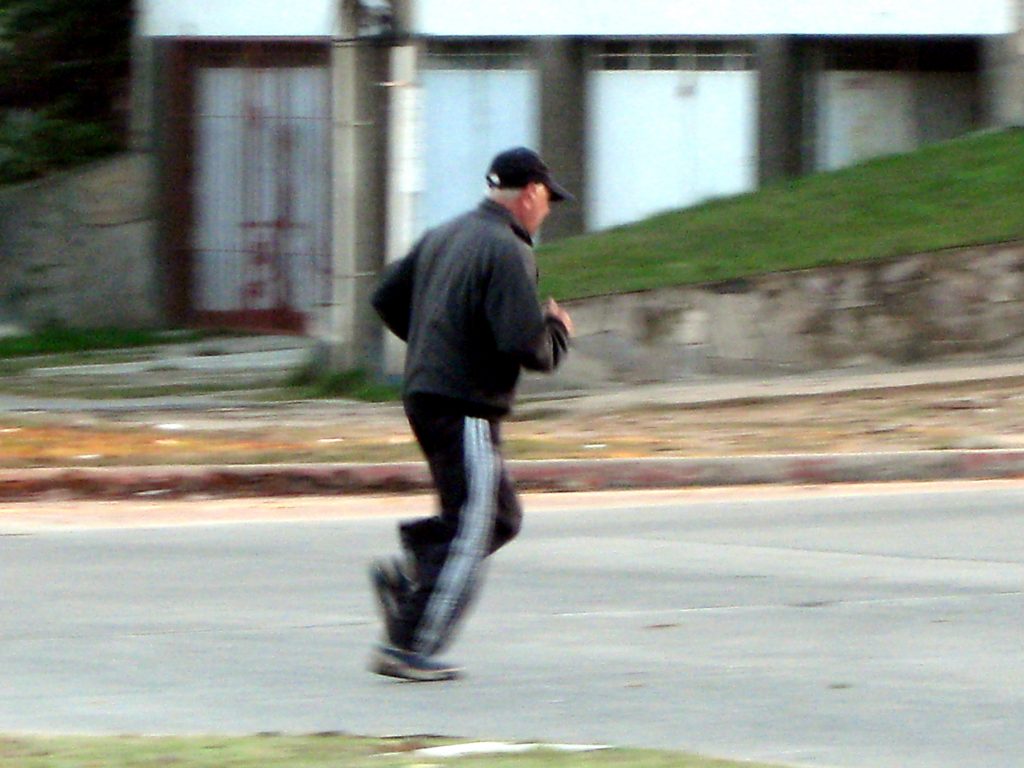 opened in 2008 and has been going strong ever since. It is not unusual to be shopping at Levis and see their running groups go loping by on a Thursday evening. They have shoes and equipment to run the gambit from highly competitive runners to those trying to add more walking and movement into their lifestyle. They have a wide selection of insoles, pedometers, heart rate monitors and GPS units.
4190 Levis Commons Blvd, Perrysburg, OH
Thinking of getting into cycling? Want to go greener and start biking cool places? Ready to take advantage of the amazing bike trails popping up all over Northwest Ohio and SE Michigan? You kids have bike and now you want one? There are real reasons to begin or advance you peddling journey with professionals. Reggie's states it clearly when they say: "Bicycles aren't toasters or suitcases." They are not "plug and play." From fitting, adjustments, and repair going to a local bike shop is the way to get going on the right foot…or in this case pedal.
This is a 70-year favorite in the area. Obviously, they have bikes but they also have a wide variety of accessories and gear as well, from child carries, baskets, bags, and both bike and car racks. Most importantly, they offer all of the fitting, maintenance, and assembly service that others do. In an interesting twist they also do snow removal during the winter. Who else would be ready to get back out peddling that these guys?
Cyclewerks offers three stores throughout NW Ohio, including Sylvania, Whitehouse, and BG. They of course provide full service to cyclists, including customizations, repairs, and fitting. They also provide rentals in a variety of types, which can be helpful if you have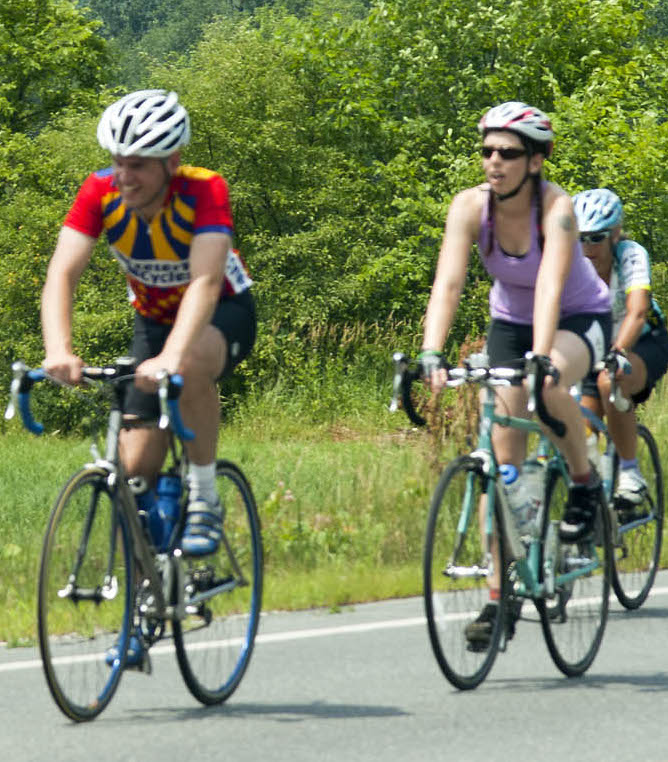 visitors who want to tag along on a spring or summer ride. Finally, they also have expanded interest in general fitness, which is nice if you are including cycling less for recreation and more as a broad-based health plan.
Sylvania Store
Whitehouse Store
6760 Providence St, Whitehouse, OH
Bowling Green Store
248 S. Main St., Bowling Green, OH
Don't let the snow boards and ski's fool you, Mountain Man Sports also carries bikes, with an emphasis on the more adventuresome aspect of biking, including road, mountain, and combination bikes.
2735 N. Reynolds Rd., Toledo OH
This family run business located in Grand Rapids also operates satellites for rental and Middlegrounds and Farnsworth Metro Parks. The rent kayaks and stand ups and across the street sell tackle, accessories, and all kinds of other stuff to enjoy a beautiful day along the river. They also will broker sales of all kinds. With the new Howard Marsh Metro Park opening up this is a good time to investigate owning your own watercraft or renting one and seeing if paddling along our great waterways dovetails into your outdoor activity plan.
24287 Front Street, Grand Rapids, OH
(See website for other rental locations and hours)
Just over the border in Ottawa Lake is Kayak Corral. You will want to call ahead and check on their hours, which are seasonal. Their website sports a great array of watercraft, boards, accessories, and fishing gear.
4369 Section Rd. Ottawa Lake, MI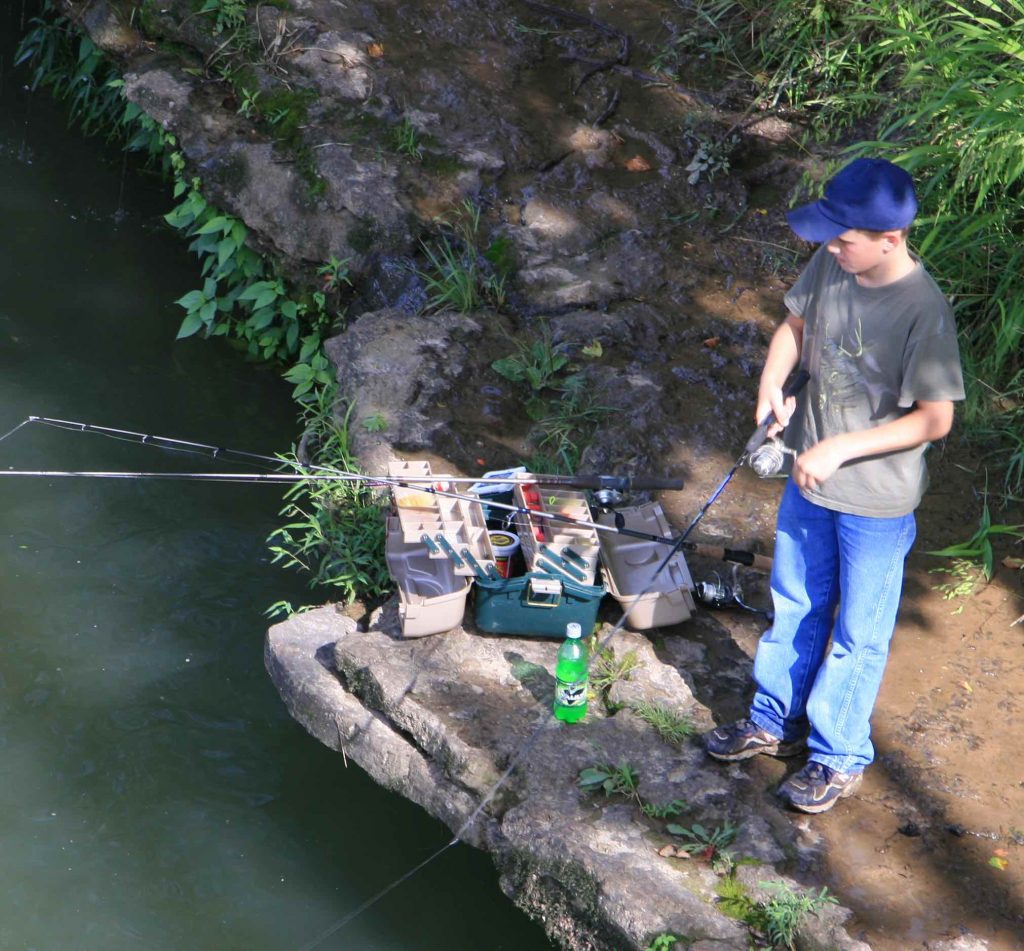 Almost a fixture in the heart of downtown Maumee many young fishermen and women get their first license here. A great resource and local icon this store will get you outfitted, suited up, and ready to fish. From the novice to the hard core Walley Run aficionados, Maumee Tackle is a must stop. Plus check out their web site video and get a great view of the seasonal walleye run plus a daily river report.
Photos courtesy of morguefile.com