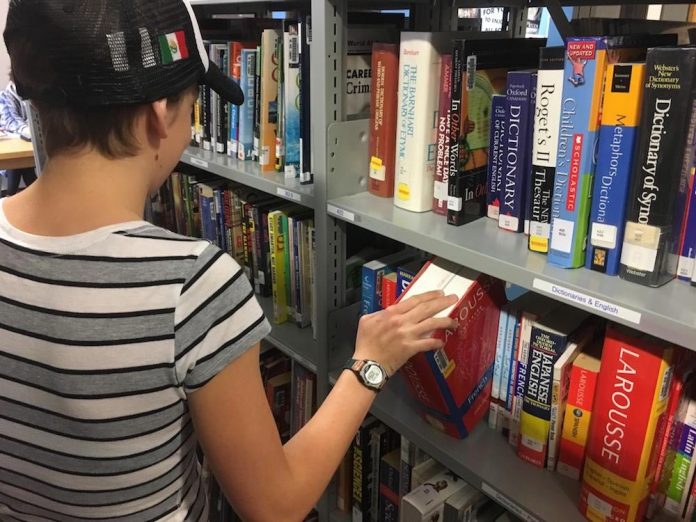 By Nida Ammar
There is a cure for anti-aging that actually works–it's called lifelong learning

Robin S. Sharma
What is the most magical time of the year? If you just thought "Christmas", I would like to tell you that you are wrong. At least from my perspective as a parent! The most magical time of the year is when children are back to school. Going back to school is important because it consists of two parts. First, our children are beginning and/or continuing their learning journey and second, you finally have a time for yourself! What do you usually do during this time? Roam the malls, get yourself a coffee at the café and go back to sleep after they go off to class? Or maybe, resume your job without worrying about daycare anymore?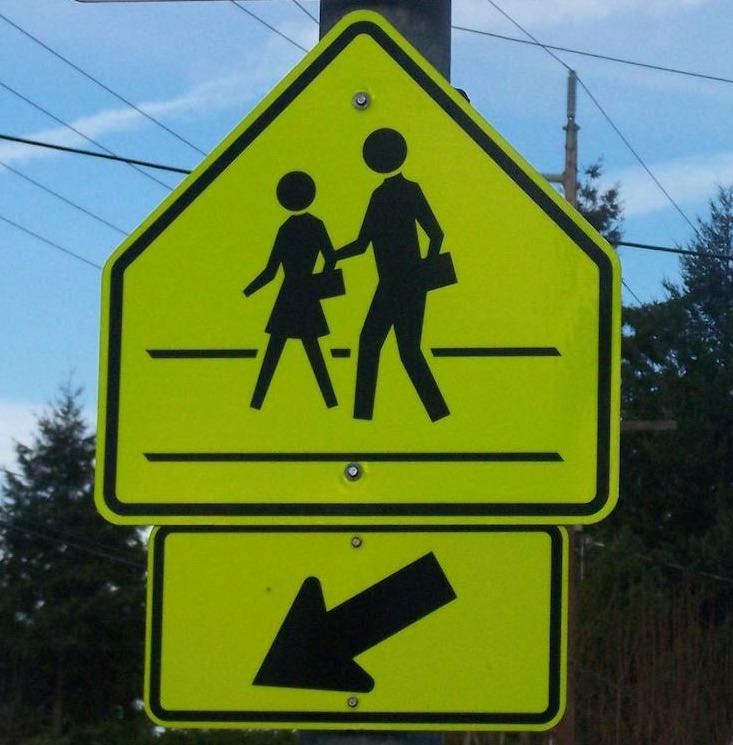 Even without kids in the house the backpacks, crossing guards, football and band practices, and general buzz around this time of year have many of us asking the same question.What if I had the chance to go back to school? Who says school is only for certain ages?
Of course, we're not necessarily talking about going back to college, but how about taking a class or two to boost your knowledge about a certain area of expertise or perhaps some fitness class to improve your health, a parenting class to keep you sane throughout your parenthood journey or a dancing class to shake that negative energy out?
This is one of my fall resolutions. So, I searched around for classes to take that do not require me to be a full-time student, and I have found a bunch of ideas worth sharing.
Career-Related Classes or Continued Education
I'm not saying we should go back to school and be full time students, but in such fast-paced world it is well worth the effort to learn new skills to give ourselves a boost. Maybe you're trying to get into a new market or even start your own business.
Penta Career Center offers a range of courses to accommodate those interested to develop skills in the automotive & contracting industries among others. These courses are designed for adult and continuing education, check out their catalog here.
In SE Michigan, Monroe County Community College has a range of continuing education classes that range between non-degree and with-certificate. This includes a number of classes available online, which means you can complete them from the comfort of your home. Check them out here.
You can also check out Massive Open Online Courses (MOOC), many of which can result in a professional certification. Many, of course, are just fun.   All are good for your brain.
Health and Wellness
I can't count the times I vowed to have better fitness and make my life healthier in January. Still, how about recommitting in today to getting healthier? There are plenty of local places to help get you back on track and educate you on a general lifestyle of health and wellness.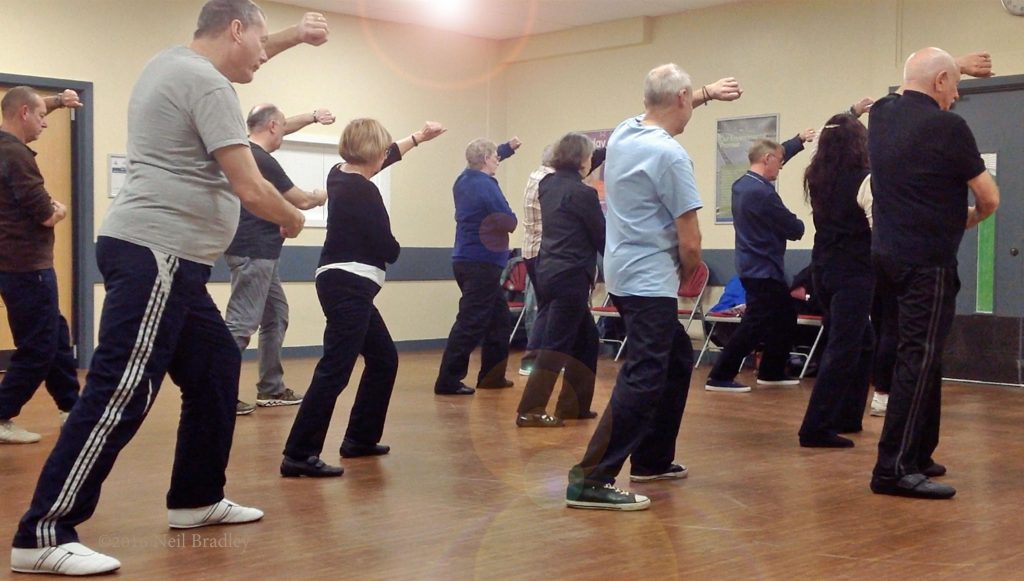 Check out Joe's Yoga & Fitness for a memorable experience that will shift your physical wellbeing 10 steps forward. According to people's reviews about Joe, he has a wonderful approach that makes yoga feel natural an accessible. It does not matter if you are new or familiar, we recommend you check out his page for more details.
Or maybe you want to "Commit to being fit"? In that case, check out Total Circuit Fitness. I have heard from people in person about this center and they swear by their technique in bringing out the best in you and achieving the best fitness level your body can get to.
You may also want to check out your local Y's for fitness courses and group activities. Although the activities and programs are site specific, you can start investigating the Y's vast locations, facilities, and activities at the YMCA of Greater Toledo web site.
Check out these other great local places to learn, practice do!
Yogaja Yoga, Cricket West, Toledo
Book Clubs and Writing
Who best to offer book clubs than libraries? Technically, anyone! Anyone can start a book club of their own. But if you are lost and looking, check out these libraries for book clubs:
You can check out the large variety of book related activities and one of the area's only local bookstores, Gathering Volumes. The events calendar is filled with reading and discussion groups.
If you are looking for somewhere to develop your writing skills and possibly guide you to writing your first book, look no further than Provisional Pen Writing Services. They offer writing workshops and are committed to helping you work on your writing project.
Art and Crafts
How about exploring whether or not you can draw? I know this is something I would like to do! I looked for art classes for people like me, who have little idea how to draw, and I found that The Art Supply Depo has a wide range of classes for different levels. You can check out their website for more in-depth look on specialized classes.
For other arts and crafts and in order not be redundant, check out a recent Shoppers on Site feature article  on arts and crafts classes around town, including pottery, sewing, beading and more.
Dance and Music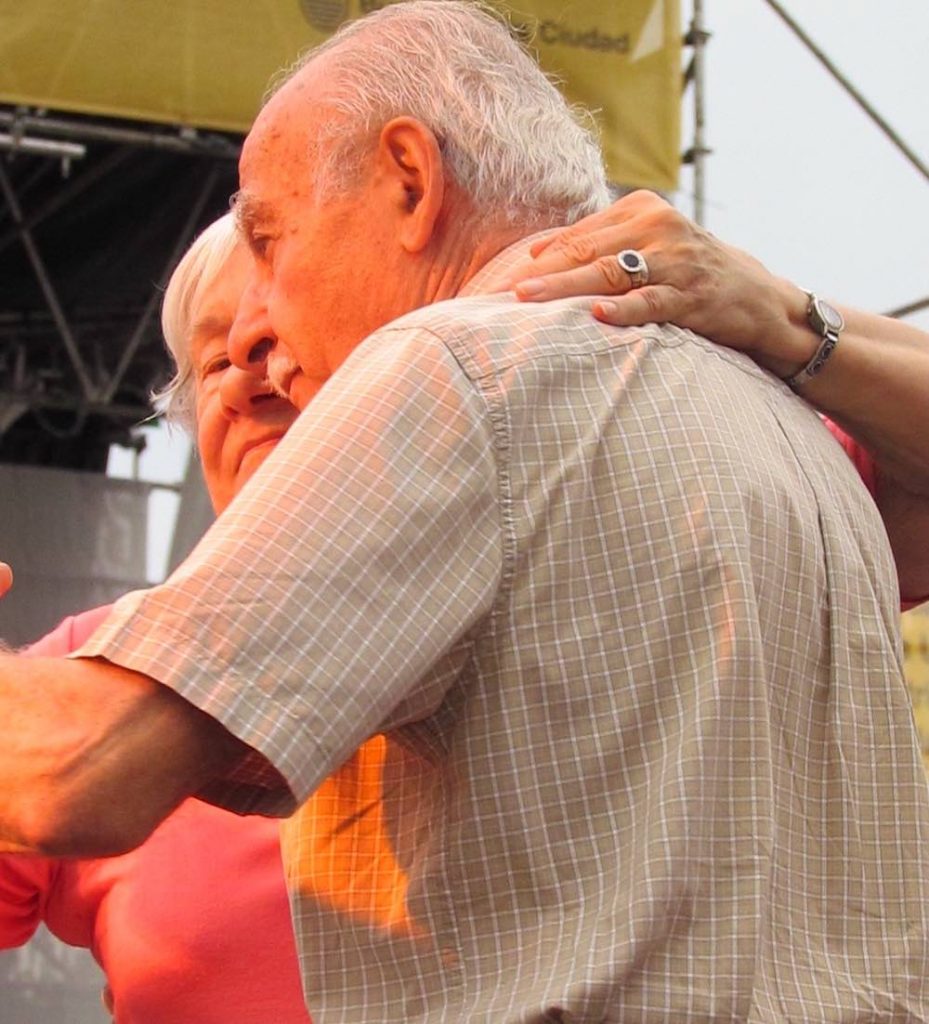 Taking a dance class or a music class may be one of the most rewarding experiences around. Dance, of course, involves both fitness and awakens the artist in us. Music has been proven to help humans at all ages. Don't be intimidated by "experience level". Beginners in both dance and music are beginners. Likewise, most ballroom dance studios are more than happy to pair up the single who wants to learn. Check out these local instruction studios and teachers.
The Ballroom Company, Maumee, OH
Paulette's Studio of Dance, Toledo, OH
Forte Music School, Toledo, OH
Black Swamp Fine Arts School, Bowling Green, OH
Other Categories
The last category I put in as "Other" for the purpose of covering either classes not mentioned above or places that offer a varied range of classes too big to contain in one category. Here I list links for local or online places you can check out if you did not find what you seek yet:
Owens Community College Work & Play
"More" by Toledo Lucas County Public Library
And last but not least, for an even more extended list of resources, check out an earlier version of this article from the last year.
Happy Learning!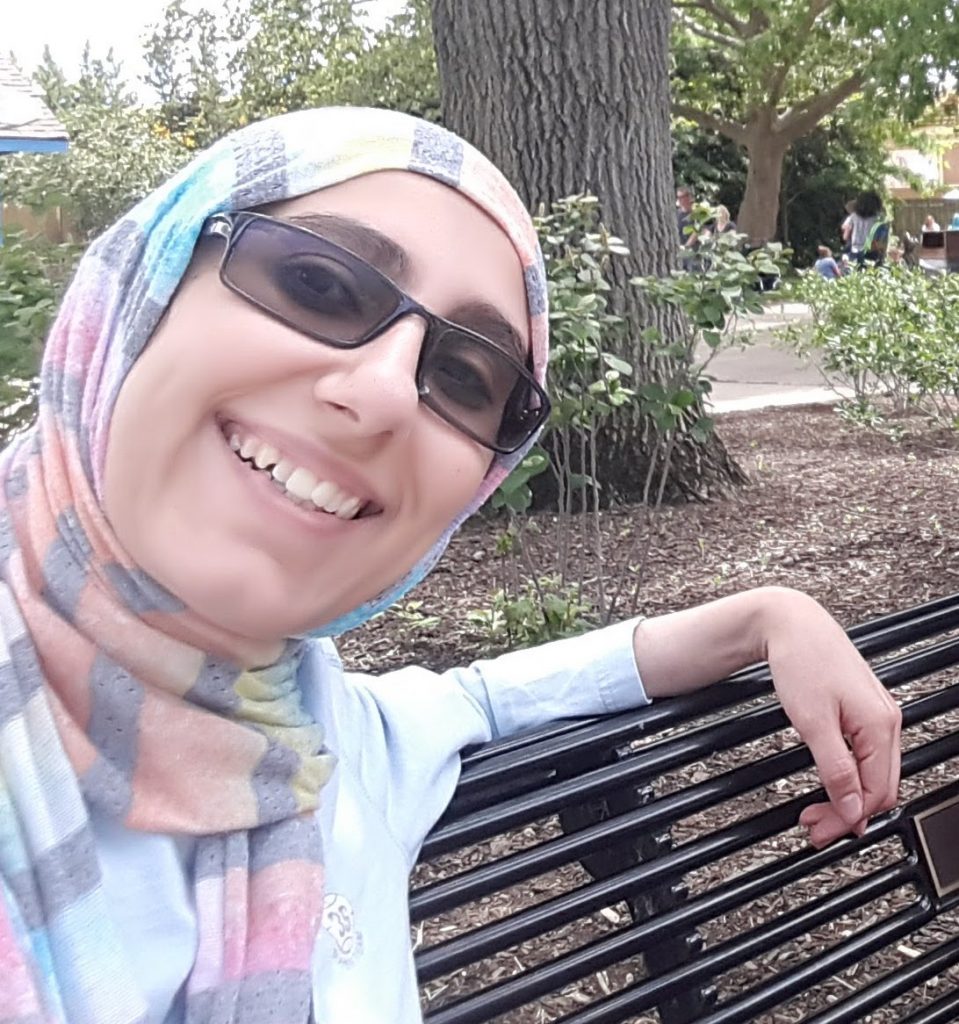 Nida Ammar is the the Communications Lead for CCTRONIC, a design engineering firm focusing on helping farmers and agriculture producers improve their output and efficiency while preserving and respecting the environment. She is also a regular contributor for RSL, including feature articles and providing information for Shoppers on Site. When not writing Nida rides herd on her two kids, one husband and lives in downtown Toledo.