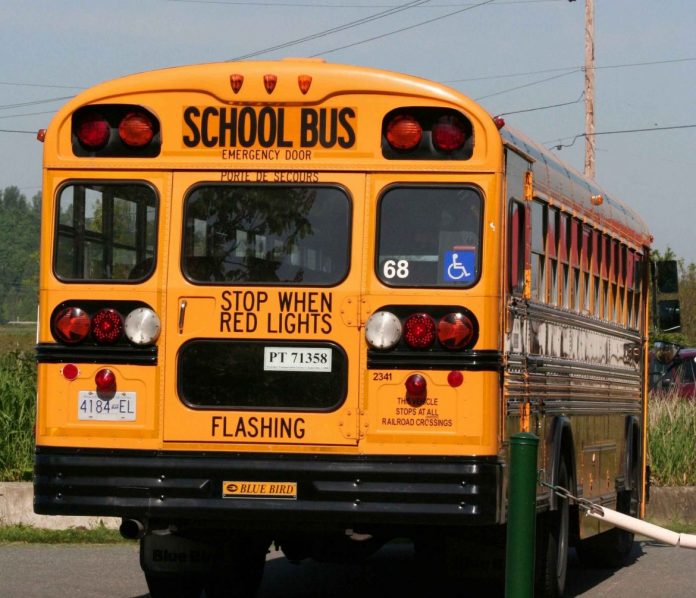 By Chris Watson and Dr. Mary Natvig
Yes, kids are going back to school.  It is evident from the yellow busses, neon colored back packs and the flashing lights that adorn signs that say SCHOOL ZONE. The question is, why should kids have all the fun?
Lifelong learning is necessary in most careers.  It may also be necessary for a quality life.  Our brains are wired to learn and grow in knowledge.  Nothing makes this fact more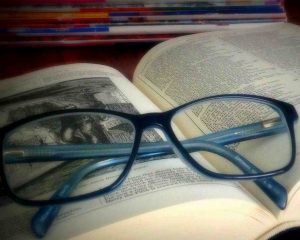 evident than the internet. We crave knowledge and information.  Or, as eloquently stated by the great 20th century philosopher, Dr. Seuss: "The more that you read, the more things you will know. The more that you learn, the more places you'll go!"
Mind, Body, Spirit
In 2017 The Harvard Business Review published an article on the benefits of lifelong learning.  In essence, the benefits:
Economic: Learning of all kinds, even if not directly related to your specific field, generates a broader appeal to employers and keeps us sharp in the work place. It also generates contacts and broadens professional and personal networks.
Health: Simply put, people who pursue lifelong learning live longer
Personal: These include a general sense of accomplishment, social interaction, and a broadening of life richness. Personal benefits are also intangible. We often, simply by the act of learning something new, apply that sense of change to other areas, moving formerly stagnate areas of our life forward by simple learning momentum.
Human: Human beings are inherently built to learn throughout their lifetimes. This is a unique trait in the animal kingdom. Failing to pursue a lifetime of learning is going against human nature.
Nothing brings home this concept like MOOC's, Massive Open Online Courses, which are free and flexible ways to learn skills and/or advance careers.  Many are free or very reasonably priced
Our region is replete with great learning opportunities, many are free or low cost.  Others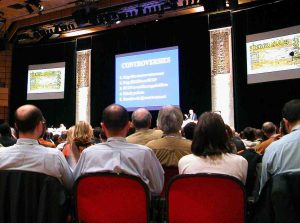 are run by local merchants and service providers that are talented instructors sharing their knowledge with their community. Below is a list of great options for going back to school with the kids this fall.  The good news is, all the school supplies are on clearance.
Resource Guide for Continuing Learning
Massive Open Online Courses (MOOC)
A huge data base of online course, many which result in professional certification.
Metro Parks Toledo A wide range of activities, educational programs, and skill improvement programs, many are free
Toledo Museum of Art  A whole catalogue of art classes.  Don't think, just try….
577 Foundation  A hidden gem in Perrysburg
Toledo Botanical Gardens    Many art and other craft classes and artisans
Toastmasters International  Networking, public speaking, leadership development, plus great people
YMCA  Too many classes, activities, and learning opportunities to begin to list. And no, it isn't just physical fitness classes, although they have those too.
Foodology:  Recreational cooking classes
Copper Moon Studios:  Fused glass artwork.
Peace, Love, and Pottery:  Pottery painting and throwing
For the Love of Art:  Art classes and supplies
Clayful Art:  Pottery and clay classes and supplies
Toledo Potters Guild:  Classes and instructors and private artists
Paulette's Dance Studio:  Ballroom and Latin dance instruction
Toledo Ballroom:  Ballroom and Latin dance instruction
The Ballroom Company:  Ballroom and Latin dance instruction
Dave's Running Shop:  Race preparation and running/jogging help from beginner to competitive marathon runner
Essence:  Beginning Yoga and other health and mind enhancing instruction
Alliance Francaise de Toledo:  French language courses
Lifelong Learning Center, Lourdes University
Owens Community College (both 60 Plus and community classes)
University of Toledo Program 60 (60 Plus)
University of Toledo CALL program
University of Findlay, Senior Forum (50 plus)
Penta Career Center: For serious adult learners looking to learn a new trade, skill, or change careers. A great adult career resource.