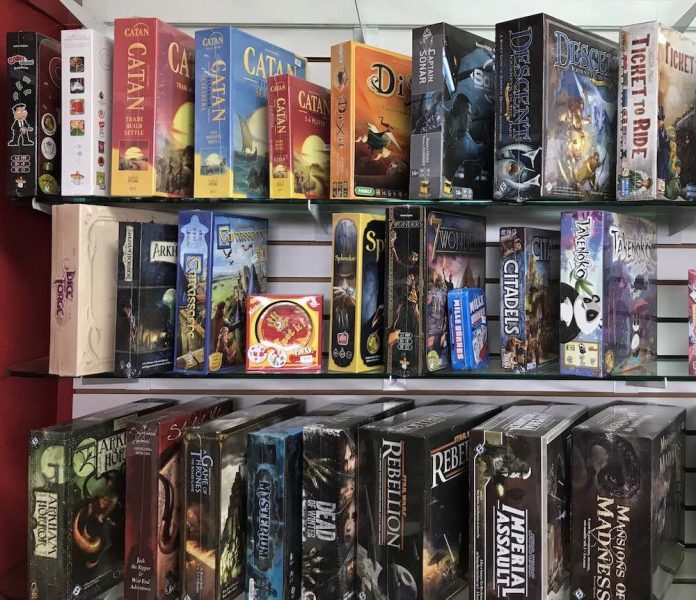 By Chris Watson
Summer is, and should be, about fun. Of course, we think of the obvious: pools, lakes, bikes, and sports. However, when the dog days of summer hit and the heat becomes oppressive, there is nothing wrong with taking that fun indoors and doing something less physical and more cerebral…or even plain lazy.  Fortunately, our area is replete with table top game stores, video game havens, hobby repositories, and even used music and record stores to start or rekindle your playful side. Check out these local favorites for escaping the heat to the cool inside.
Table Top Game and Hobby Stores
There is an unfortunate and unfair image when it comes to table top gaming, one that is as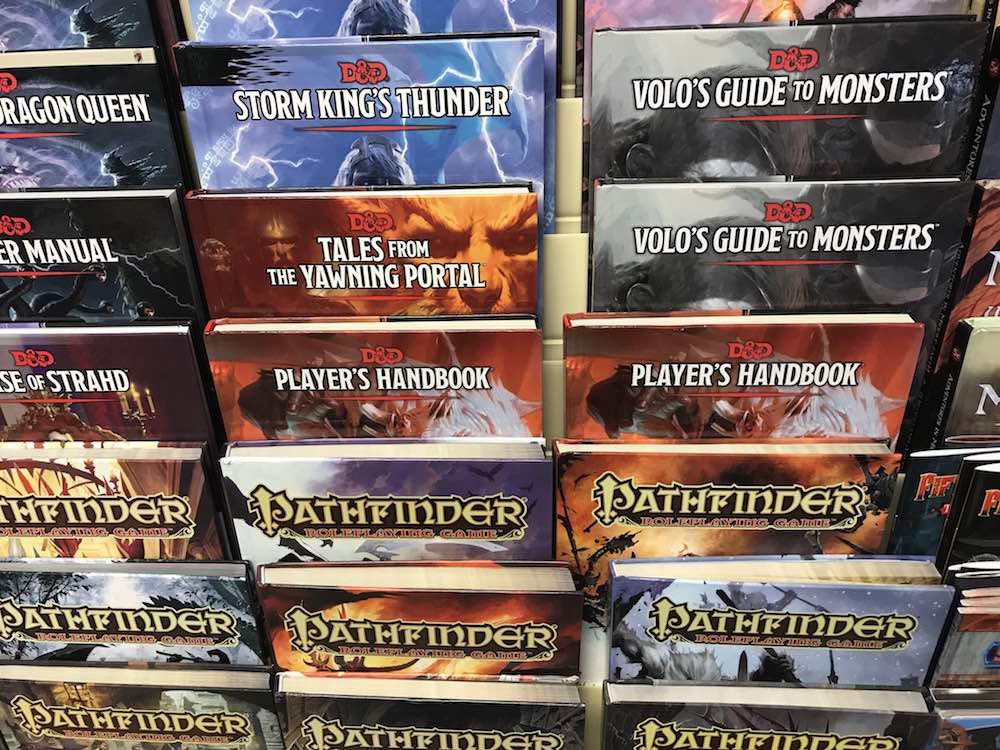 outdated as it is inaccurate. Thanks to a significant expansion in the industry as a whole that is fueled in part by both European imports and movie genres, table top gaming has definitely come into its own. Even mega marts are at least paying surface homage to this growing entertainment style. Although there are still high school kids role playing until all
hours of the night, there are also collectable card games, miniatures and miniature painting, and a kaleidoscope of board games available that are sure to entertain even the greatest skeptic trying to escape the heat. So, make some ice tea, clear off your kitchen table, and let these local retailers help guide you through a brave and adventurous new world.
567.343.4980
6725 W. Central Ave, Suite L Toledo OH
419.720.6901
6600 W. Sylvania Ave, Sylvania OH
419.517.8454
27250 Crossroad Parkway, Rossford, OH
567.331.1535
419.277.8318
182 S. Main St. #2, Bowling Green, OH
Music, Electronics, and Video
There is nothing wrong with being lazy in August. In fact, it should be required. Hot,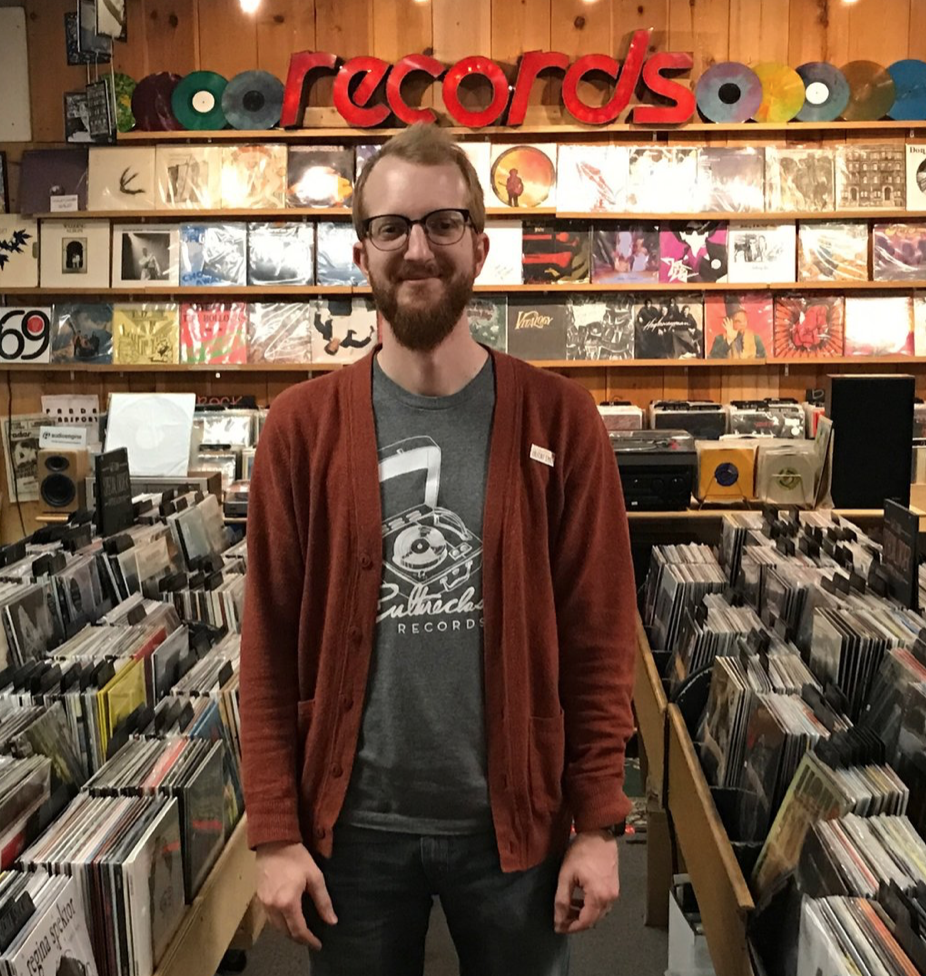 muggy, and those last couple weeks before the frenzy of school starting can and should be relaxed. And what better way to relax than with a video, video game, or just some great music. It might even be time to pick back up an instrument and start playing along with your favorite record…
Yes, records are back, used music stores and video stores still exist, and used video games may be the most cost effective way to kill an orc, drive a car way to fast, or play golf  while in the comfort (and affordable) space of your living room. Check out these stores and don't hesitate to ask about "albums". Seriously, there back…
1710 S. Reynolds Rd, Toledo OH
419.861.1605
419.474.3472
3253 Navarre Ave #B, Toledo OH
419.697.5538
419.536.5683
128 N. Main St., Bowling Green, OH
419.352.7677
3401 Woodville Rd, Northwood, OH
567.249.4871
419.720.4359
1855 S. Reynolds Rd, Toledo, OH
419.720.5814
6725 W. Central Ave., Toledo OH
419.472.5443