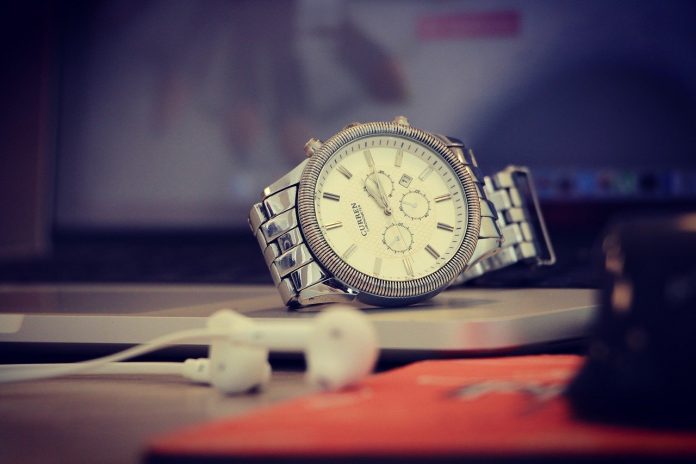 By Sarah Bania-Dobyns
Life is too short to not have fun; we are only here for a short time compared to the sun and the moon and all that.
Chances are, you don't think twice about spending 15 minutes in the car. In about 15 minutes, you can travel to most places in Greater Toledo: whether it is a trip to the grocery store, your commute to work, or an evening out downtown. This is something to celebrate! Unlike residents of larger cities, we don't spend hours backed up in traffic (usually). 
But there's another side to frequently spending 15-minute blocks of time in the car. It's easy to add one more thing to the errand that should have taken just two 15 minute trips and a few minutes inside a store. Soon, if you're not careful, those 15-minute blocks can add up to hours. 
What if, instead of letting your 15-minute blocks slip away with unplanned errands, you spent 15 minutes going somewhere more meaningful? Here are five ways to use 15 minutes of travel time to go places that will recharge your batteries.
Hiking and Walking
There are endless opportunities to recharge outdoors, all year round, in Toledo and nearby southeast Michigan. By the fall of 2020, the Toledo Metroparks plans to open one more location, Manhattan Marsh Preserve. The opening of the new location will guarantee that every Toledo resident will live within 5 miles of a Metropark — which definitely guarantees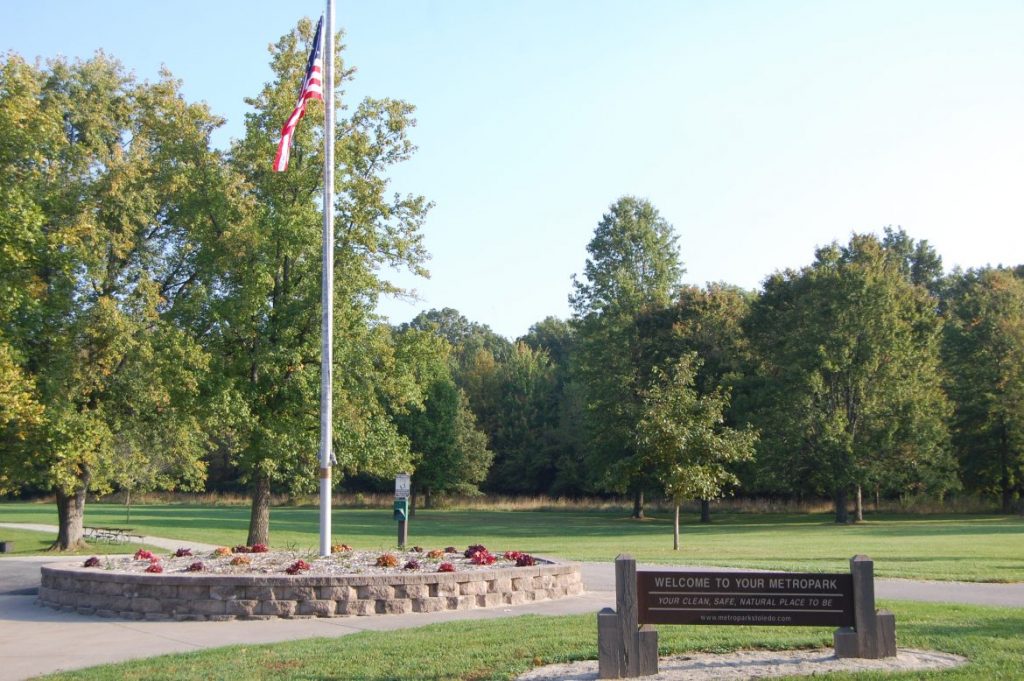 that you can be outside with a 15-minute drive or less. And that's just taking the Metroparks into consideration. Toledo and southeast Michigan have countless other outdoors opportunities, including state parks and city and county parks. 
Explore Your Creative Side
Toledo has many locales for its residents to explore creative pursuits in its diverse range of arts organizations. A couple of examples are Big Fab Lab and Handmade Toledo, both of which offer classes and events in the creative arts. At Big Fab Lab, you can learn everything from woodworking to laser cutting and vinyl printing in classes and their makerspace, while Handmade Toledo offers opportunities such as making soap, quilting, and dance- and many more activities. Of course, there are also other venues that offer creative arts classes. You can check out our roundup of other indoor activities here. One 15 minute trip to try out a new activity might lead you to a new hobby in 2020– or even a new network of people you didn't know before.
Go to the Beach
You might not think that you can spend time at a beach in a short 15-20 minute drive, but nearby Luna Pier, MI is only 13 miles from downtown Toledo. There's also nearby Bay View Park and Maumee Bay State Park, both of which will lead you to shoreside getaways. Bay View Park houses the Toledo Yacht Club, as well as some walking trails. If you have more time, your coastal getaway options increase dramatically, but if you only have a little while free, try exploring one of these nearby beaches.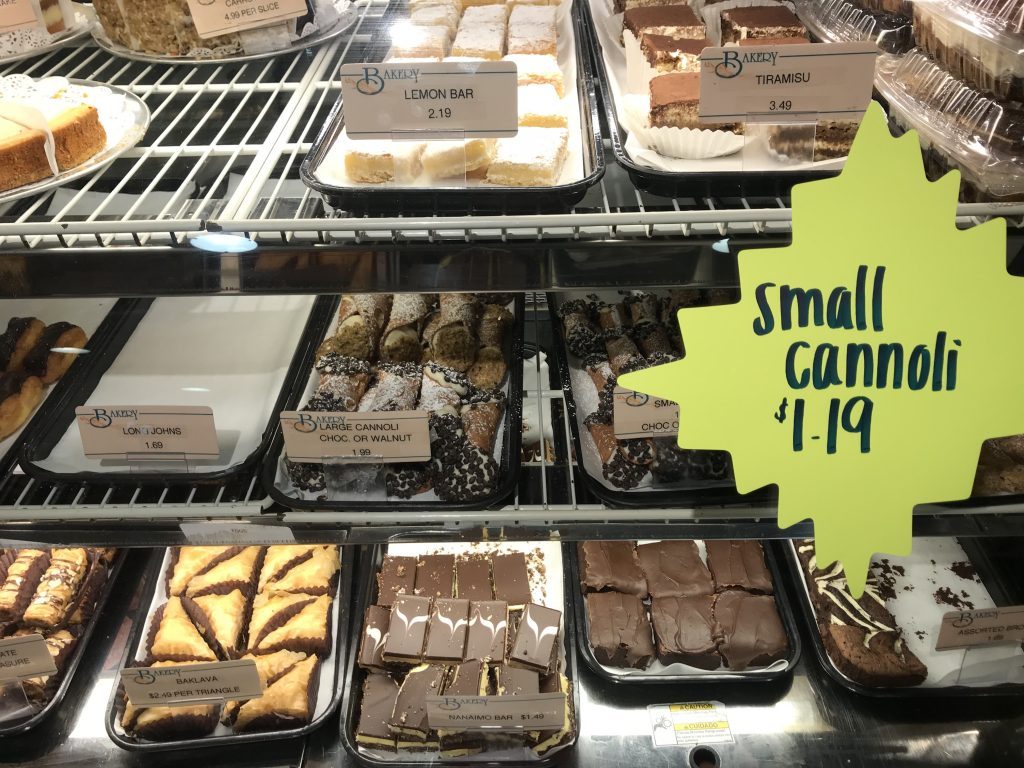 Explore a New Culture
You could do all sorts of things to explore a new culture in the new year, but would any of them be possible in a 15-minute drive? In fact, you drive past opportunities to explore a different culture every day in Toledo, every time you drive by a restaurant or food market you've never been in that sells food from cultures across the globe. In a quick 15 minute drive, you could try Jamaican food, go to an Asian grocery, or enjoy Vietnamese pho. Next time you drive past a restaurant that looks like it serves food from a culture you're not familiar with, you could approach it as a new adventure. Maybe you'll discover a new dish you love. Check out our Holiday Market Guide for a list of cool ethnic markets.
Stay In – And Play
Playtime is not just for kids. Research done by the National Institute of Play (NIH) suggests that play is good for your health — whether you are an adult or a child. According to the NIH, when people play, they pursue an activity just because it is enjoyable. Pursuing something because it is fun, and only because it is fun, makes you forget yourself for a while. You live in the moment. Play, for you, might be playing a sport, playing a board game, baking for fun, or anything else that does not feel like a chore. It could be something you do at home or, if you still want to use your 15 minutes to go somewhere to play, you could visit somewhere like Playzone Toledo, where you can run around in a laser tag game or play on the bumper cars.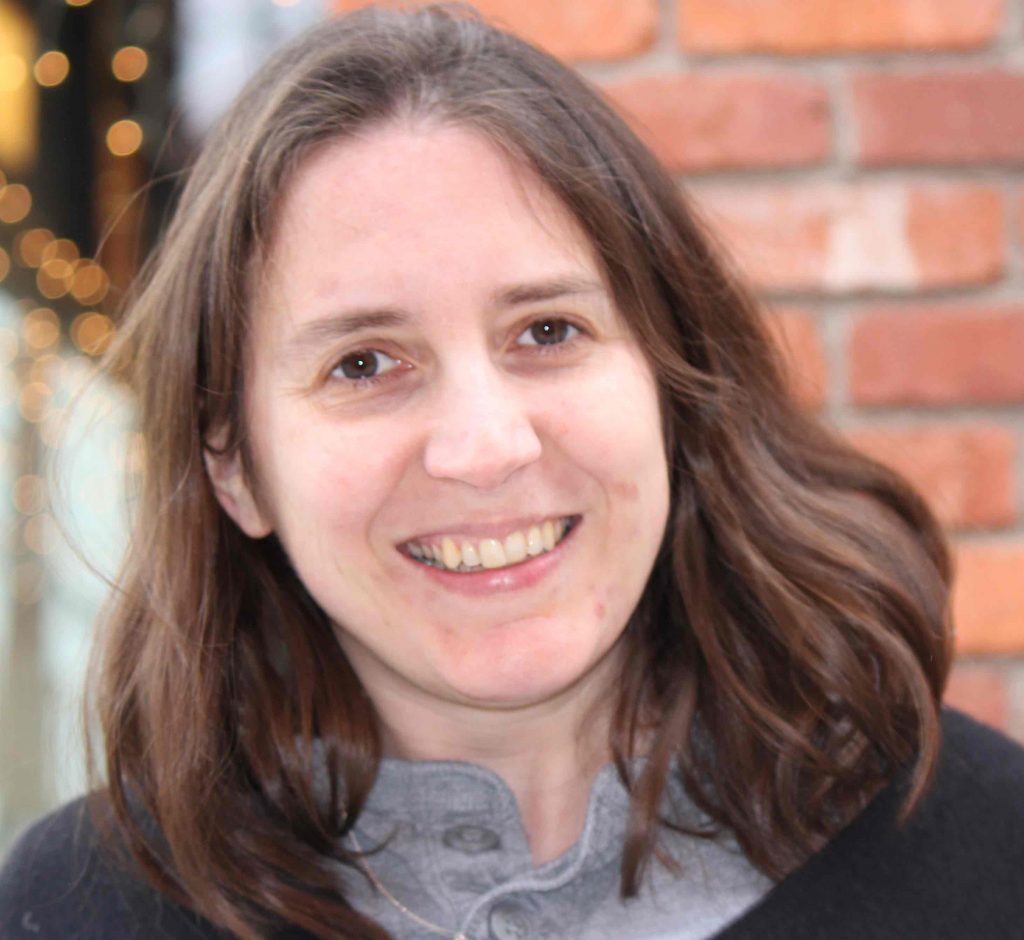 Sarah Bania-Dobyns is a freelance writer and editor now based in Toledo. She has offered writing consulting services with professional and academic clients since 2009 in the arts, humanities, and social sciences. She is also a theatre artist and writer of historical fiction. You can contact her at sbaniadobyns@gmail.com.