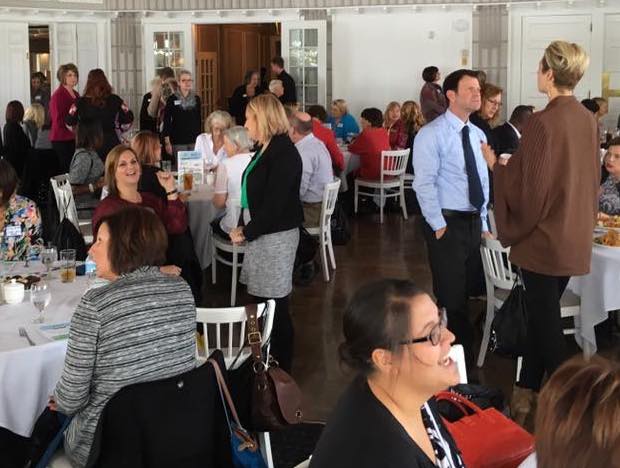 Publishers Note: This article was originally posted early in the year. With the WEN conference coming up the end of the month we thought this amazing organization deserved another look. If you are a small business or are thinking about starting a small business, this is a great place to get started. 
"The more women help one another, the more we help ourselves. Acting like a coalition truly does produce results. Any coalition of support must also include men, many of whom care about gender inequality as much as women do."
― Sheryl Sandberg, Lean In: Women, Work, and the Will to Lead
By Chris Watson
Through the lens of today's media, women-focused groups are available, even common place. Most national business organizations claim, with great voracity, that they support women, women business owners and women friendly businesses.  At the Women's Entrepreneurial Network (WEN), however, helping women owned and women friendly businesses reach out to each other and our community has never been common place or trendy. It is their core mission.
The WEN Effect
"I really don't know business without WEN," states Jennifer Alford, the recently named Co-Executive Director for the organization. "When I first came to a WEN meeting I was doing a high school internship. I didn't know anything about business or networking. Yet here was a group of women professionals, willing…even eager to reach out and discuss their expertise, work, and business experiences. I have been a member ever since." Alford, who is President of Creative Financial Partners, recently joined the WEN Staff. She is only the 4th
person in the  organization's 24 year history to hold the title of director/coordinator. "Given what this organization has done for me, I am thrilled to be part of the leadership team."
The impact WEN has on its members is apparent. Linda Everhardt-Kardux, also Co-Executive Director, has a similar journey. "My WEN experience started by running into a friend at Target," states Kardux, who is also Vice President of Business Navigators LLC. "She wanted me to come to this women's coffee thing at what was then Sufficient Grounds (now SIP Coffee on Secor and Central). There were maybe seven of us at that meeting yet I was totally hooked. Within a week I had my first face to face with one of the other members. I kept asking, 'what can I do to help?' That took me from committees to a stint as President to the Executive Director position."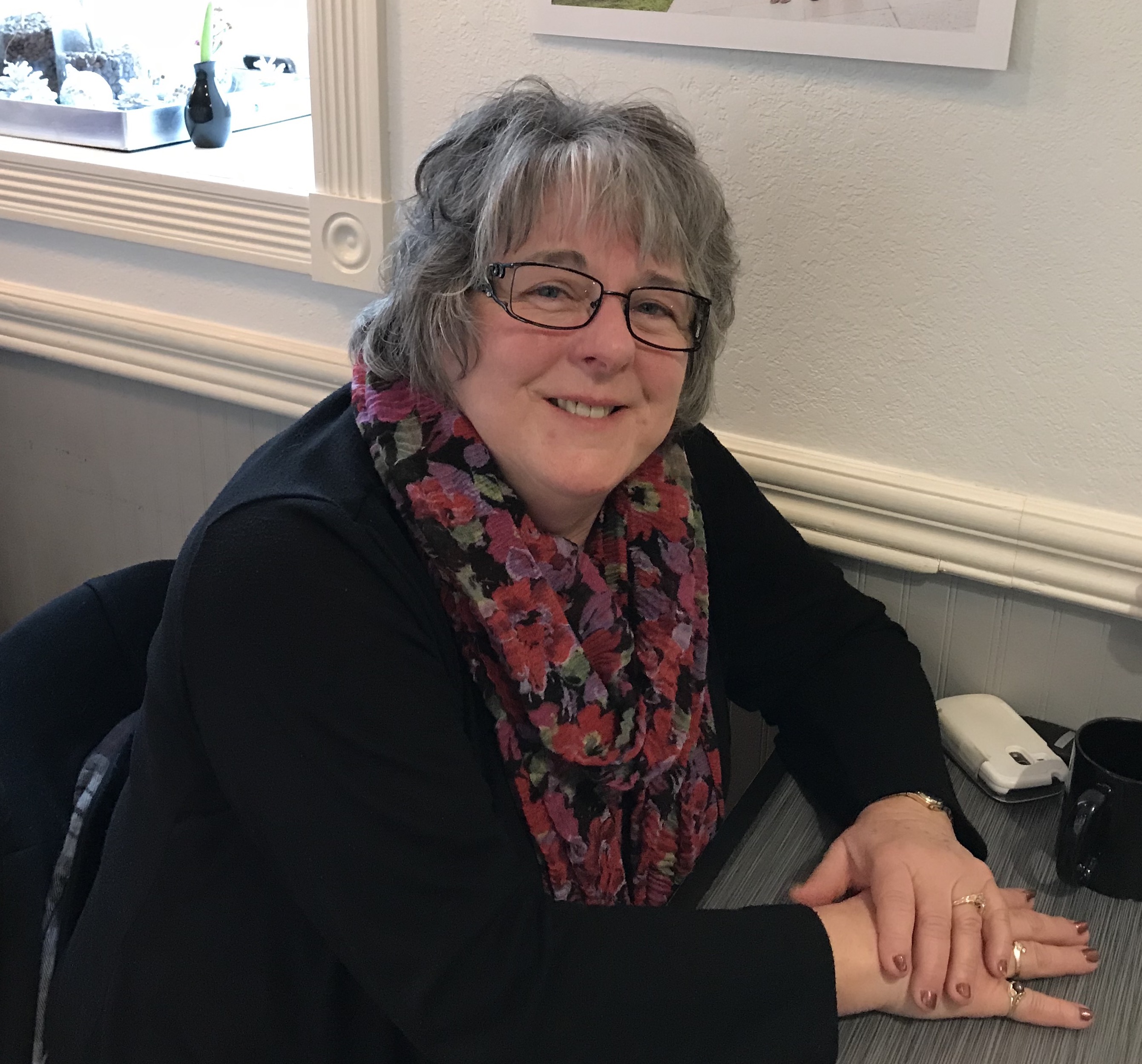 This ripple effect is apparent at every meeting. "When you start with WEN you don't have to know how to do networking or meetings or even how to capitalize on the rich skills and knowledge of our members," says Kardux. "The only thing you need is a willingness to open up and be receptive to the people around you. This organization was born because there was a need for genuine support for women and women friendly businesses. That support is central to everything we do. We are here to help; help get your started, help get you growing, and then celebrate your success."
The Need Identified
In 1991 Helen Dennis, then of Project Advantage, began a search for services offered to women starting businesses. There were established business organizations, of course, but none focused on the needs of women startups or women focused businesses. At least not in Northwest Ohio. "When I came on board Helen had already started the ball rolling," says Linda Fayerweather, Business Technology Specialist at the Toledo Lucas County Library. "She had identified a grant from the State of Ohio and we housed that grant with the Toledo Chamber of Commerce."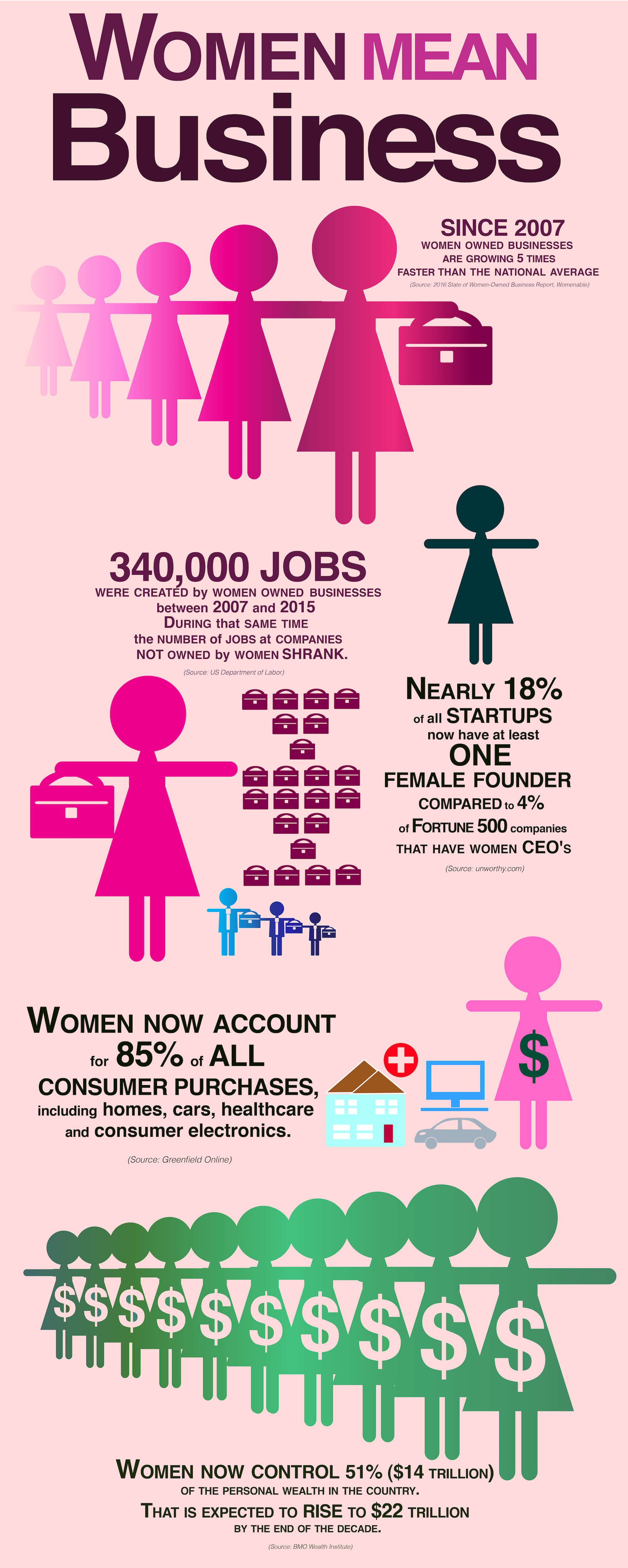 Fayerweather, who has been part of the organization almost from its inception, chuckles when she thinks about the early 90's. "When I was hired to run the women's program within the Chamber we were spread pretty thin. We had 8-10 regular participants and a corporate sponsor to cover the cost of the mailings. Yes," she says lightly, "that was back when most communicating happened on paper."  Fayerweather also spearheaded a program called Start Your Business Right, that was used by the Small Business Development Center and WEN to help educate budding entrepreneurs.
Grants, however, have time frames and the initial grant ended in 1996. "What we found," states Fayerweather, "was a need to establish a membership-based organization that didn't fit snuggly with the Chamber system. By 1997, with a dozen other women, we established WEN in its current form."
A Difference That Makes a Difference
WEN is both growing and changing. With the addition of a second Executive Director the organization is looking to make changes. "By changes," emphasizes Kardux, "we mean changes to programing, not to the mission. We used to have several meetings a month, spreading our members and resources thin. Our goal is to concentrate our face to face time, making full use of local, regional, and even national resources to bring our members training, talks, authors and other resources."
Alford agrees. "Our vision is to bring the best of the best to our members. Besides our once a month meeting we want to continue our annual conference and add at least one open house. This will become an outlet for our members along with local vendors to co-mingle and market, both to each other and to the public. Our members and vendors will have the opportunity to go directly to consumers, adding additional value to our membership."
"We also recognize," says Kardux, "that membership needs have changed. Many of our younger business owners are looking to do less time consuming but more impactful things. This means highly focused meetings, more content, and partnership with other networking groups to maximize our members' networking opportunities."
These plans, fully in progress, will blossom over the next three to five years. WEN meets monthly at La Scola on Reynolds in addition to its conferences and open houses. "I have been around for a long time," says Kardux. "And I can't wait for what is next."
The Women and Men from WEN
"We have a saying at each meeting," says Kardux, "We love our men from WEN. There is something truly special about a man who is willing to walk into an organization called the Women's Entrepreneurial Network and say, 'I need help.'"
Men are absolutely welcome at WEN. "We started with a grant supported by the Small Business Administration," states Fayerweather. "We couldn't discriminate. Men have always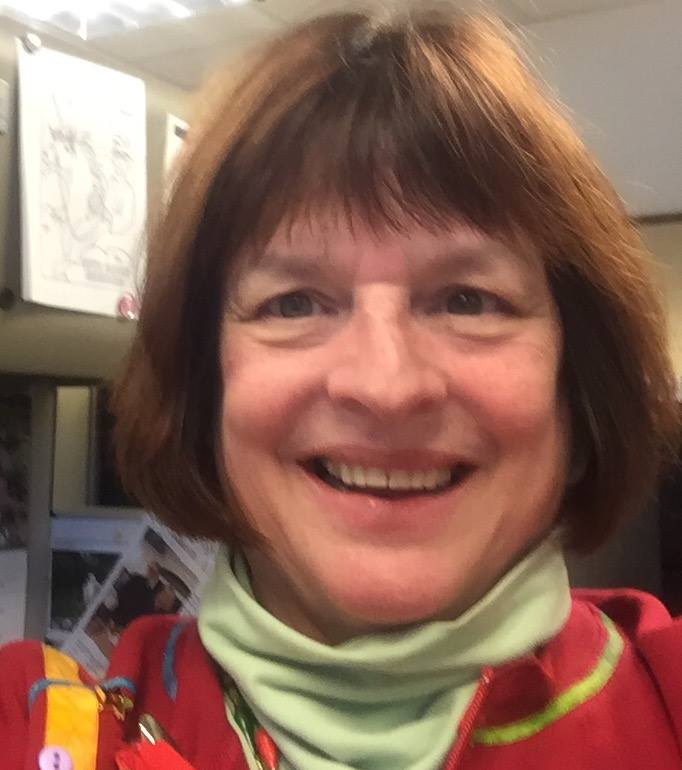 been a part of the membership. Our focus is not just women, but women in business, women for business, and businesses that understand, or want to understand, the needs and fiscal motivations of women."
Men, women, new or seasoned veteran, the constantly evolving organization seeks to serve our local business community. "It is hard for people to ask for help," claims Fayerweather. "One of the great things about WEN is that it allows business owners, women or otherwise, to slow down, reach out, and make connections to their fellow entrepreneurs. In a phrase, WEN helps people get a seat at the table."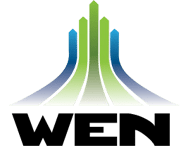 419.536.6732