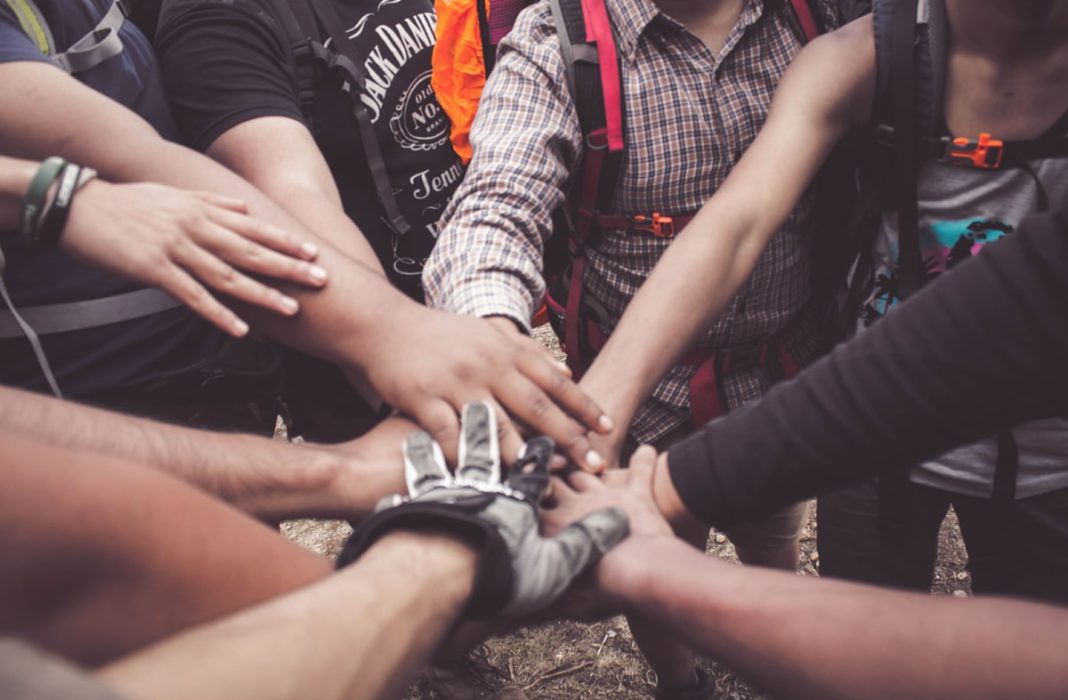 Are you looking to grow your business? It is hard, in the midst of the collapse of routine, to think about returning to normal. Let alone building or growing your business. However, all of us intrinsically realize that we will not be stuck in this downturn forever. That the time will come when we can safely leave the confines of our homes and begin to get outside… outside to our jobs, our schools, our favorite activities, our treasured restaurants, coffee houses, stores, and markets. Simply put, our lives will return.
We at RightSizeLife.com understand that our mission of supporting the local economy is more critical now than ever before. We want to be the place that helps you return, not just outside, but to local businesses and normalcy. As a small local business ourselves, we understand what this time of isolation means to income, to workers, and to the long-term viability of many of our small business neighbors. No amount of government help or loans can make up for the isolation and removal of the single most important thing to any business, visibility to customers.
Therefore, we've decided to create the first truly LOCAL ONLY directory, with a FREE listing option. That's right. You can list your business today, in a few minutes, for FREE.
This along with our other local efforts directly aligns with our ongoing goal of creating the best online and mobile-friendly resource for local businesses, services, shops, religious institutions, and other local points of interest. So we're asking for YOUR support. Join the Local Revolution with us and add your business to the directory today.
First and foremost, this is a LOCAL-ONLY directory. We define that as greater Toledo plus about 75 miles. You will never be stuck competing against any Starbucks, McDonalds, or other mainstream chains. Below is a map that we consider our target area.
Here is what we are guaranteeing:
No national listings or marketing. We will deal with local businesses or locally owned franchises only. When someone searches our directory, they will get local businesses, not national advertising inserts.
Basic listings are free and robust. Your essential business information, including location, contact information, website linkage, logo, and business description is free.
There are paid membership options. Those opportunities are just that: an option. Businesses can pay to be "featured" or highlighted but that membership is not necessary to be visible to the directory's user.
Users will never be charged for using the directory. Our goal is to help businesses be visible to each and every reader, every time they utilize our directory.
Types of Businesses, Services and Organizations
Any locally owned business or franchise as long as it is primarily locally owned, operated and controlled
Churches
Restaurants
Bars
Shops
Markets
Vendors
Services (lawn care, cleaning, etc.)
Doctors, Medical Professionals, Medical Practices
Home based businesses and network marketing businesses
Attorneys, accountants, tax professionals, business trainers and consultants
Organizations (local chapters only)
Gyms, trainers, yoga studios
Artists, musicians, craftsman
Contractors, electricians, plumbers, painters, roofers, home repair, handymen/women
Auto and vehicle sales and repair
Membership Organizations including Chambers, special interest groups, networking groups
Charities (local focused)