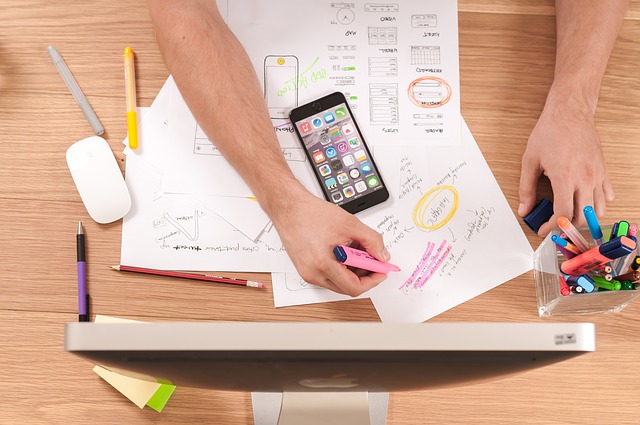 By Chris Watson
 "Learning is not attained by chance, it must be sought for with ardor and attended to with diligence."  — Abigail Adams
Communication between parents and teachers has never been easy. For years they have used a variety of communication tools, most of which were face to face and real time, to keep each other informed on the progress of students. These real time techniques, like notes, phone calls, and face to face meetings, appear prosaic in world of instant messaging and international video conferencing.
Even today, with a dizzying array of new media tools including email, texting, video calls, and social media, the parent-teacher communication landscape becomes more cluttered, not necessarily more effective. "The problem," says David Riethmiller, "isn't the availability of communication tools. The problem is that the tools available are either too generic or too stagnant to meet parent and teacher needs."
Starting with the User
Riethmiller is the owner of Chive Apps, a mobile app development company headquartered in Maumee, Ohio. Although providing a wide variety of mobile applications for industry and retail, creating custom mobile apps for schools is a particular passion. "Communication is key when it comes to our kids," says Riethmiller. "Being able to communicate directly greatly empowers school officials and parents to produce what they both want: the best outcome for their students."
Riethmiller should know. He has been intimately involved in improving communications with students and teachers for a long time. His two sons are currently attending the Toledo Technology Academy. "I spent two years as PTO president of Grove Patterson Academy," says Riethmiller.  He currently serves as president of the PPO at Toledo Technology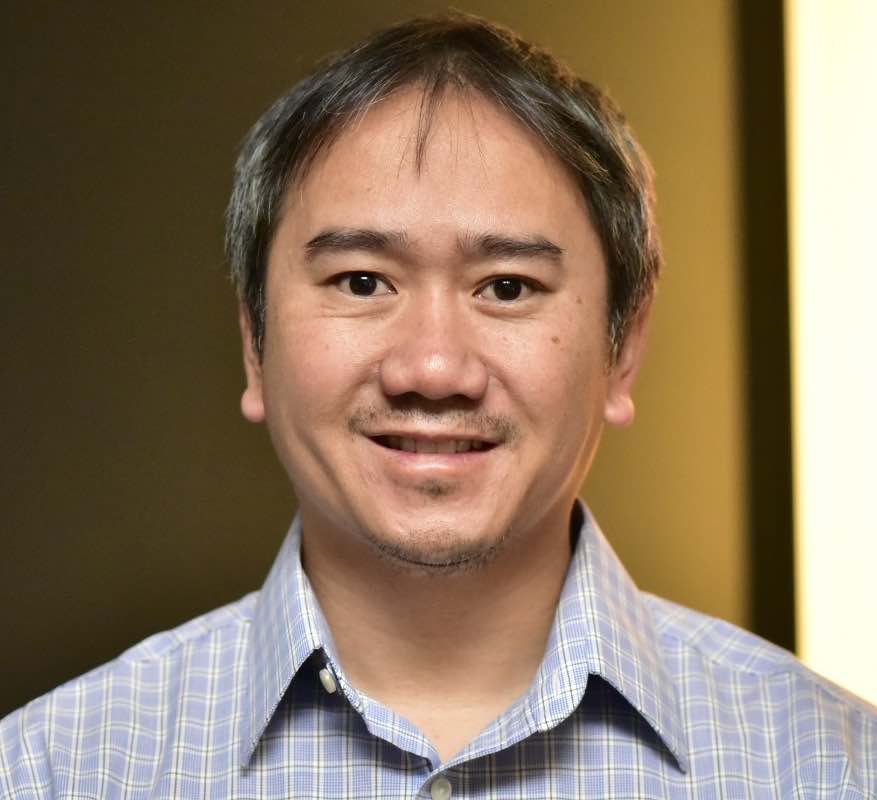 Academy. "I have heard the complaints and the frustration from both parents and teachers," he says. "From the beginning my goal has been to facilitate and enhance communication between administrators and parents."
To do this, Riethmiller begins with a platform that is customized for each school. "One of the great things about a mobile app is the adaptability of the technology. We can tailor the application to the direction or branding that the school wants to carry. It has all the power of social media without the bulk and 'canned' effect of generic platforms"
That adaptability and customization is at the heart of Chive Apps development. By focusing on the school and its culture they are able to create and engender community along with providing a communication tool. "One size fits all has never worked for our students, teachers, or administrators," says Riethmiller. "Our goal is to provide a useful, targeted, and pertinent tool that is designed to meet the specific needs of each individual school."
Iconic Power
At the heart of using mobile technology as a communication tool is accessibility. According to a recent survey report at statista.com, 92% of moms in the US owned smartphones (as of January 2018), compared to only 64% who owned tablets, both of which have significantly overtaken laptop and desktop computer use. Phones have become the predominant medium for communication. "Capitalizing on the power of phone usage is one of the great advantages of this technology," says Riethmiller.
The Chive Apps advantage is about harnessing technology to create a two-way portal between parents and administrations. At the heart of the application is basic information, including standard school issues like schedule changes, special events, and parental notifications. Administrators can interlace those routinized communications with policy changes, best practices for parents, and with the touch of a button address issues with parents (both as a group and as individuals) that empower both parties to produce best outcomes for their students.
Communication isn't one way. Chive apps can create submission and feedback forms that help parents communicate with the school administrators. Examples include, car pool requests, bullying reports, parent organizations' activities, volunteer events, etc. These requests go straight to the administrator and are confidential. The app allows the administration to respond dynamically and quickly.
Finally, administrators can use surveys to efficiently poll their parents, getting direct feedback when considering policy changes, creating events, and receiving feedback on current activities. "This tool isn't just about spamming parents with information," says Riethmiller. "It is all about dialogue. During a recent after-hours Halloween event at Toledo Technology Academy we had problems with drop off after the event. The next day we used the app to poll our parents about the possibility of using an remote location to do the drop off and pickup. Not only did we get great response via the app, but we showed its power. First, we recognized a problem. Second, we talked to the parents the day after the event while it was still fresh in their minds. Finally, we solicited solid responses from this year's parents to help improve the event for next year."
Training, Branding and Culture
Besides the ability to communication powerfully and quickly, mobile tools can connect parents to valuable resources in the community, including food assistance programs, tutoring resources, clothing assistance, and family support organizations…all at the touch of a button. "These resources are available to our parents," says Riethmiller earnestly. "However, we have to put those resources in the hands of our parents in a way that they can investigate them. In today's culture, that means their phone."
Likewise, the app becomes a training tool for parents. It helps administrators inform new parents about the school culture, rules, and resources. Parents no longer have to rely on occasional meetings or their children to stay informed and get updates.
"All of this," says Riethmiller, "leads to a better school environment and culture. More importantly, with our company we don't just set and forget. We go into parent organizations, ask questions, then work on an application that is custom made for the needs of the school. Most importantly, this technology is already being recognized as a method for parental engagement. Title One funding can be used to set up, develop, and maintain the application on an individual school basis.
Riethmiller, who is after all on the front lines of parenting, closes out his arguments with conviction. "This technology affects a lot of kids and enhances their school experience. The goal is to improve educational outcomes. And if there is one thing parents and teachers agree on, our kids come first. We want them to be well prepared to face adulthood. That preparation is better for our kids, their families, and ultimately, our community."
For More Information Contact
David Riethmiller
419.930.5925