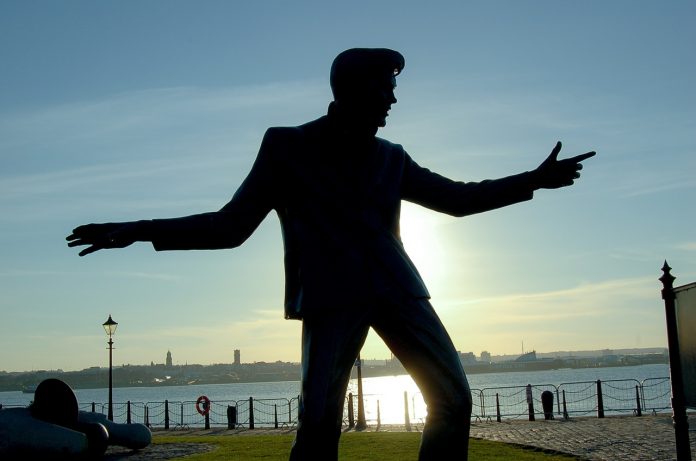 Just when you thought we were getting to the "lazy" part of "lazy summer days", week seven of Explore the Summer bursts onto the scene with a great variety of things to do around town. 
Of course, it is hard to pick just one thing to do on a busy weekend like this. However, we have been across the bay to Kelleys Island Fest and it is well worth the ferry ride. Pizza Palozza is another great event put on by the Sylvania Chamber. The Ann Arbor Art and Street Fair is legendary. Kalamazoo's ElvisFest is in its 20th year (which shows the power of Elvis). Finally, we can't object to any activities that involves ice cream and amazing animals (Howl, Roar, Groan and Scream for Ice Cream at the zoo).
There are also plenty of markets, outdoor concerts (many are free or very inexpensive), and the Hens are in the Henhouse. Summer isn't fading, it is ACCELERATING. See you around the region!
Friday, July 19th
Saturday, July 20th
Sunday, July 21
Friday, July 19th
Saturday, July 20th
Sunday, July 21st