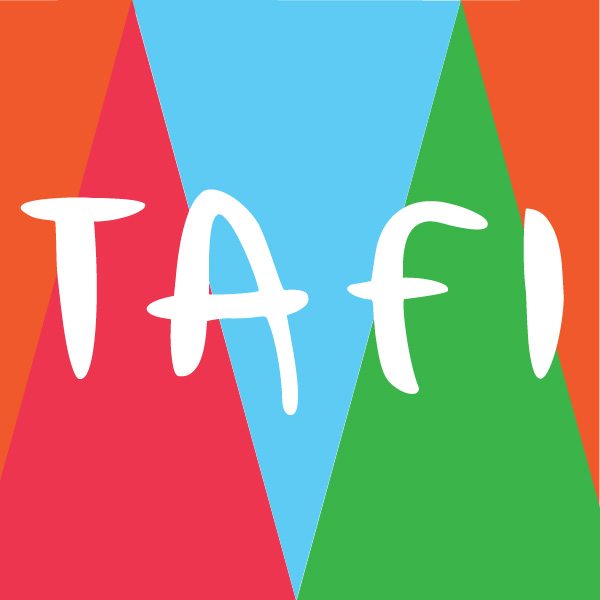 By Chris Watson
Here at RightSizeLife.com we are so excited for the beginning of the festival season.  Sure, a couple of days ago we were worried about frost but who cares!  Festivals await and we can go in sweatshirts just as easily as shorts.  Add to that farmers markets, historical reenactments, and other outdoor festivities, and summer in NW Ohio and SE Michigan is the place to be.  Our Fairs, Festivals, and Markets Calendar, now in its second year, is on line and ready to use.  At the minimum, festivals are listed by date, name, and city.  As more festivals partner with us here at RSL more information will become available.
What do we love about festivals?  Well:
Corn dogs
Music
Rides
Corn dogs
Cool places to visit
Arts
Elephant Ears, not to be confused with…
Funnel Cakes
Corn dogs
Games
Snow cones
Did we mention Corn dogs?
So check in with TAFI often.  On the main calendar you can peek into the future.  It is now populated through the end of June.  And we are adding festivals daily.  On our front page you can find what is happening in the next few weeks.  Plus we have the areas best listing of farmers markets.  So grab a back pack, a good pair of shoes, a hat and some sun screen and join us as we embark upon the landscape that is the areas festivals.  See you on the midway!  I will be near the Corn dogs…
For info on advertising and submitting your event click here.