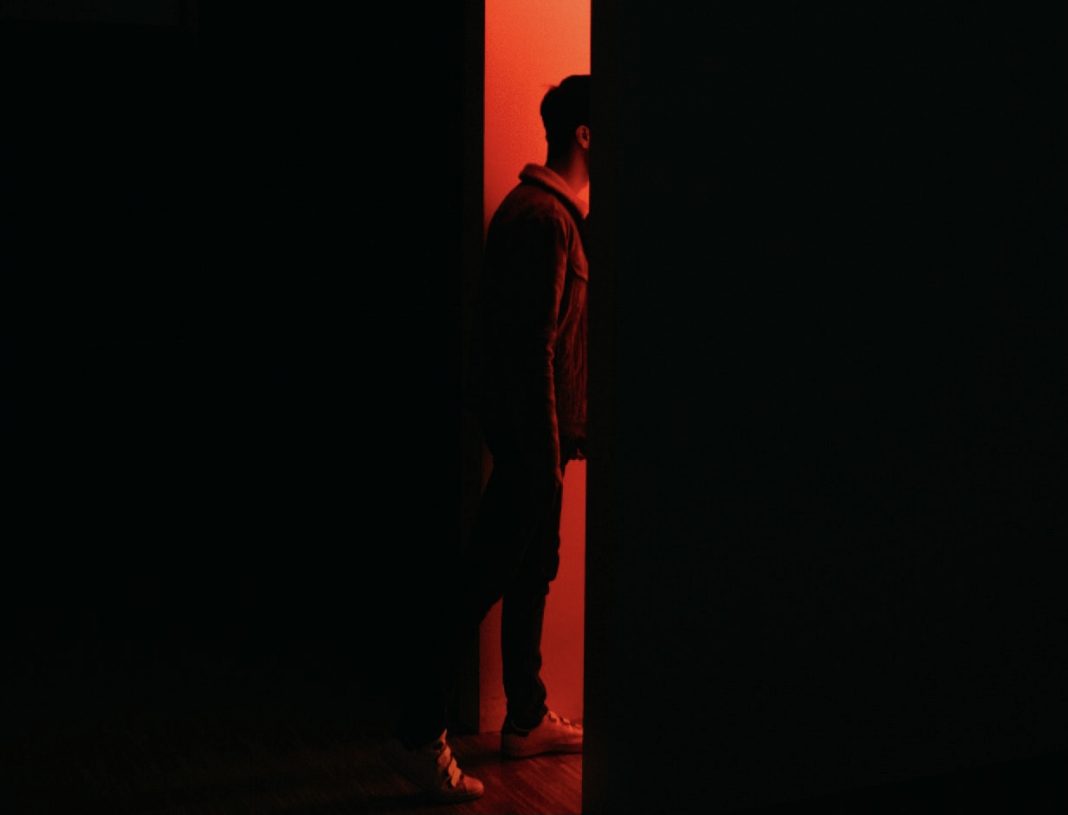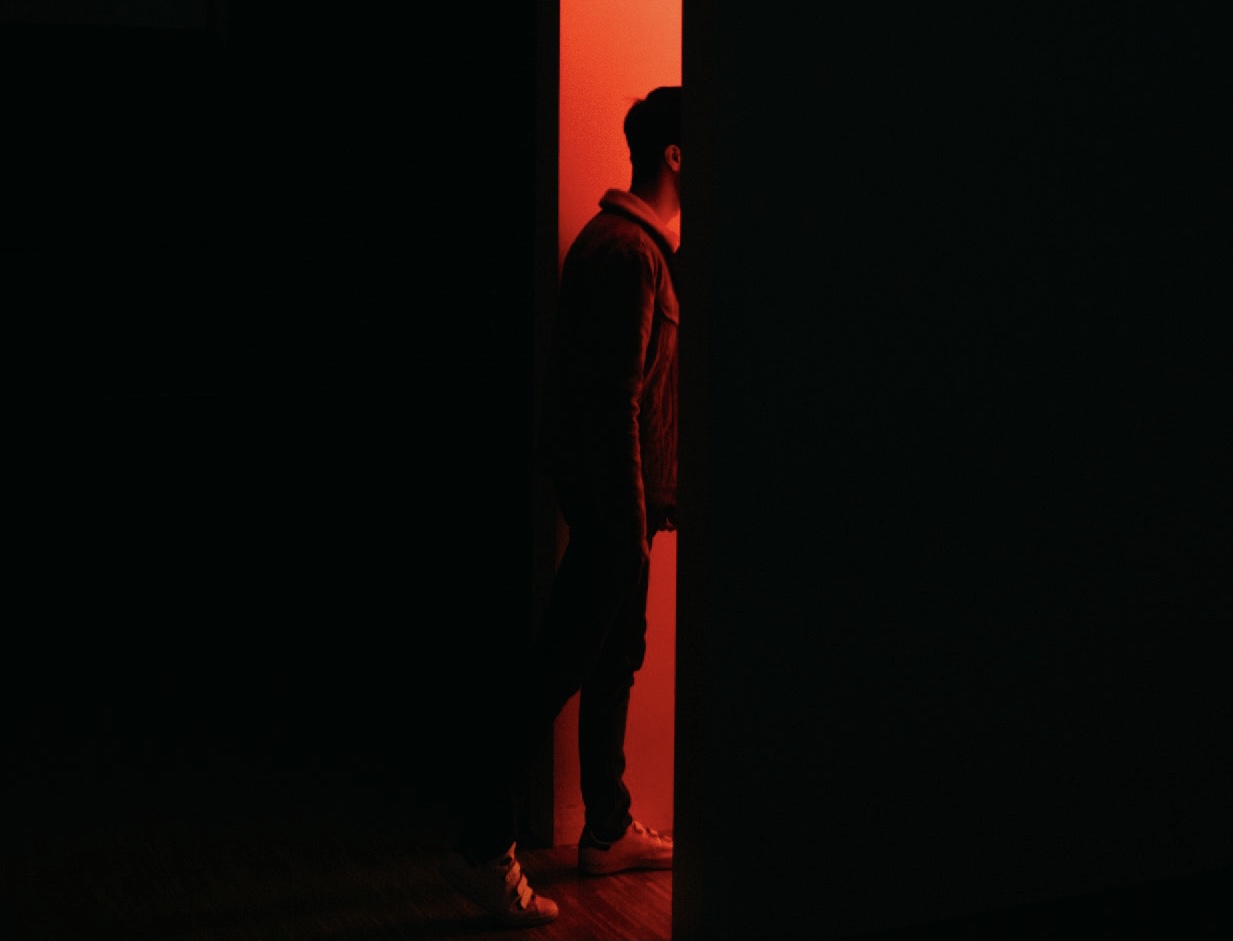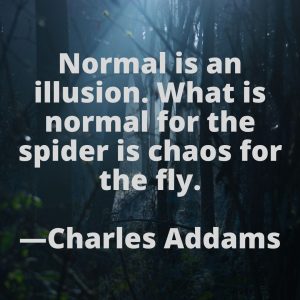 Let's be brutally honest: we like being spooked. We like it in books, movies, TV shows, theater, themed dinners, and above all, we like it during Halloween. And the crown jewel on the head of the Zombie King is haunted houses in Ohio and Michigan.
Since 1802, public attractions that scare people have been a constant; even rising in popularity. At the dawn of the 19th century, Marie Tussaud (famous for her wax museum) first displayed famous decapitated people from the French Revolution (including the hapless Marie Antoinette). Dubbed "The Chamber of Horrors" the public has been flocking to scary attractions ever since.
Haunted House Evil-lution
Haunted houses in Ohio and Michigan are endless. Growing from simple beginnings, these destinations have become a mainstay of Halloween fun. Each house, now more accurately called "experiences" grew from simple beginnings in barns and basements to full-blown productions. Some embrace the evil-lution while others have tactfully held on to their basic roots.
In no small part, these staples of October are some of the best entertainment values around. And, they are worth driving to. Each production is unique and carefully crafted by enthusiastic performers that wait all year to get in costume and scare the bejeebers out of us.
There are lots of things to do in the fall and our calendar is chocked full of sedate activities. 
However, for the brave and the foolish, listed below is our exhaustive list of scares, dares and evil lairs. From the simple to the sublime, our area offers up some of the country's best haunts, ghouls, zombies, vampires, monsters…basically the whole costume aisle of gruesome, gross, and gaudy.
So get prepared and take off to find your next scare. 
We dare you…
Best Haunted Houses in Ohio & Michigan