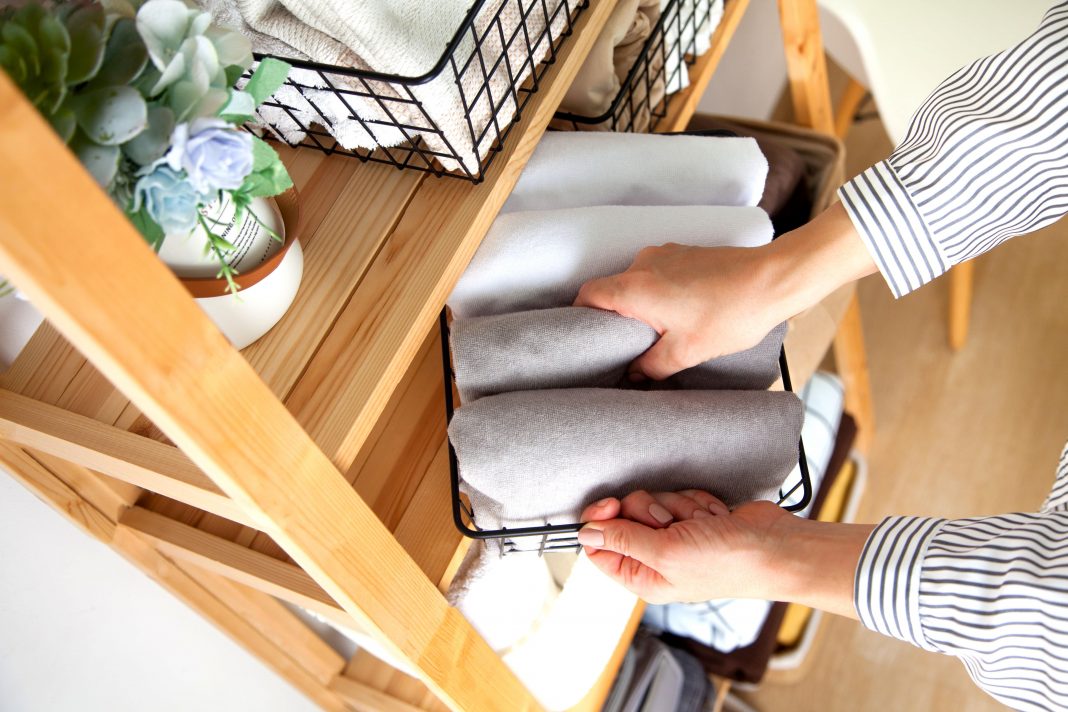 There are several ways to tell that spring is in the air. Robins bobbing along, dogs acting silly (or sillier), humans wearing shorts when it is 55 degrees out. However, the surest sign is the evidence of spring cleaning.
No matter where you roam here on the banks of Western Lake Erie, windows are open, lawns are being picked up, gardens raked, cars cleaned, and of course, we are all looking at our closets and thinking, "Did I really buy that?" Now that Spring is here, it's time to clean and we wanted to help you prepare with some spring cleaning tips. 
Spring Cleaning Tips for Easy Cleaning
Cleaning Around The House
We all think of cleaning the closet, the garage, maybe even the basement. And certainly, we wash blankets and other "winter" stuff and put it away. However, there is so much more to getting ready to start a summer. 
Cleaning may mean just organizing. We all want stuff organized. However, organization usually means getting rid of stuff and there are great local places to donate or trade gently used stuff, including ReStore Maumee, Restore Findlay, Restore Sandusky, Restore Monroe MI, Clothes Mentor (Columbus, Toledo and Sylvania), Change of Seasons, Twice but Nice, Consign-It and ReTail, to name a few.
By the way, these are excellent places to find new to you stuff as part of your spring overhaul.
Cleaning Beyond The Obvious
Of course, clean-up may mean taking a good look around your life. There are some obvious things, like cleaning out your car. Check your trunk, check your glove box (which probably doesn't have any gloves), check your center console, and above all check under your seats. There is probably stuff you haven't been missing that is hidden in those spaces. There are some great local car cleaning places, including Expresso Car Wash, with several locations across the region.
Then there are some less obvious spring cleaning tips we'd like to share, like seriously thinking about your car insurance. You may even have a bunch of old insurance cards built up in the glove box you just cleaned. The same is true of all of your insurances. "The best thing to do when it comes to checking your insurance is to talk to your agent," states Kathy Williams, Principal Agent and Owner of BCA Insurance. "People's needs do change. If you are looking to travel this summer season or rent a car you definitely need to check with your agent."
Likewise, if you own a "toy", like a motorcycle, RV, ATV, boat, or a whole host of other pleasure craft, you may want to ensure that all of your insurances are up to date. "Pleasure craft do require insurance. There are several options. One of the great things about our agency is that we have access to multiple underwriters and are licensed in both Ohio and Michigan. The bottom line is if you are bringing out the summer fun vehicles, make sure your insurance is up to date and ready for a great weekend."
Cleaning Up Your Health
Beyond checking your vehicle and home insurances, this spring in particular is a great time to evaluate finances and other insurances. Recent changes in Washington have led to a rare opportunity to look at your health care coverage.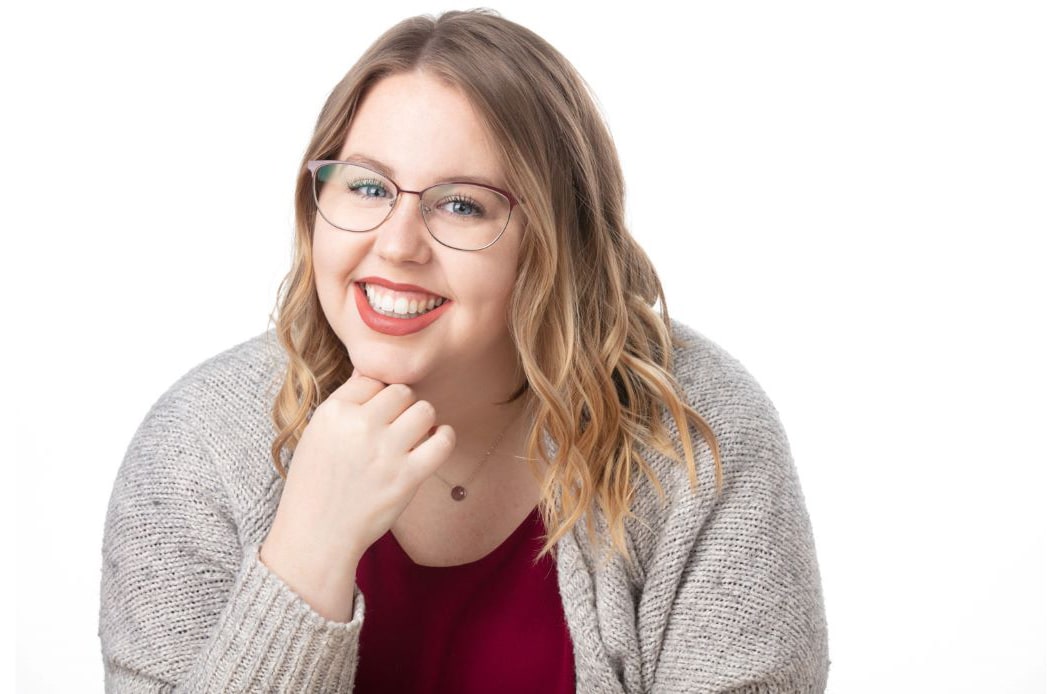 "The current legislation has created an opportunity," says Mikayla Becker of Savage and Associates.  "You can now enroll in any of the marketplace plans without a life event such as
marriage, divorce, loss of coverage like a job change, moving to a new geographic region. This opportunity is open until August 15th. If you missed the end-of-year window, you have an additional opportunity to evaluate and shop for health coverage."
No one wants to think about insurance in the summer. So, before the warm weather makes us all too restless, capitalize on these opportunities to do an insurance check up and cleaning.
Cleaning and Frame Your Stuff
We all come across boxes of so-called "junk" when cleaning. In garages, in car trunks, in closets and attics. Spring is a great time to look at these treasures and get them both preserved and presentable.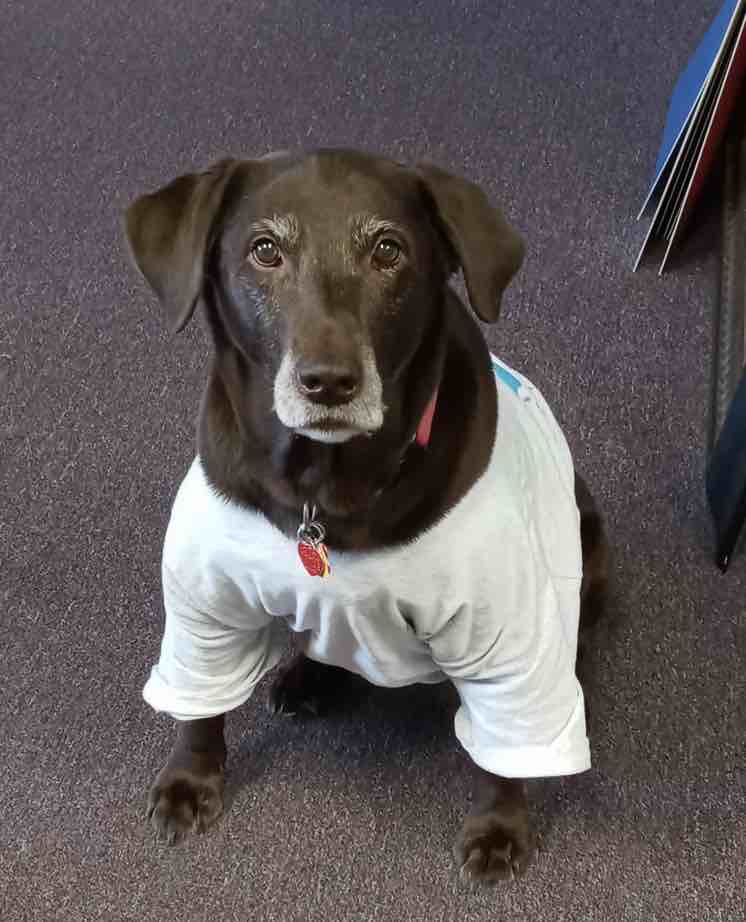 "When cleaning, people find boxes of needle points or cross stitch projects," says Laura Osborne, owner of Laura's Framing Place.  "Even if projects or photos are framed they may not be framed well. Tatting is something else that can be framed up. Bottom line is that we can take these old projects and turn them into vibrant and decorative wall hangings."
Jewelry can be shadowboxed, along with awards, military medals and decorations, and other treasuries long boxed and forgotten.
"I always love talking to people about major events they have attended," remarks Osborne. "Before throwing away concert or sporting event memorabilia, consider getting those memories framed. Things like tickets, shirts, pennants, and photos can all be framed up together to make a great memory. We once did an old t-shirt for a guy who wore his favorite t-shirt way past its usefulness. His wife didn't want him to wear it so she had it framed for him."
To be honest, no one likes cleaning. However, from insurance to inheritance, junk to treasures, renewal to recycled, Spring is the perfect time to clean up everything. Hopefully, our quick list of Spring cleaning tips has given you a place to start. So hurry up, go get cleaning! After all, Summer will be here before you know it.